From crazy 'doctors' to even crazier patients; meet some of the creepiest results from people going under the knife.
The road to perfection can take some nasty detours. Plastic surgery has become the choice method for people to fix their supposed shortcomings and turn them into the specimens they wish they could be.
1

The woman with Europe's largest fake breasts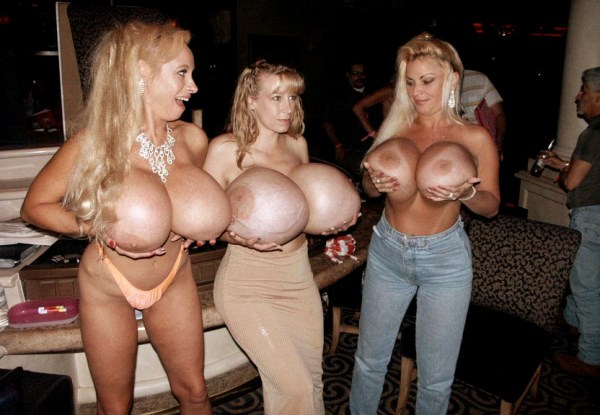 Beshine currently holds the title of "Biggest Breasts in Europe" and though she started her boob od(d)yssey as a humble B cup, she's now a mind boggling Z-cup, thanks to expander implants which she refills as regularly as she can.
Beshine says that she doesn't suffer from backache due to a strict program of back strengthening but does struggle to find clothes that fit and, not surprisingly, can no longer sleep on her stomach, though apparently lying on her back or side is still possible.
2

The woman who spent over 15k on illegal butt and hips injection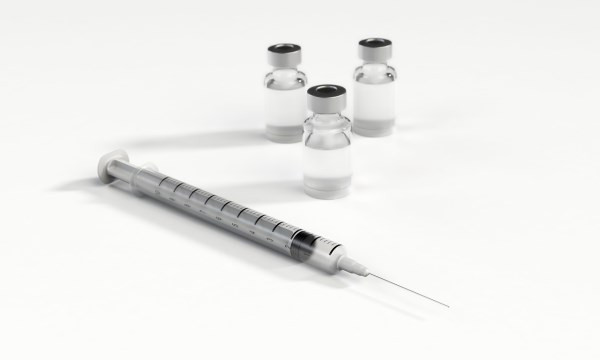 A woman who spent approximately $15,000 on illegal butt and hip injections shed light on the secret world of black market cosmetic procedures in a new book. In a raw and honest account, Vanity Wonder, 30, a mother-of-two from America's Midwest, has revealed how she became addicted to silicone shots to increase the size of her behind. "Shot Girls" details her own experiences of seeking out and having the injections, and how she became an assistant to a black market practitioner, who treated women from a 17-year-old brought in by her proud mother, to a senior in her seventies with bifocals and false teeth.
3

The man who grew 6 in with painful surgery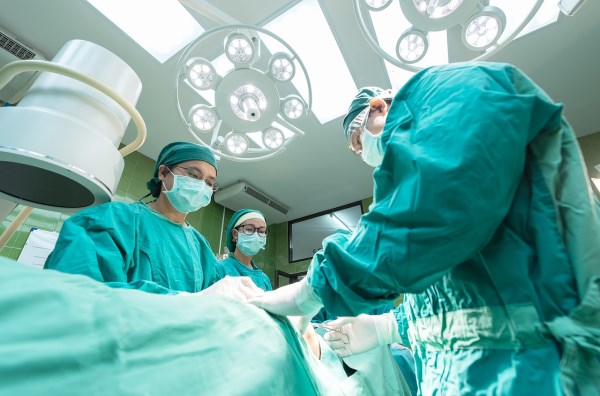 A man in New York has "grown" over six inches through painful limb-lengthening surgeries intended to artificially increase his height. While the reason behind Apotheosis (his pseudonym) having undergone the surgery might be cosmetic, there are in fact numerous patients suffering from dwarfism or deformities who have and are currently going through the process of surgically lengthening their limbs.
Renowned orthopaedic surgeon Dr. Dror Paley claims that the majority of the patients that visit her at St. Mary's Medical Center for cosmetic reasons, are suffering from height dysphoria which she claims is one of the few psychologic-psychiatric disorders that actually can be cured with the knife.
Akash Shukla is just one of those patients who has undergone the surgery for the cosmetic reason depicted by Paley. At age eighteen, the young man from New Jersey discovered that he would ultimately only grow to be a mere 4'11.5? tall. Due to his short height, Shukla opted to undergo the painful process of lengthening his limbs in order to increase his height. Nearly 5'2? after surgery, Shukla is now significantly taller than before.
This rare procedure is performed by only a few doctors in the United States and costs roughly $85,000. Painful, time consuming, and expensive are just a few words to describe this incredible surgery which has assisted those like Shukla, Apotheosis, and many more, to achieve a height beyond that which they were otherwise destined to have.
4

The Russian woman who had over 100 lip injections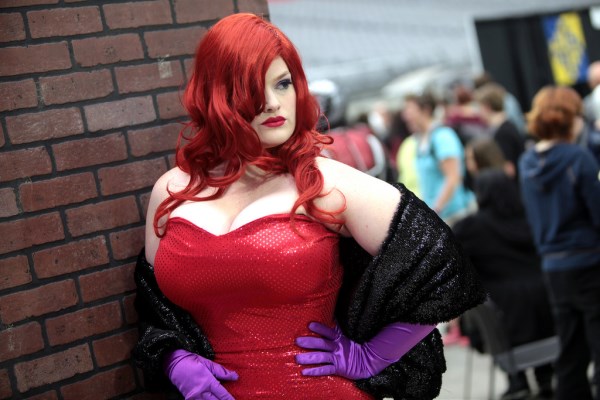 A woman desperate to look like Jessica Rabbit has won the dubious honour of being in possession of the world's biggest lips after having 100 silicone injections. Kristina Rei, 22, was convinced her thin lips made her ugly so she opted to have them enlarged in the style of her favorite cartoon character, at a cost of more than £4,000.
Now the nail technician admits she has an addiction, but still plans to have her so-called trout pout made even more outrageous. Each injection costs roughly £40 and is 'extremely painful' but Kristina, from St Petersburg, Russia, insists nothing will stop her.
5

The fake doctor arrested for injecting butt implants with Fix-a-flat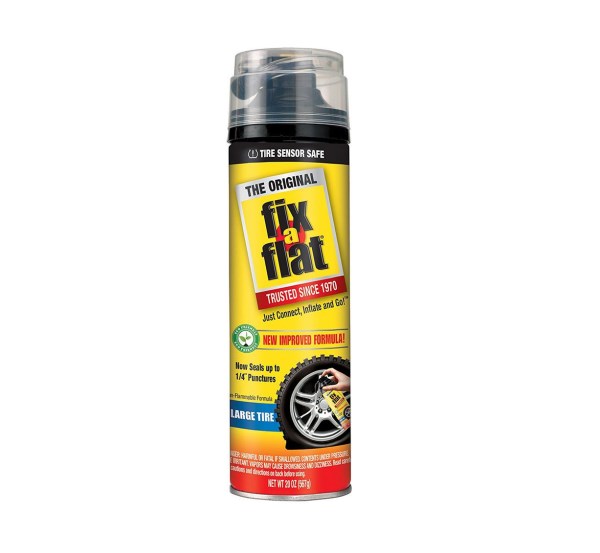 "Dr." Oneal Morris has a very literal solution for patients looking to add a little junk to their trunks. She injected a woman looking to add a little more oomph to her caboose, with a solution made of cement, superglue, mineral oil, and Fix-A-Flat tire mender. Thirty-year-old Morris was arrested by Miami Gardens' police.
A patient asked Morris, a transgendered woman who is still legally identified as a man, to give her butt implants. So Morris cut her open and injected the crazy mixture. She then closed the patient's wound with superglue. As a result of the procedure, the woman ended up in the hospital, treated for a serious condition by actual doctors. Morris was arrested on charges of practicing medicine without a license and from her arrest pictures, appears to sport some sort of junk in her own rear end as well.
6

The Russian Barbie who supposedly had her ribs removed to have a smaller waist
Valeria Lukyanova is the self-proclaimed "most famous woman on the Russian-language internet". The 21 year-old Ukrainian first made a splash in her native Ukraine and neighboring Russia a few years back with her anime-style Barbie doll looks. After she first hit it big on the Russian-language internet, netizens started digging through her old social networking posts and profiles, cataloguing all the rumored surgeries she'd undergone—from nose jobs to rib removal. She certainly has a tiny waist.
7

The woman who had concrete injected in her face by fake doctor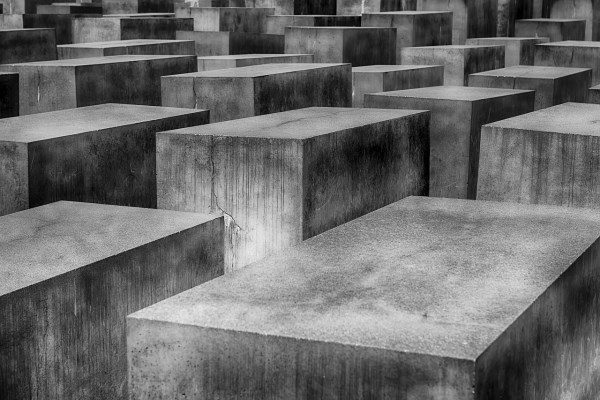 New pictures of an alleged victim of previously featured 'fake doctor' Oneal Ron Morris show the horrific damage to her face after it was injected with a toxic mixture of cement and tyre sealant. Rajee Narinesingh, 48, from Miami, Florida, says her face was ruined by Morris, who had just been released from custody after she was accused of administering the potentially lethal shots to another victim.
Ms. Narinesingh, who, like Morris, 30, was born a man, but lives as a woman, has been left with lumpy shapes in her cheeks, a misshapen chin and a ballooning upper lip after the back room beauty treatment.
8

The man who underwent breast augmentation after a $ 100,000 bet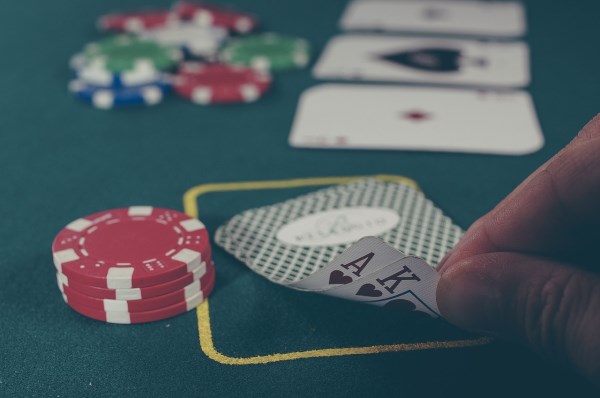 Guys, what would you do for a bet? Shave your eyebrows? Dye your hair? Get your nipple pierced? How about getting breast implants? No? Then frankly, you just aren't the man that Brian Zembic is. In 1996, Brian Zembic took a bet for $100,000 that he wouldn't keep a set of 38C breast implants in for a year. He did. The twist? He still has them…
The story of Brian's breasts begins in the summer of 1996 when he had a conversation with a friend named Jobo about breast implants. Somehow the argument escalated to the point where the pair agreed that they would enter into a wager where Zembic would receive breast implants and if he kept them in for a year he would win $100,000.
Nothing more might have come of it, until Brian lost a large amount of money playing the stock market and decided to take on the bet to cover his losses. He found a cosmetic surgeon who was also a gambler and after a few games of backgammon, was able to win the $4,500 he needed to pay for the surgery.
In October 1996 Zembic underwent the breast augmentation surgery in New York. Jobo, hearing that Zembic had had the surgery, offered to buy out the bet by paying $50,000 to cancel the wager. Zembic refused and said he would see the wager through for the full year and full $100,000. In October 1997, he fulfilled the arrangements of the bet and Jobo deposited the full $100,000 into a Swiss bank account.
Since then, Brian has appeared on numerous TV shows and magazines to talk about his boobs. He claims that the breast implants have made him more popular with women and that he wouldn't have them removed unless his daughter was picked on as a result of his bizarre choice.
9

The Man Who Spent $50,000 To Become A Genderless Alien

Gender identity is a big issue these days, but it's not often you find someone who identifies neither as a a man, woman or human. Los Angeles-based makeup artist Vinny Ohh has already coughed up some $50,000 on more than 100 surgeries in his quest to become an alien with no sex. "I want to be a sexless alien being, I want my outside to reflect how I feel on the inside. The overall image I want to do is an alien. I want to be a hybrid, not male or female." Ohh has wanted to be this way since he was 17, so take a look and see how he's coming along.
10

The Man Left Without A Nose

Nose jobs don't always go smoothly. Just ask Jennifer Grey. They rarely go worse than it did for Vishal Thakkar. The Oklahoma man had a nose job in 2006 and then returned to the same surgeon more than 20 times to fix various complications. He wound up losing part of his nose after he alleges the surgeon, Dr. Lawrence Angelo Cuzalina, cut it off.

"By the time that the defendants were through mutilating the plaintiff under the guise of twenty-two plastic surgeries, Mr. Thakkar was left grossly deformed, with his nose amputated, and breathing from a straw in the middle of his face, where his nose once was," a lawsuit filed by Thakkar reads. "Plaintiff has now undergone and will suffer through many more future reconstructive surgeries for the purpose of nasal reconstruction, and has suffered indescribable, intolerable physical pain and suffering."
11

The Vampire Woman

Okay, take your pick here. Maria Hose Cristerna has tattoos covering her body, underwent dental work so she has fangs and has titanium horns in her head. Cristerna, who is from Mexico, has earned the nickname Vampire Woman. There is a method to her madness, though. "I am expressing beauty through my art for the world to see. God lives inside of me and I believe it is what I do daily for others and my actions that make me who I am, not how I look or my appearance." She is also a mother of four kids and we can only imagine the looks she gets when she shows up for PTA meetings.