The next Batman movie, The Dark Knight Rises, opens in theaters this July 20th. It seems a lot of fans are already getting ready by donning their fanciest (and funniest) Batman costumes! Check them out.
1

Beach Batman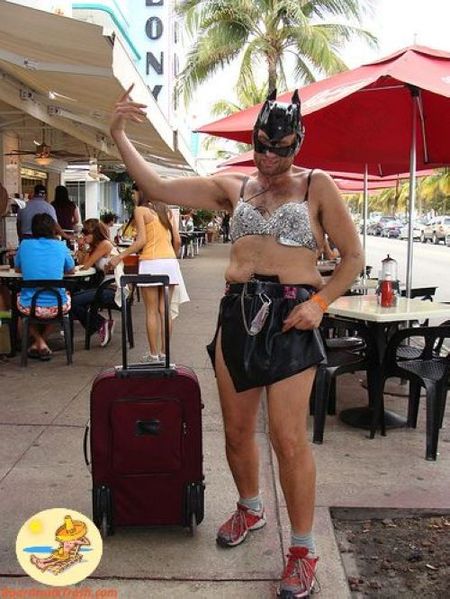 Have suitcase, will travel (into your heart!).
2

Buff Batman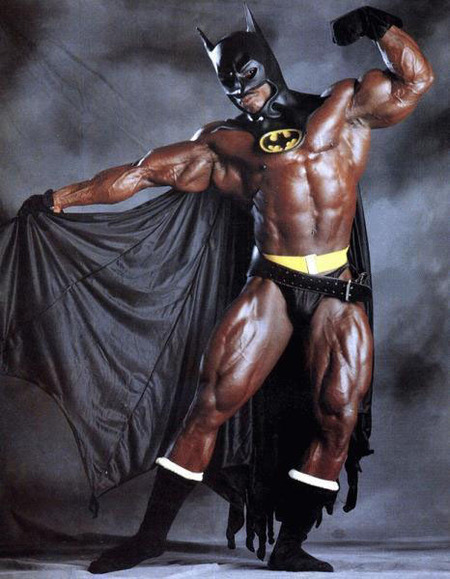 We would NOT mess with him.
3

Chubby shopping Batman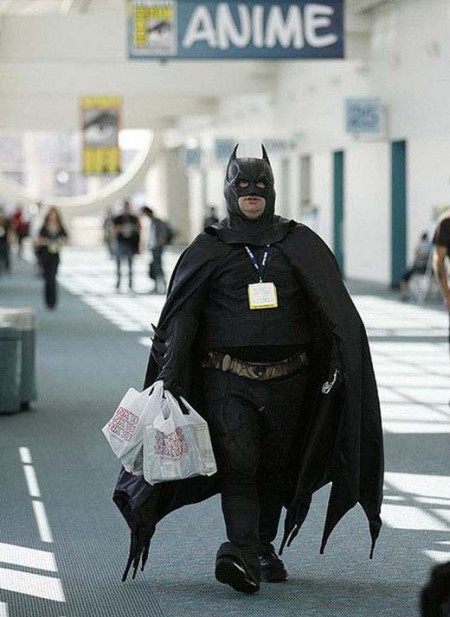 What? Batman just needed to pick up some essentials at the drug store.
4

Hairy Batman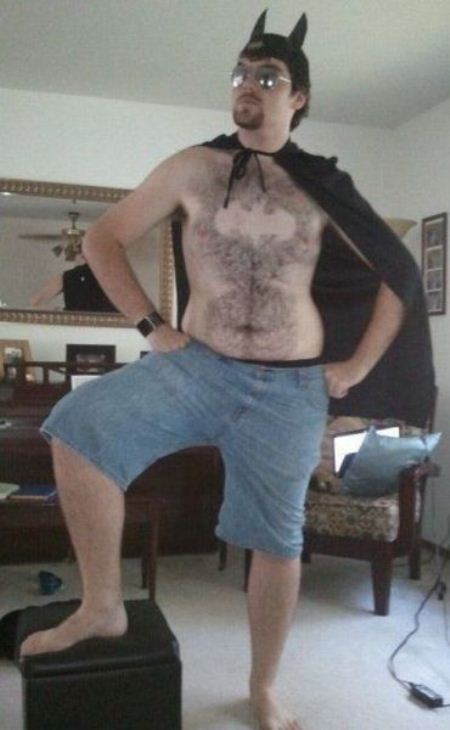 5

Scooter-Riding Batman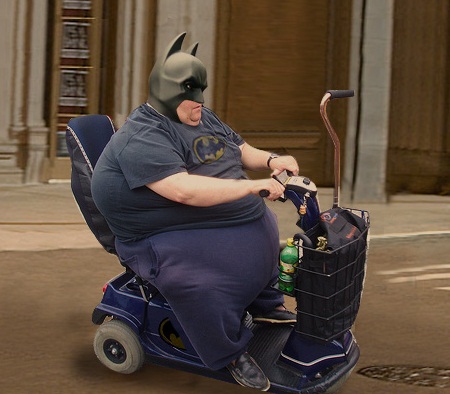 The Batmobile ain't what it used to be.
6

Batdog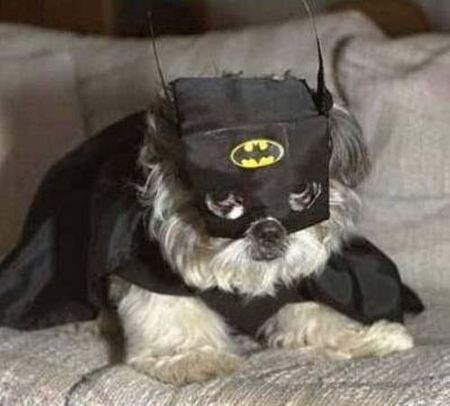 7

Blading Batman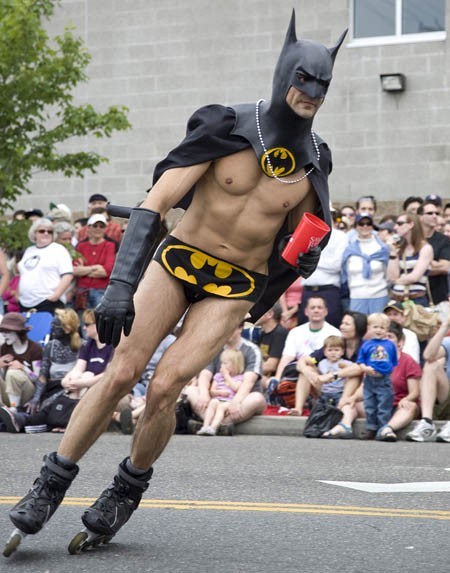 Who needs a Batmobile when you've got Bat Blades?
8

Snug Batman
When he's not fighting crime, Batman knows how to chillax.
9

Drinking Batman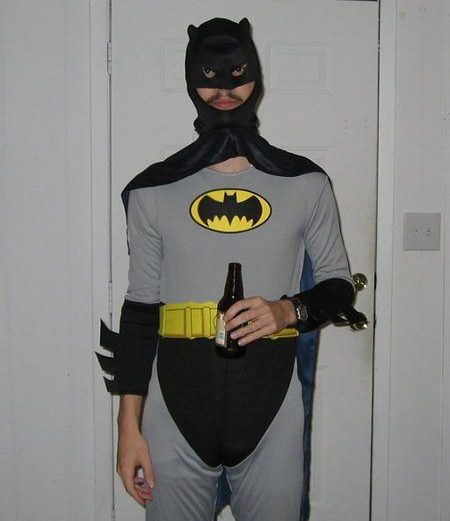 10

Fatman Batman