Economic crisis or easy sex?
1

The woman who offered sex for baseball tickets on Craigslist

Talk about taking one for the team. Police say that Susan Finkelstein was so desperate to see her beloved Philadelphia Phillies in the World Series that she offered to exchange sex for tickets. Finkelstein described herself in an ad on Craigslist as a "diehard Phillies fan -- gorgeous tall buxom blonde -- in desperate need of two World Series Tickets."
Police found the ad and set up a meeting between her and an undercover officer. At that point Finkelstein allegedly "offered to perform sex acts" for seats to a game. The 43-year-old woman was arrested and charged with prostitution, among other offenses. She denied all charges.
UPDATE: Mrs. Finkelstein had charges dropped after a two year legal battle.
2

The woman who offered sex for 'Warcraft' gold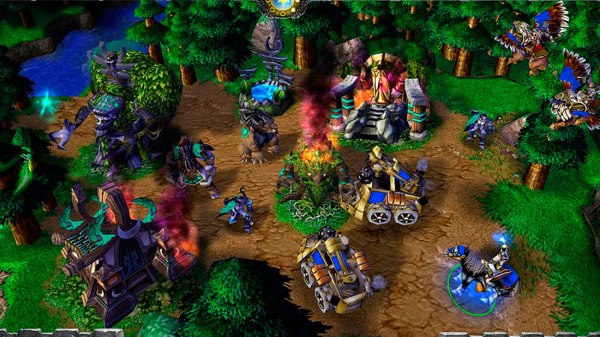 In an attempt to make her character stronger in the online game of World of Warcraft, a woman prostituted herself. Needing 5000 gold to purchase an "Epic Flying Mount," one of the fastest mounts in the game, she offered anyone, male or female, playing on her server, the opportunity to perform a variety of sexual acts in exchange for the in-game currency. In a posting on Craigslist on 4/8/07, the player stated that if someone were to transfer 5000 gold pieces to her account to purchase an epic flying mount, then that person could "mount" her. It stated that she wanted whoever was going to do this to send her a picture so that she could evaluate the perspective "John."
The posting player stated that her email was full with messages from people that were interested in taking her up on her offer. In a response that she placed on Craigslist the next day, she scolded the other players for making such a big deal out of all of this. She stated that she was able to get both things that she was looking for. She wanted both a mount for her character, and one for herself.
3

The woman who was caught offering sex for two McDonald's cheeseburgers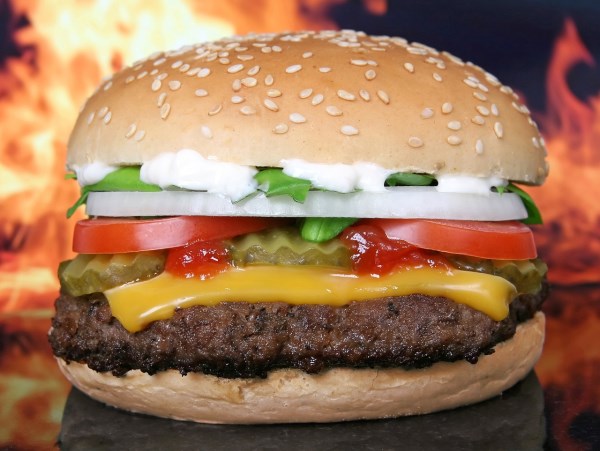 During a vice operation, a Florida detective was trolling for hookers when he pulled up to a 47-year-old suspect and "asked if she wanted a ride." The woman accepted the offer, got in the undercover vehicle, and "engaged in a conversation about sex." The cop explained that he was looking "to F***," and asked the woman "if she wanted to help me out with that." The woman, the detective reported, replied that the pair "could go have sexual intercourse if I bought her two double cheeseburgers off the dollar menu at McDonald's." The cop added, "I agreed to the deal and purchased the hamburgers for $2.75."
In addition to the cheeseburgers, the woman told the undercover cop that he could also give her a tip. In response, the cop handed over $60. The woman kept $40, took the McDonald's grub, and directed the cop to a vacant Bradenton parking lot "to park in to complete the deal." At this point, Christine Baker was arrested by a takedown team. Booked on a misdemeanor prostitution charge, she is scheduled for a court appearance.
4

The prostitute who auctioned sex for charity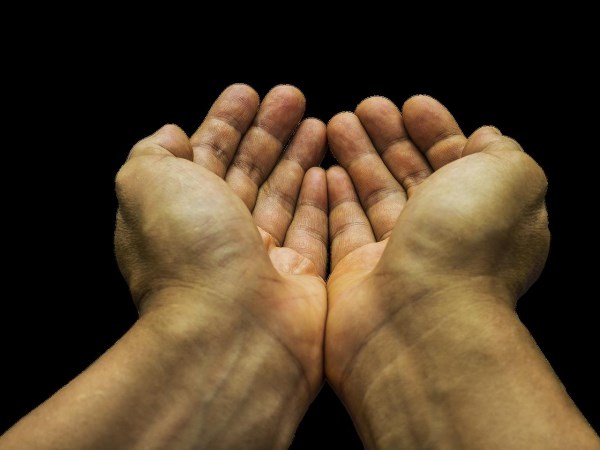 A Chilean prostitute has auctioned 27 hours of sex for about $4,000 to raise money for a national charity. Maria Carolina auctioned her services as part of an annual fund-raising campaign, the Chilean equivalent of Comic Relief, but it's hard to imagine Terry Wogan doing something similar.
"There are people who are going to be donating money that's a lot more questionable than mine. The only thing I did was publicize it," she said. The money was raised during the two-day "Teleton" for a charity which helps poor and disabled children. Prostitution is legal in the country but the organizer of the event has criticized her fundraising activities, but will still accept the money. "Everyone can do what they want, but if someone tells me that they'll do something immoral - I'm not going to encourage it," said Mario Kreutzberger.
5

The prostitute who traded sex for Frito-Lay chips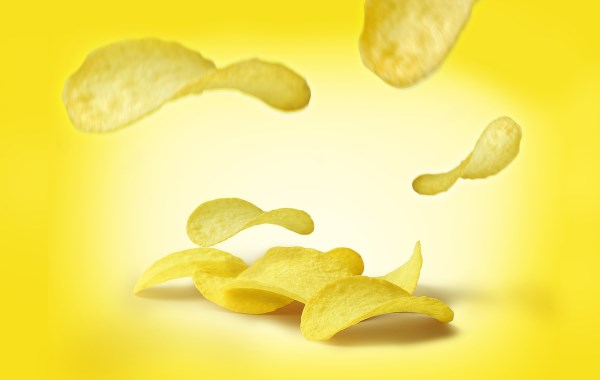 The economy is so bad that even prostitutes are desperate! Oklahoma City resident Lahuma Sue Smith, 36, pled no contest to prostitution charges that she traded sex for .… a box of Frito-Lay chips. According to the police report, undercover officers noticed Smith "trying to catch a date" by flashing her headlights at SE 33 and Robinson. Officers said they followed Smith's car and found her with her blouse open and found a man in the passenger seat pulling his pants up.
The man told police he was having marital problems and knew he could pick up a prostitute there. Smith told police the man told her he was looking for company but he didn't have any money, so she agreed to be paid with a $30 case of Frito-Lay chips he had in the back of his car.
6

The student who offered a hand job in exchange for tickets to see a Panda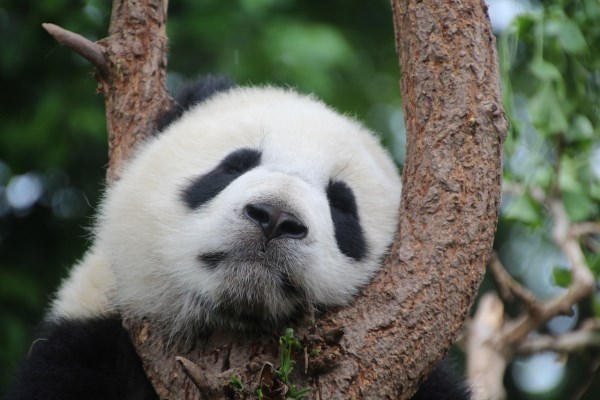 In an highly dubious post, but perhaps serious offer, a Craigslister seeks out a very Washington-specific form of gratification:
If you can get me a ticket to see Tai Shan between now and December 30, I will (I can't believe I am saying this) give you a hand job, with my hands. Maybe, if you are cute, a BJ. I am serious about this. I really want to see this panda .
Supposedly, she's a graduate student at a "major" zoological organization so we're not sure why she needs some average, but early-rising, Joe to get them for her. Maybe that's just her "thing." Though, rest assured, "I am not a 'psycho'. I just love pandas! I really, really, really want to see Tai Shan."
7

The overnight millionaire who was offered daily oral sex for the rest of his life in exchange for $2 million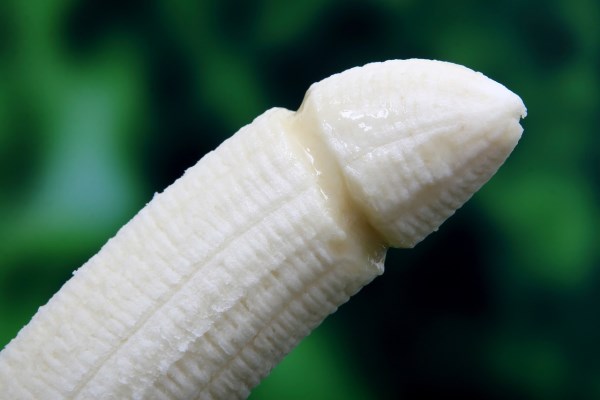 This graffiti artist, who will net $200 million in the Facebook IPO, was offered oral sex every day for the rest of his life, in exchange for a $2 million slice of his new wealth. David Choe gambled on stock, turning down cash, when he painted the Facebook headquarters in Palo Alto back in 2005, a decision that will make him an overnight millionaire when the company makes their initial public offering later this spring.
The 35-year-old took a considerable risk when he turned down $60,000 in cash in exchange for stock in a social networking website that he regarded as a pale imitation of MySpace. But while most of us would be ecstatic to find ourselves a millionaire 200 times over, the art school drop out says he hates his new found fame and fortune, as it means that "more people will bother him." Choe said he was at home in bed when he first realized he'd been outed alongside around 1,000 Facebook employees who will become millionaires after the blockbuster $5 billion flotation.
He said, "I got a text from a woman I haven't spoken to in five years and she offered me oral sex every day for the rest of my life for $2 million. Just out of the blue. It was out of nowhere and I was like 'What the hell is happening?''' We also wonder what happened.
8

The woman who was arrested for allegedly offering sexual favors in exchange for Chicken McNuggets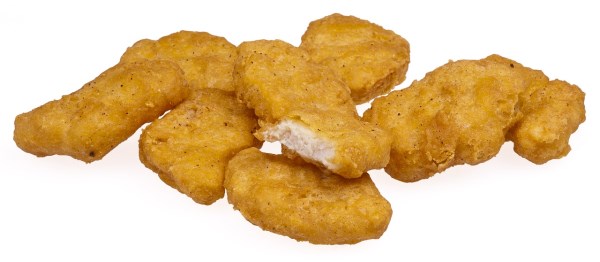 In January 2012, a woman was arrested for allegedly offering sexual favors in exchange for Chicken McNuggets. Khadijah Baseer of Los Angeles was seen opening customers' car doors in the McDonald's drive-through at the 1700 block of Olive Avenue in Los Angeles. Baseer was allegedly offering to swap sexual favors for the fast food item. A witness reported her bizarre behavior to the authorities. Baseer was arrested on suspicion of prostitution.