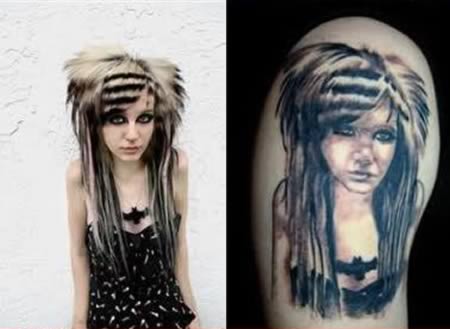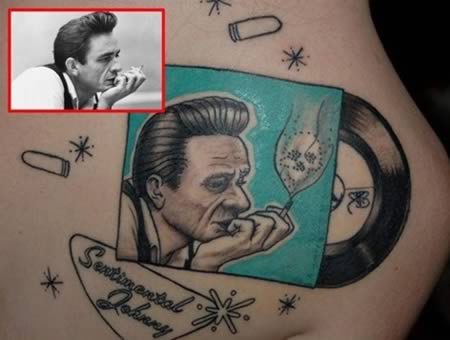 I don't think "sentimental" is the right word. "Grandmotherly" maybe. Or "zombie."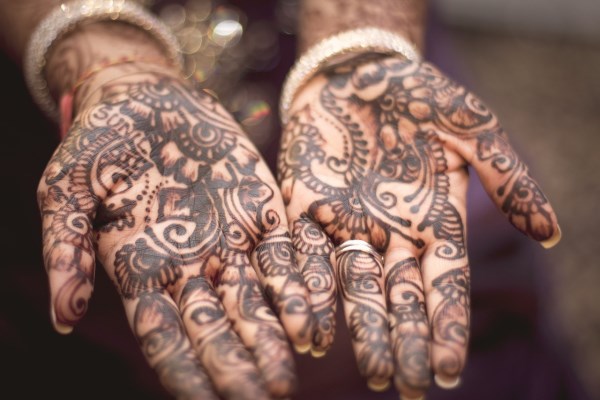 Alan Jenkins endured 20 painful hours of needlework — as well as forking out almost $2000 — to have the life-size faces of his wife Lisa and two daughters forever etched on his back. However, his 36-year-old wife had the image of another man burned into her heart — a Latvian fitness instructor 11 years her junior.
This is the first time Edward actually looks scary.