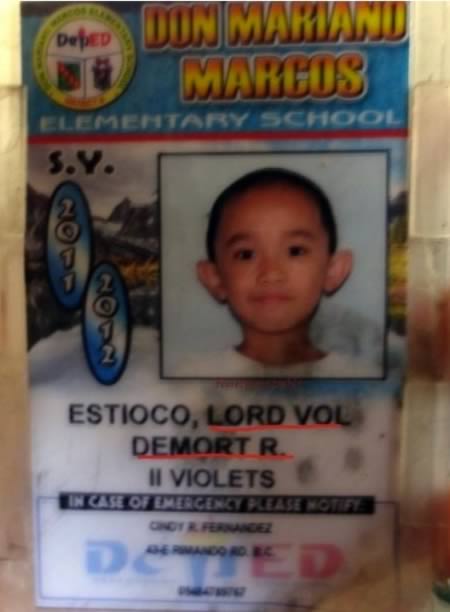 Lord Voldemort has been reincarnated. Now he's a student at Don Mariano Marcos Elementary.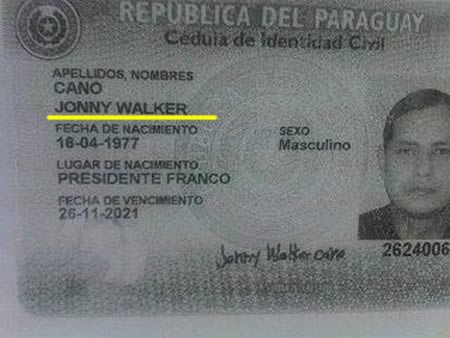 I bet he was conceived after a night of alcohol.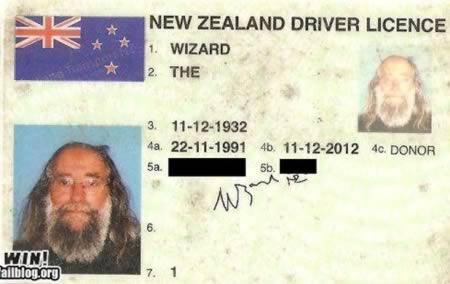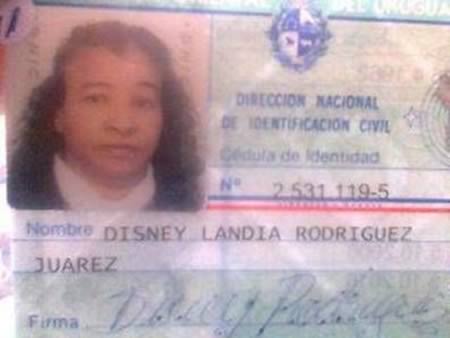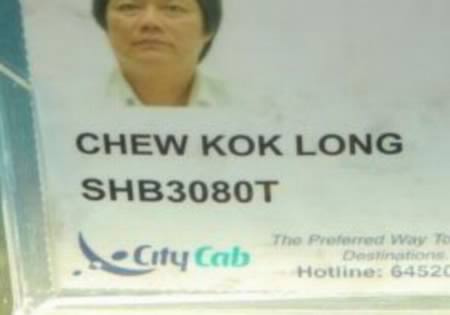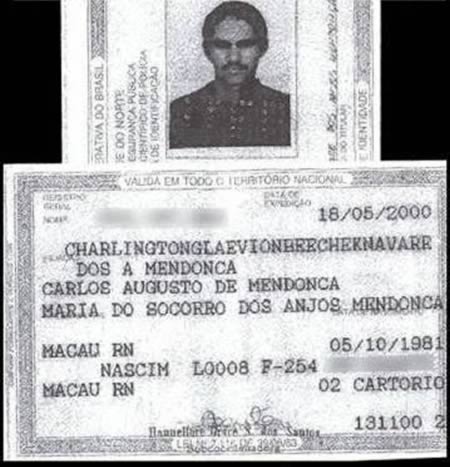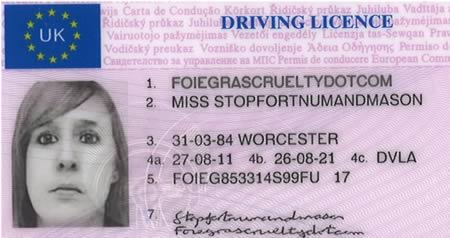 This girl changed her name to help PETA's campaign to end the sale of foie gras at Fortnum & Mason.
What a noble cause, what a weird ID.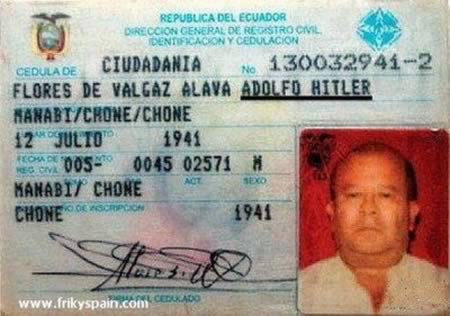 Good luck in school if your parents named you after Adolf Hitler.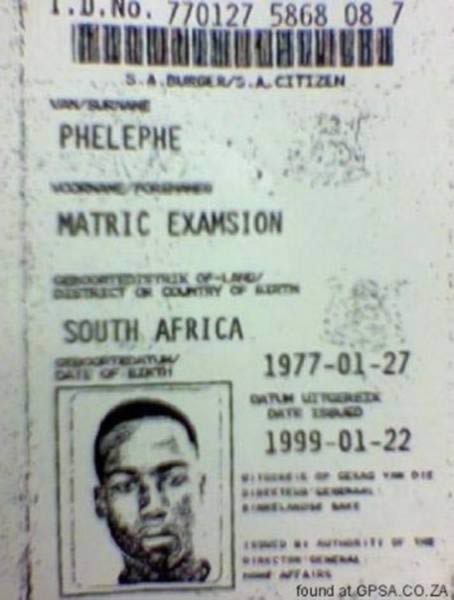 Customs officials worldwide are aware that South African passports, while perfectly genuine, often are issued fraudulently to illegal African migrants, criminals and terrorists, purchased from SA officials at the Home Affairs dept. This passport was genuine, having been issued to a foreign national, who was arrested by the SA police when they spotted the name, "Matric Examsion'.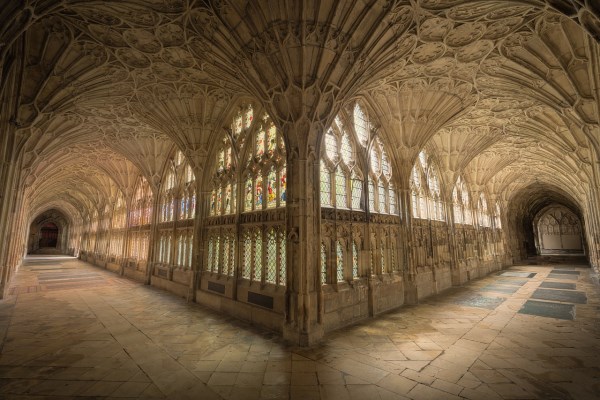 Harry Potter, the real one.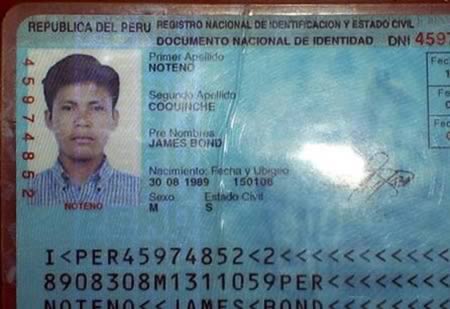 My name is Bond… James Coquinche Bond.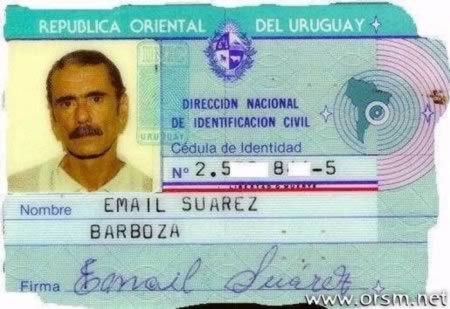 The most electronic and modern name that could ever be applied.