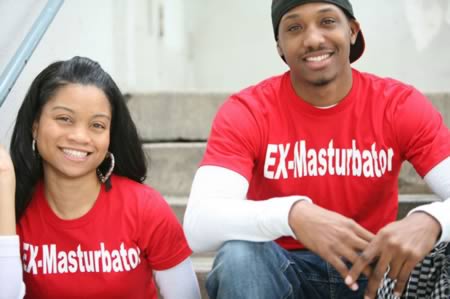 Honesty is so sweet in a couple.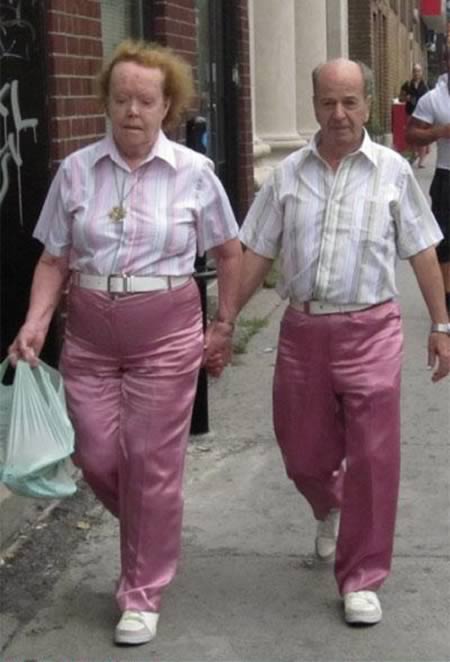 Matching pink outfits is never a good idea.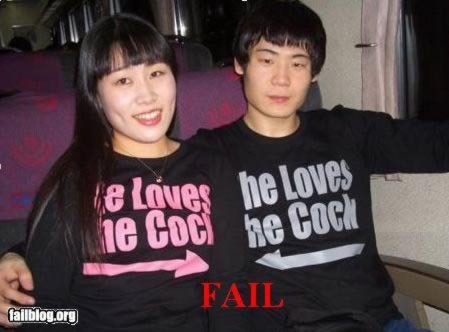 Matching clothes is the height of fashion, and a sure sign of devotion for couples, including underwear, in Korea.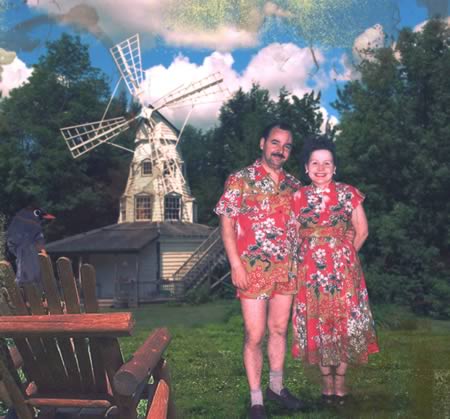 That's what I call a truly matching couple.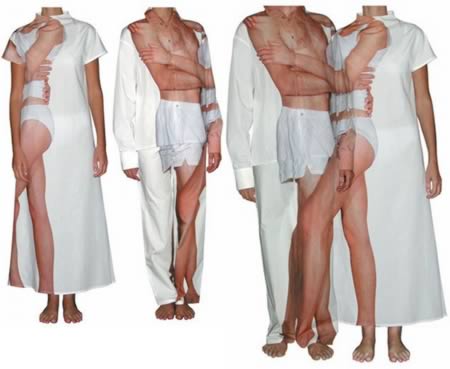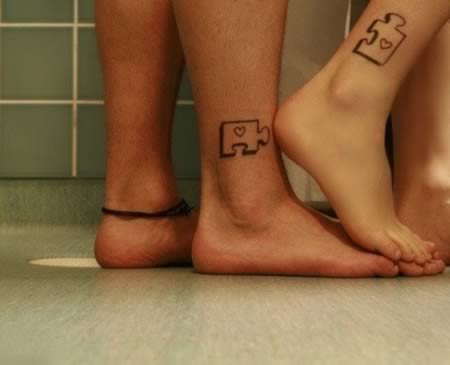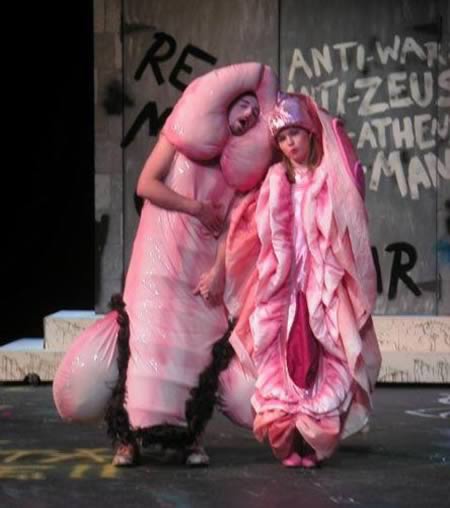 It's cool to wear matching costumes but this couple has really crossed the line.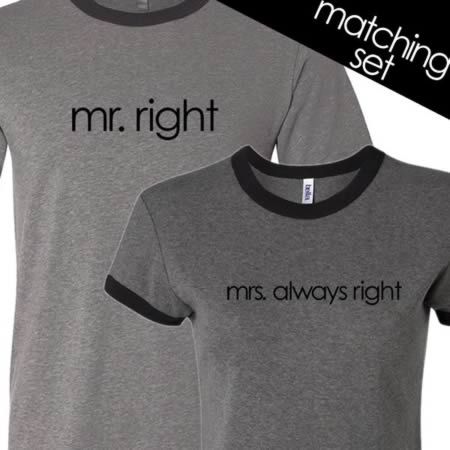 These are the best matching t-shirts I've ever seen.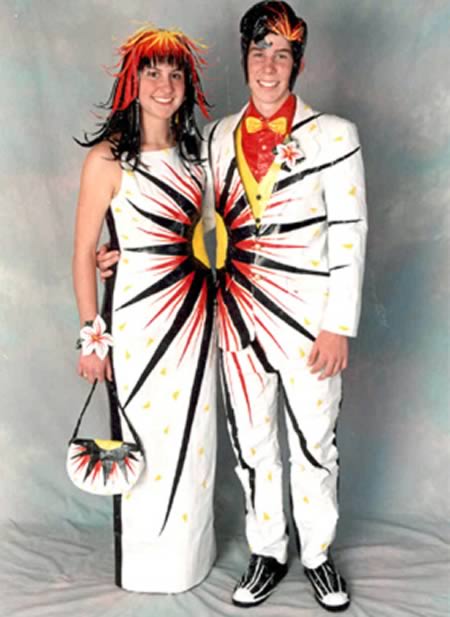 Prom duct tape matching outfits.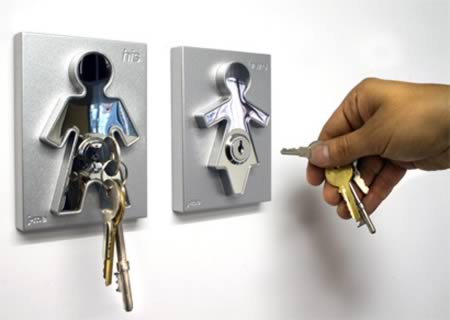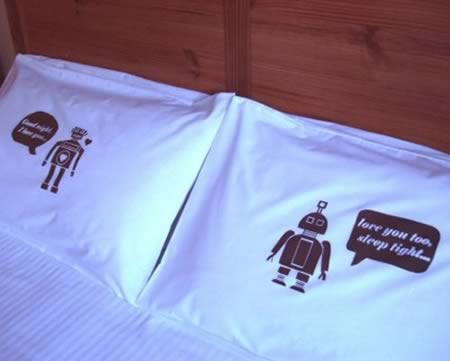 His and Hers robot pillow case set.