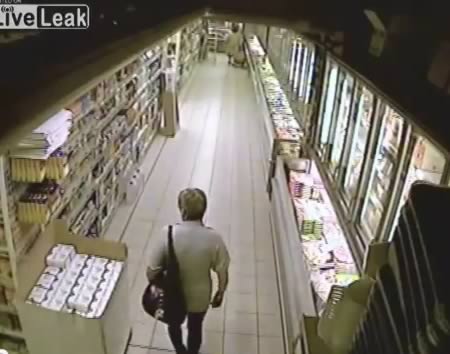 Consumer Behaviour: Are You Shit'n Me?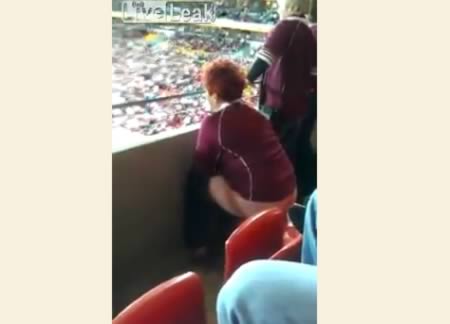 The long arm of the law has caught up with a woman over a very public pee at the State of Origin deciding game in Australia. Footy fans used mobile phone cameras to film a woman pulling down her pants and urinating on her seat during the July 6 2011 match at Suncorp Stadium. The footage was posted on YouTube and attracted thousands of viewers.
Police charged a 44-year-old Petrie woman with urinating in a public place. Stadium managers were able to identify the seat number from CCTV camera footage, allowing police to track her down.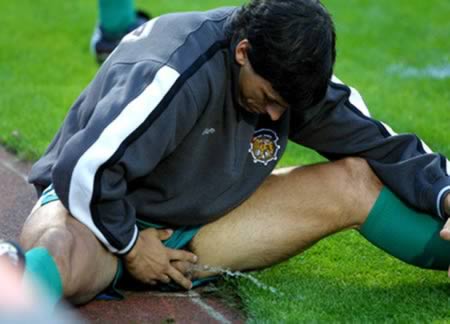 Maritimo's Portuguese player, Albertino, peeing during a match.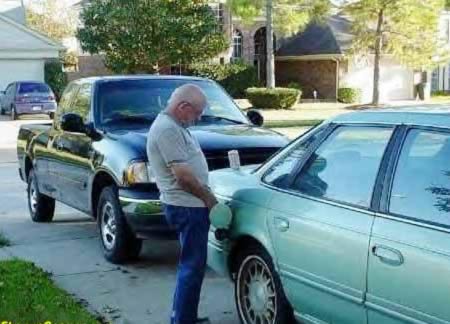 Sometimes you have to be creative.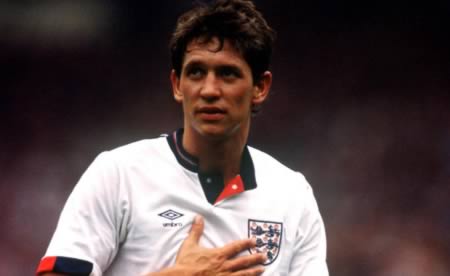 English National Soccer Team player Gary Lineker had a little accident during a 1990 World Cup match, versus the Irish National Team, as he shit himself right on the field. Good thing those shorts were able to cover it up.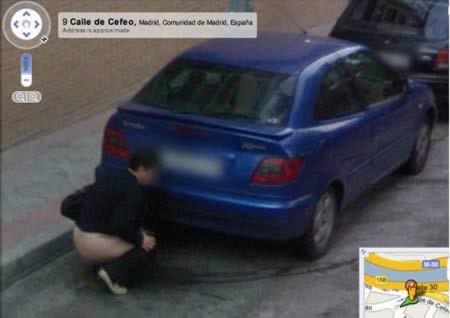 If you're ever caught short in broad daylight and decide you really must relieve yourself behind a parked car, it's probably a good idea to make sure there isn't one of Google's Orwellian Street View spymobiles lurking nearby. According to Spanish paper El Mundo, this delightful scene was spotted in Madrid by sharp-eyed bloggers, who wasted no time in broadcasting it to the world. Within 12 hours, Google responded by scrubbing the image altogether.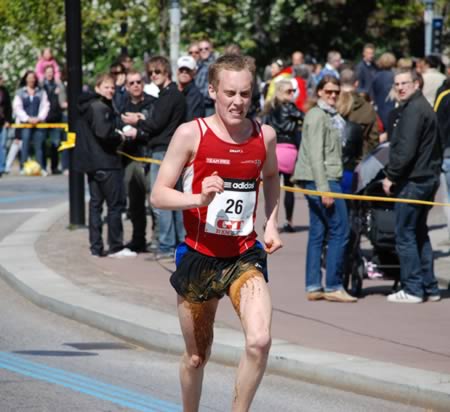 Every once in a while, you read a story about a marathon runner, exactly like the pour soul depicted in the above photo, who experiences the unfortunate experience of losing control of his or her bowels during a race. We will never be able to not see this photo. I apologize.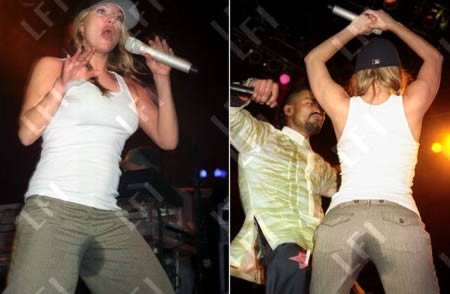 Celebrity leak: The Black Eyed Peas' Fergie is still mortified by the notorious 2005 incident which saw her accidentally urinate on stage. She says, "We had to rush onstage before I had the chance to go to the restroom. It was a very embarrassing night for me."
The star, real name Stacy Ann Ferguson, confessed to her embarrassment on British TV series "The Dame Edna Show", and blamed the incident, during a performance at San Diego's Street Scene festival in California, on a lack of toilet-going opportunities.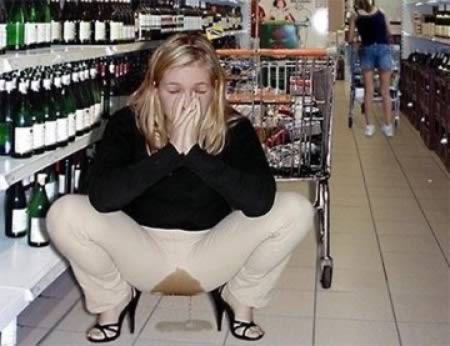 At least this shopper looks ashamed.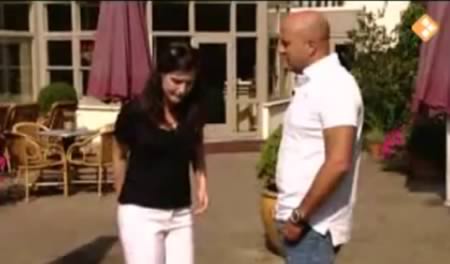 Female News Anchor has explosive runs in her pants on Dutch TV!
Note: according to some readers, this video is part of a satirical program called 'tequila'.