Many people don't realize that transsexual models are popping up in magazines and on runways everywhere. These gorgeous models look and feel like women but were born with male reproductive organs. If we didn't know, we definitely wouldn't be able to tell that they weren't born female! Could you?
1

Andrej Pejic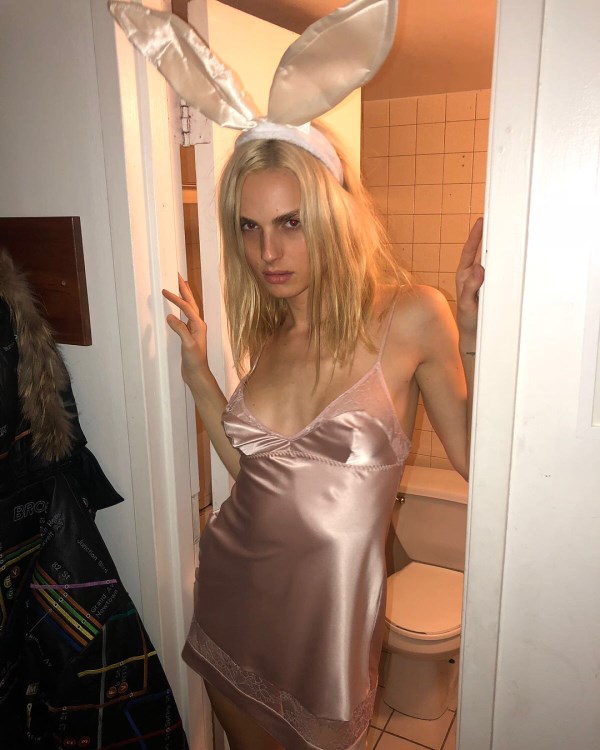 Serbian Australian model Andrej Pejic is androgynous and famous for his ability to model both male and female clothing. In January 2011's Paris fashion shows he walked both the men's and women's shows for Jean-Paul Gaultier and the men's shows for Marc Jacobs. He has also ranked #18 on the models.com Top 50 Male Models list while simultaneously being ranked #98 in FHM's "100 Sexiest Women in the World 2011."
2

Lea T.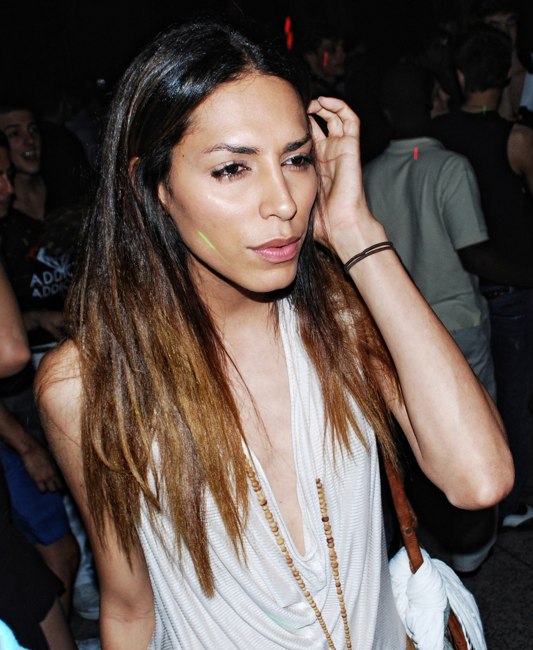 Brazilian Lea T. was born Leandro Cerezo in 1981, but that didn't stop her from becoming one of the most famous transsexual fashion models in the industry today. Lea has been called the muse of high fashion design house Givenchy.
3

Claudia Charriez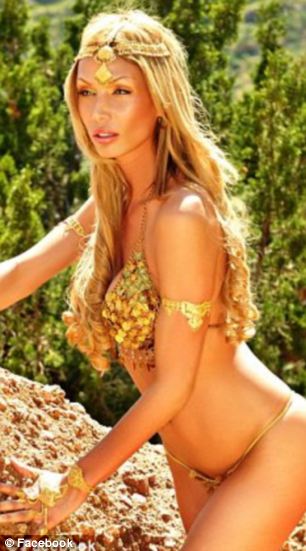 Hard to believe that Claudia Charriez was born a man, right? Her transsexuality has not stopped her from becoming an international model. Charriez was kicked off of America's Next Top Model and The Janice Dickinson Modeling Agency TV shows in 2008, but went on to win the America's Next Top Transsexual Model contest on The Tyra Banks Show later that year.
4

Isis King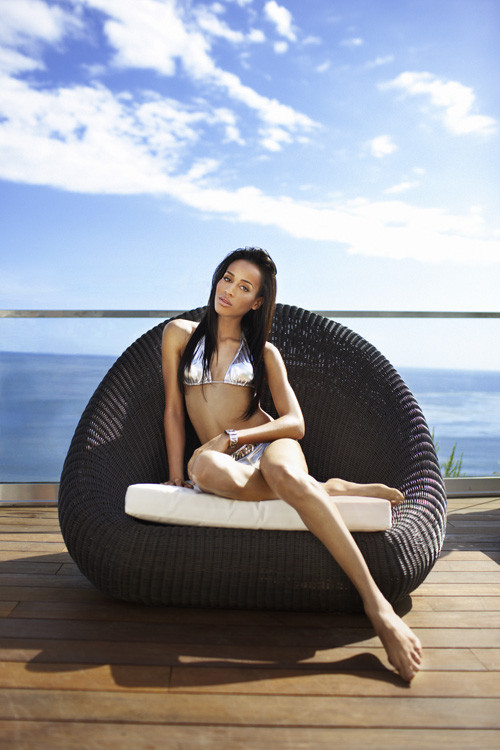 Born Darrell Walls in 1985, American model Isis King gained notoriety when she became the first transgender contestant ever to appear on the modeling reality show America's Next Top Model. King competed on two seasons of the show.
5

Florencia De La V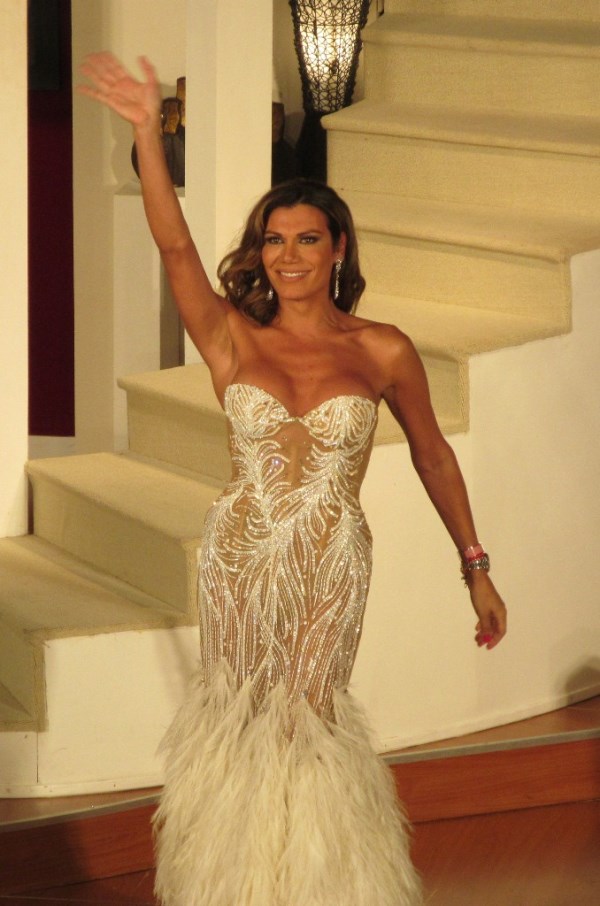 Argentinian Florencia De La V began life in 1976 as Roberto Carlos Trinidad, but she has since gone on to be one of the most recognizable transgendered actresses in the world. De La V has appeared on soap operas, in magazines, in clubs, and was once the editor of a magazine. She is currently married to a man and the mother to twin babies conceived via surrogate.
6

Sirapassorn Atthayakorn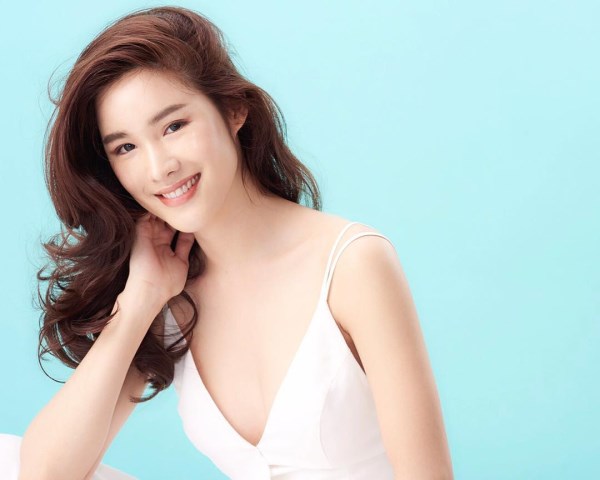 Thailand's own Sirapassorn (AKA Sammy) Atthayakorn was named Miss International Queen in 2011's pageant.
7

Chamila Asanka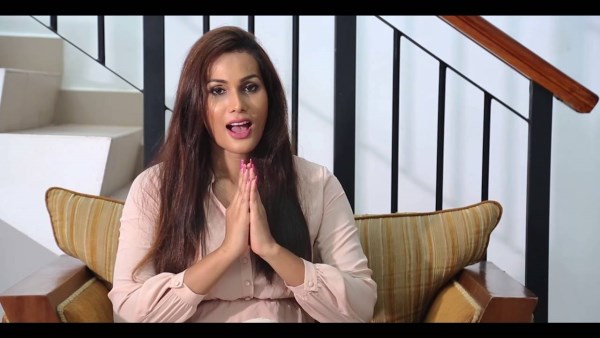 Sri Lankan model Chamila (AKA Chami) Asanka is an up-and-comer in the world fashion industry. She was also a 2011 contestant in the Miss International Queen pageant.
8

Caroline "Tula" Cossey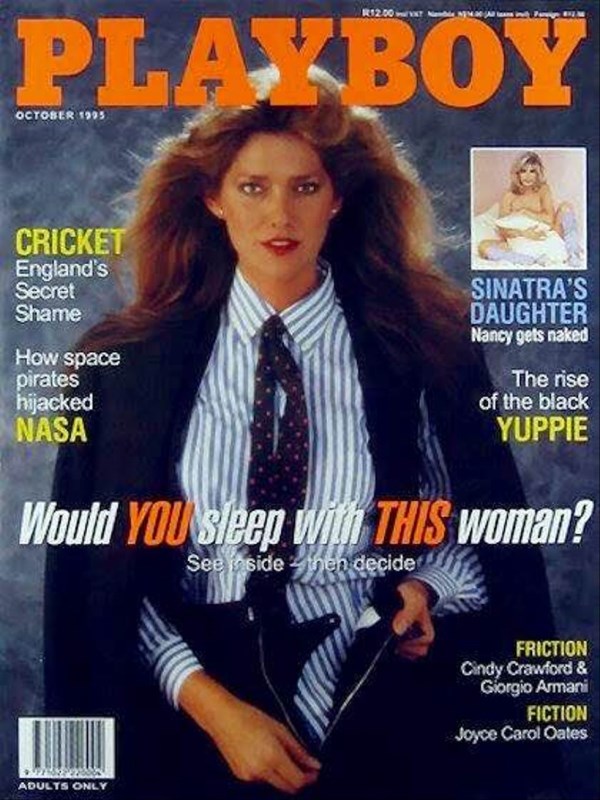 Caroline "Tula" Cossey (nee Barry Kenneth Cossey) is an English model who is one of the best-known trans women in the world. Cossey had a small role in the James Bond movie The Living Daylights, posed for Playboy, and wrote an autobiography about her experiences as a transsexual model and actress called "I Am A Woman."
9

Roberta Close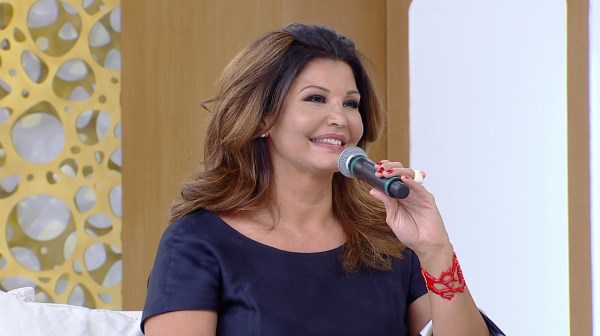 Brazilian model Roberta Close was the first pre-operative transsexual model to pose for the Brazilian edition of Playboy magazine. After undergoing gender reassignment surgery in 1989, Close posed nude for a Brazilian men's magazine called Sexy and was then voted "Most Beautiful Woman in Brazil."
Note: A reader informed us that Ms. Close was actually born an hermaphrodite, not a man.
10

Malika
India's Malika is a trans woman who has undergone four surgeries and countless other medical procedures to become the woman she feels she was meant to be at birth. In 2011 she became the first Indian to be chosen to compete in the annual Miss International Queen competition in Thailand, a beauty pageant for transgendered people.