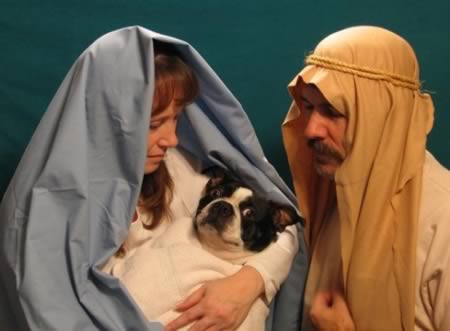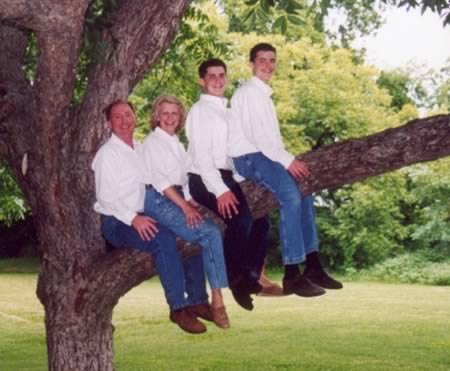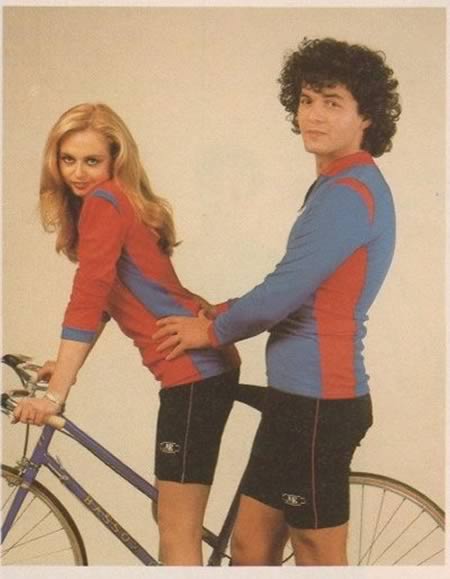 I would like to think this was not intentional.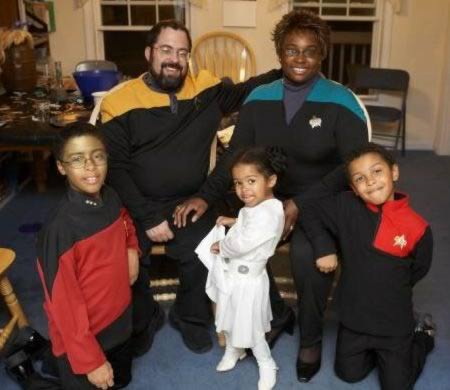 In their defense, this is the cutest princess Leia ever.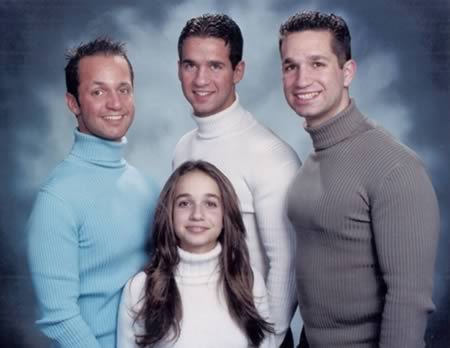 Turtleneck family. ("Jersey Shore" star Mike (The Situation) Sorrentino and his siblings).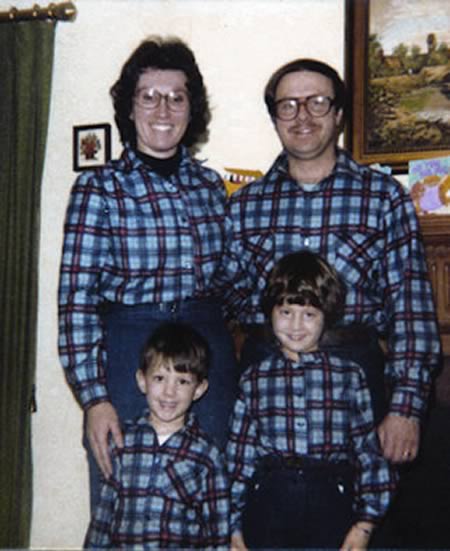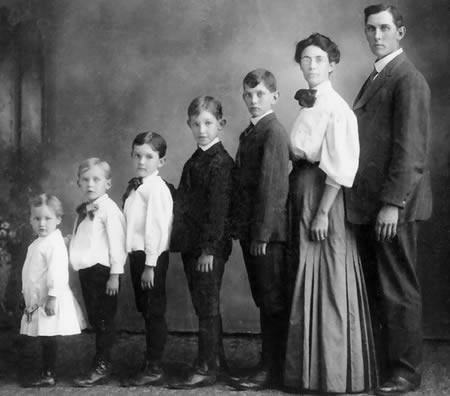 They were awkward back in 1909 too.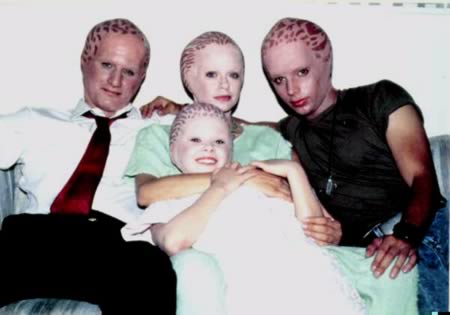 Close encounter of 3rd kind family portrait.
(This 'alien' family portait is actually a publicity shot from the TV show "Alien Nation"; which was a spin-off from the movie with James Caan and Terence Stamp)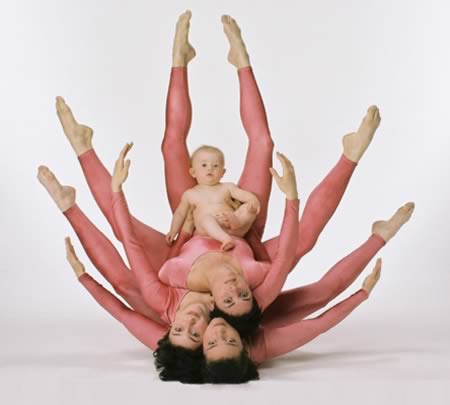 Thanks to our reader April K, for letting us know that this photo is a promo shot from 'vagina! the dance'.
Watch the video in Youtube.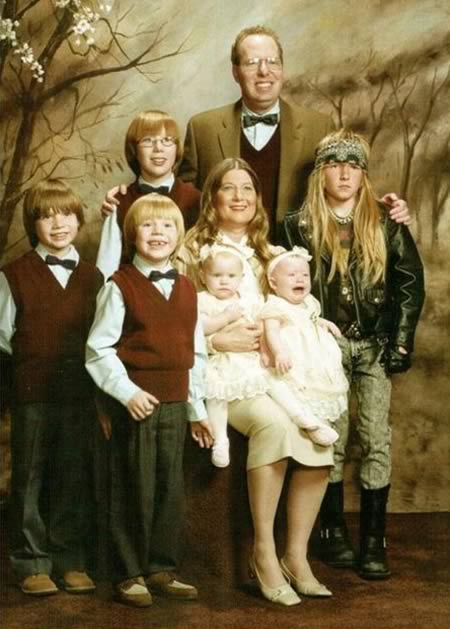 Every family has a black sheep.