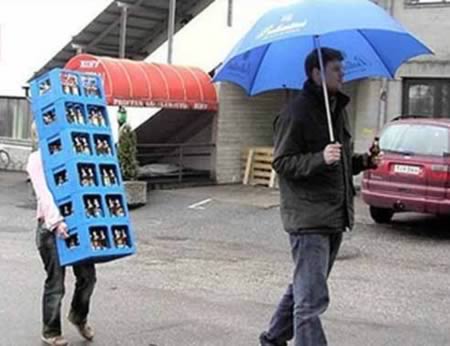 That's what I call courtesy.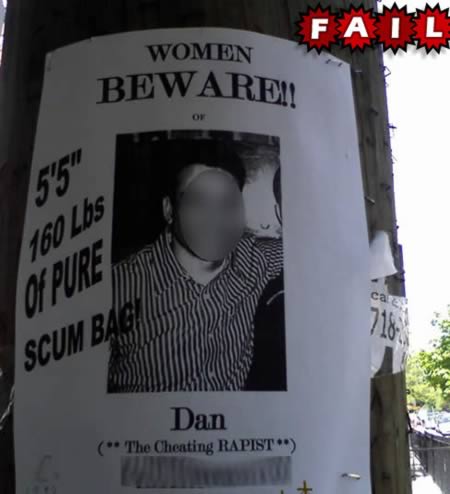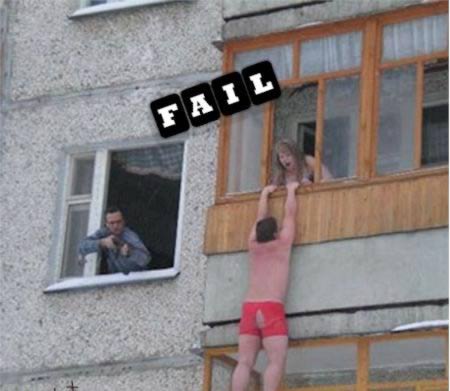 Flagrant.
Note: This photo is part of one Russian online community members which enjoy making some staged photos with creepy plot. Spawned from an Internet community called Encounter Urban Games, the rules of the Russian online phenomenon known as PhotoExtreme are simple: Someone comes up with a random, oddly specific scenario. Then everyone else acts it out and takes photographs.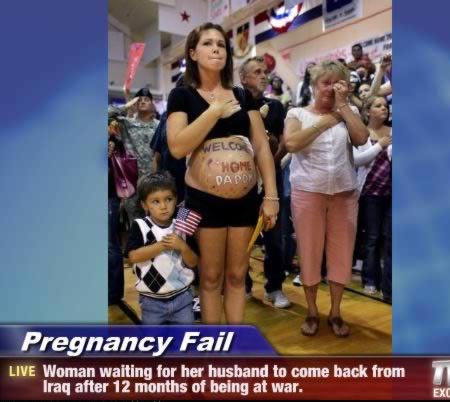 I hope her husband isn't good at maths.
Note: most soldiers who are on a 12+ month tour are allowed R&R after 6 months through, so it's very possible that the girl and her husband got pregnant while he was home to visit.

Getting nasty via Facebook.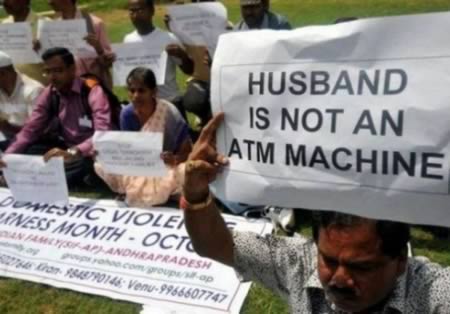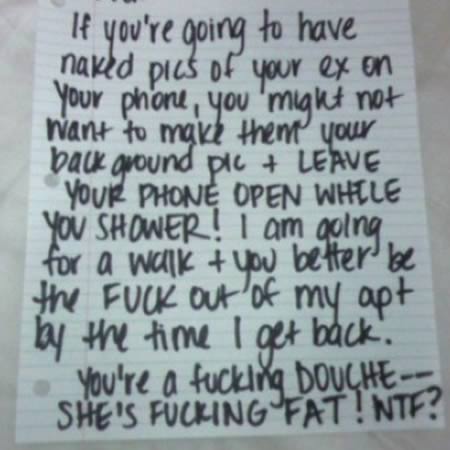 If you are going to cheat, please don't be stupid.