Halloween is just around the corner, and Oddee is here to help you find the perfect treats to hand out to those adorable witches and goblins at your door. Below are twelve highly unusual candy varieties that are guaranteed to put your house on the "Do Not Trick Or Treat" list next year!
1

Brain-Flavored Zombie Mints
Even after reading the product description we are not sure what these mints actually taste like, but the seller assures us that they're "guaranteed to make your mouth autopsy fresh!"
4

Curry-Flavored Mints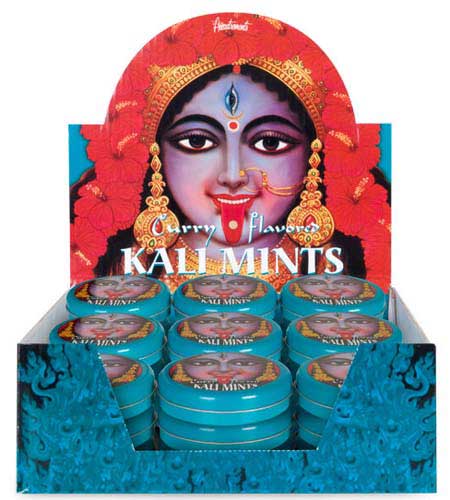 For those who actually want their breath to smell like curry... these mints are for you!
6

Cocktail Wienies Bubble Gum
Don't worry, they only LOOK like cocktail wienies! They taste like bubble gum.
7

Bacon Candy
They look like mints, but taste like sweet and salty bacon. According to seller Gadgets and Gear, "you'll be squealing for more!"
11

Wasabi Gumballs
Anyone who has ever eaten Sushi can tell you that Wasabi is HOT stuff! These innocent-looking gumballs are filled with delicious, scorching green Wasabi, which is sure to surprise anyone who pops one expecting a sweet treat!