Let's face it: zombies are having a moment! Here are ten of the funniest, scariest, and downright craziest zombie products available online right now. They all have just one thing in common: they want BRAINS!
1

Crawling Zombie Doorstop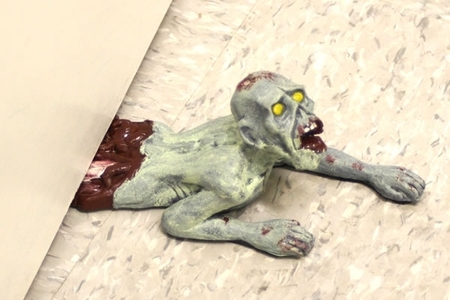 This functional doorstop holds your door open with a crushed crawling zombie. Creepy!
4

Remote Controlled Zombie
With just the press of a button this zombie walks forward and groans. Bendable neck, shoulder and hip joints let you pose him in any position you'd like too!
6

My Zombie Ate Your Honor Student Sticker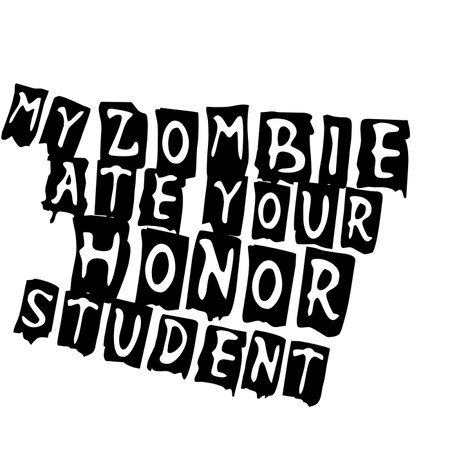 Hate those braggy stickers about honor students? Get even with this little reminder that zombies prefer kids with big brains!
7

3D Zombie Magnets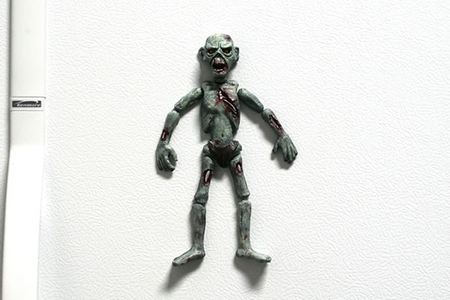 This is a fun and frightening conversation piece for your refrigerator! Magnets come apart into pieces so that you can arrange and re-arrange your undead dude as often as you like.
8

Zubway: Eat Flesh Mug
This mug is a cute spoof of sandwich shop Subway's slogan, "Eat Fresh."
9

Zombie Abe Lincoln Oil Painting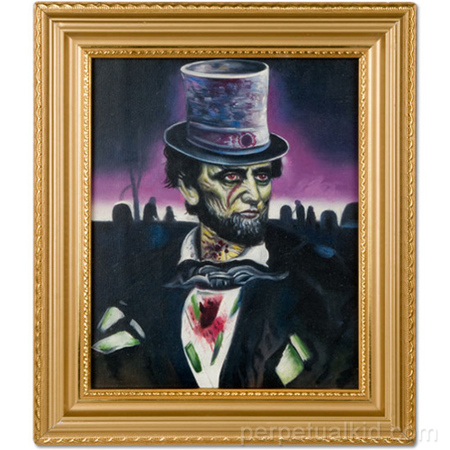 Our former U.S. President, in all his zombie glory! Hand-painted in oil paints on canvas, this painting is sure to make a startling addition to your decor.