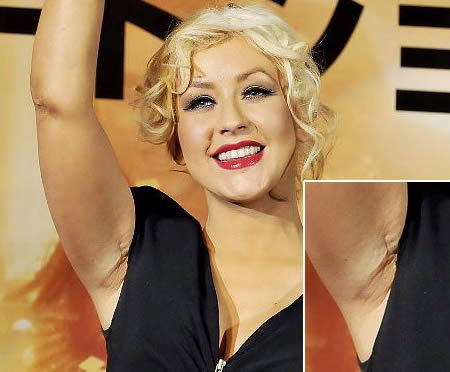 Christina Aguilera and her hanging skin.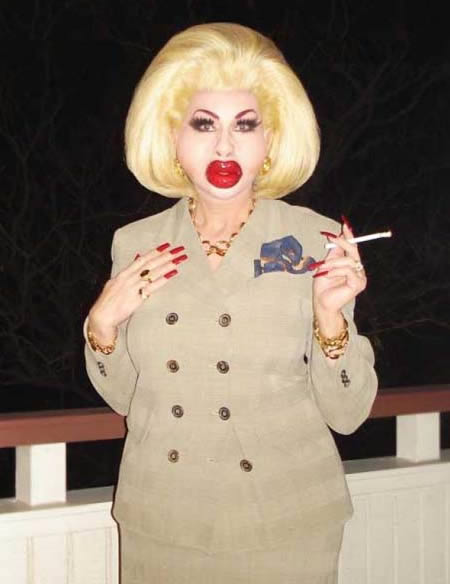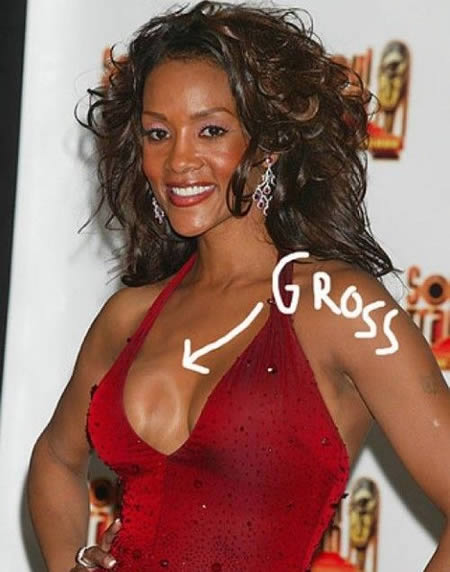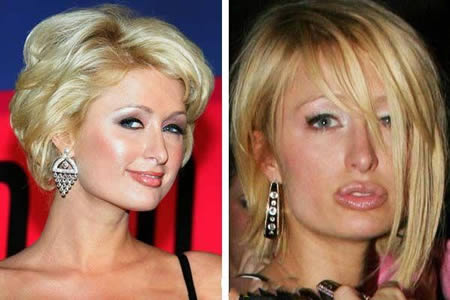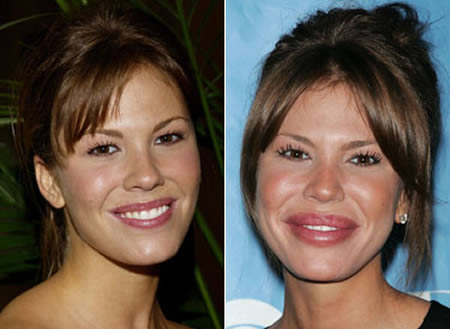 Nikki Cox major disaster.
Real life pin up doll Rose McGowan can now add bad plastic surgery to her resume. I'm not sure you can really blame Rose for her new plastic look or not. Rose was involved in a car accident back in 2007 that left a scar under her eye. Rumors continued to hound Rose about a possible Botched blepharoplasty and other cosmetic procedures.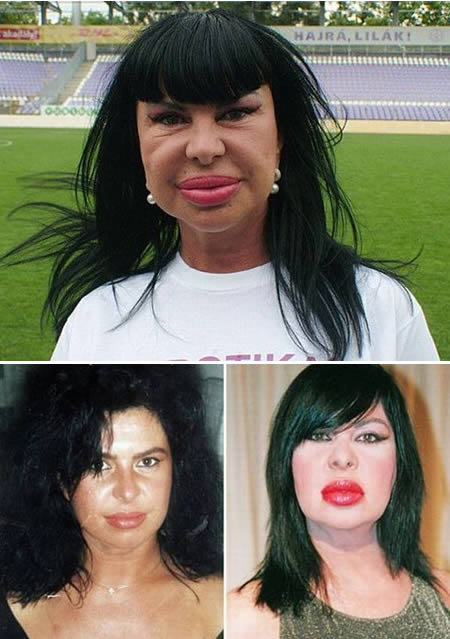 Maria Geronazzo is a Hungarian celebrity who is best known for her shocking plastic surgery procedures which has made her a spectacle on local Hungarian television.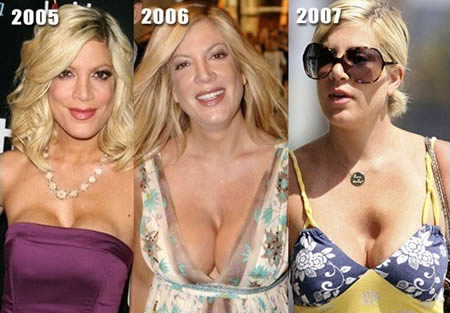 Tori Spelling Plastic Fail!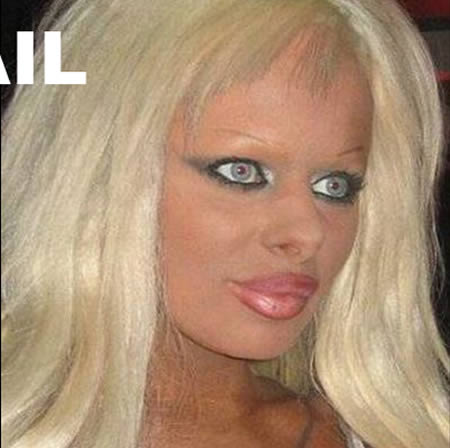 This woman looks like a plastic doll!
Thanks to our reader Daniel for pointing out that: The "plastic doll" is Orit Fux, a celeb from Israel. Here is a pic of her before and after: http://www.facebook.com/media/set/?set=a.125170094171709.15327.125169367505115&type=1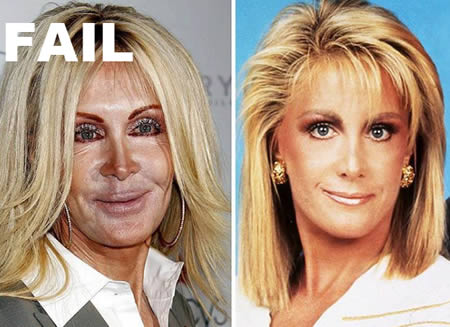 If actress Joan Van Ark of Knots Landing fame could turn back time – it's safe to say the actress might think twice before ruining her once stunning looks with cosmetic surgery. Van Ark, 64, was seen at a benefit in Hollywood wearing a sober suit, and mask-like make-up which failed to hide the fact that she has appeared to have been under the surgeon's knife. Several times.
The actress' shocking appearance was not aided by her painted on eyebrows and heavy eye make-up which failed to conceal her blotchy skin.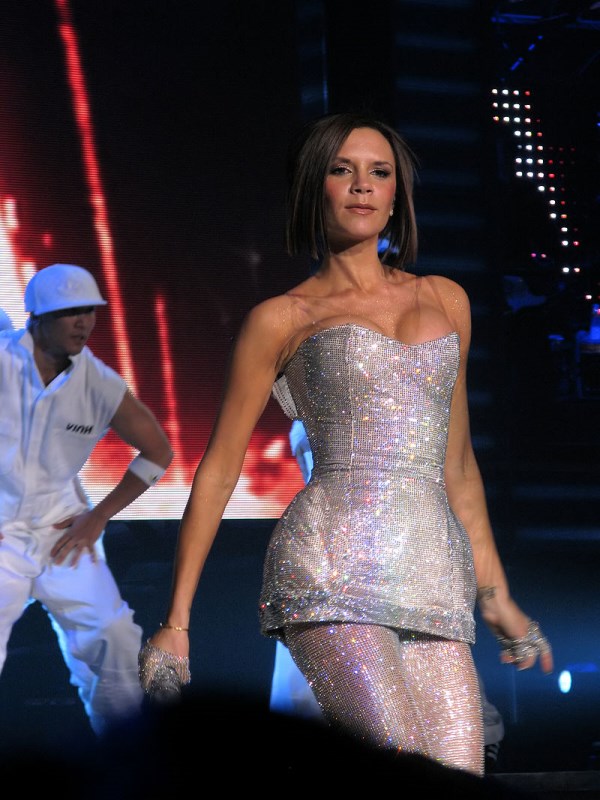 Fittingly, it looks as if Victoria Beckham has had a couple of soccer balls implanted into her chest.