1

The mini-golf course on the top of a Skoda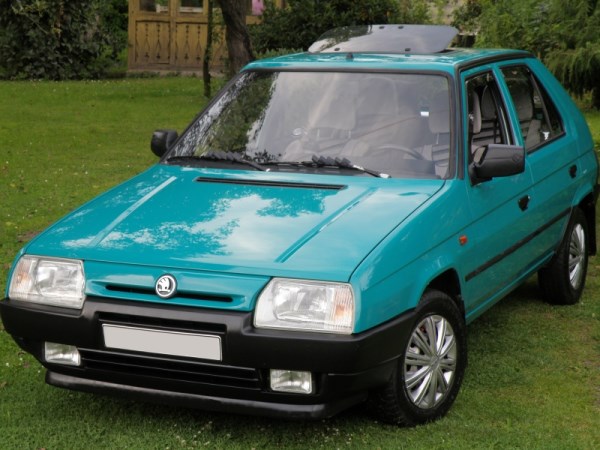 Car nut John McArthur has the ultimate green motor after turning his Skoda into a mini-golf course – and he doesn't even play the game himself. The 22-year-old has covered the Felicia with fake grass from bumper to bonnet, complete with flag on the roof and a bunker. The film extra was hunting for a replacement for his Renault Megane Scenic when he spotted his dream car on auction website eBay. He drove away with the converted Skoda at a bargain price of £347. One of the bonuses of his green car is that he never has to clean it and it is on a par with other motors when it comes to reliability.
Despite his car, Mr McArthur, from Rayne, Essex, won't be taking up the game of golf any time soon.
2

The golf course located in a prison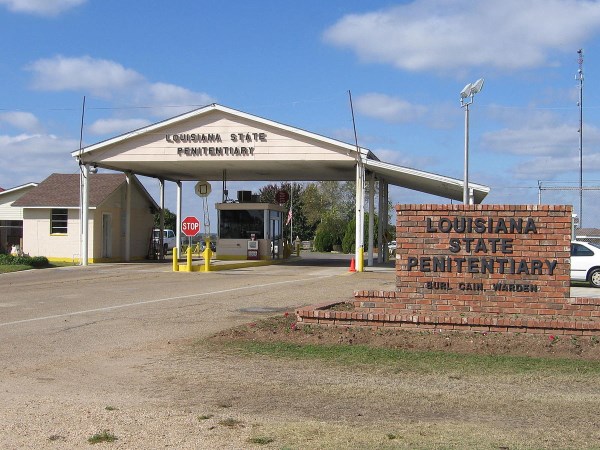 This nine-hole course was built and is maintained by prisoners, who aren't allowed to play on it. Prison View Golf Course is located on the grounds of Louisiana State Penitentiary, Angola, LA, and is operated by the Louisiana State Penitentiary Employee Recreation Committee. It was designed by the prison dentist and appears to be much like any other golf course. Anyone wanting to play must apply 48 hours in advance so they can be screened, and play may be suspended at any time "due to institutional need or at the Warden's discretion."
3

World's first naked golf course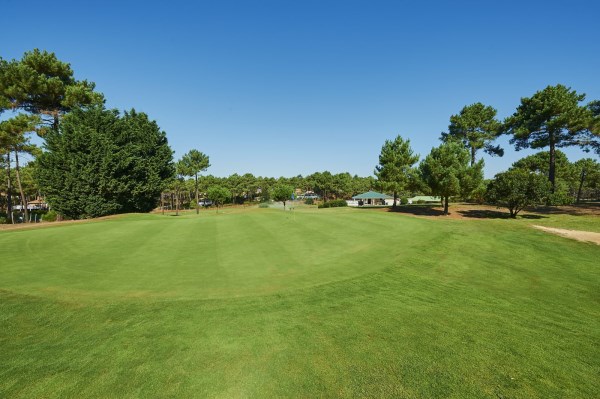 A novel golf concept is played in this course. Naturist golf. "La Jenny", a resort on the west coast of France – not too far from Bordeaux claims to be the only naturalist golf resort in the world. "La Jenny" was created in 1993 and expanded to cover 9 hectares in 2009. That isn't a big course (6 holes) as championship courses, even non-championship 18 hole courses should cover around 60 hectares. But then again, how long do you want to walk around a course completely nude?
The six playing holes include 4 par 3s and 2 par 4s. We wonder what's in store at the 7th hole for drinks and refreshment. Their promotion mentions a welcoming clubhouse to have an enjoyable time "after golf". The resort provides individual and group lessons with a professional on their incomparable (according to the website) driving range. There are no restrictions – we suppose that means no handicap is necessary to play. Their slogan is "At La Jenny, golf is available for everyone. See you soon for a tee-off."
4

World's most extreme 19th hole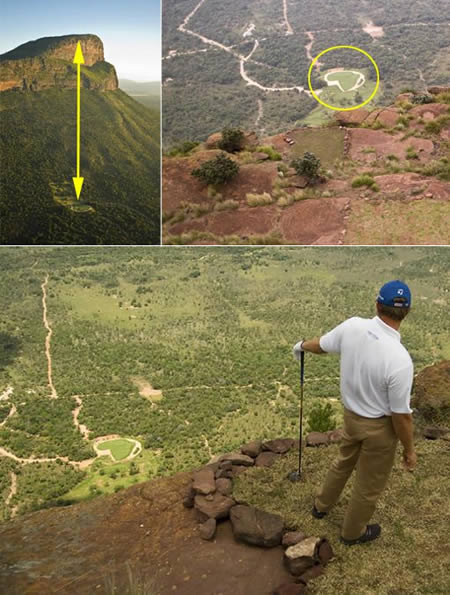 Should you choose to holiday in the vicinity of the 22,000 hectare Entabeni Safari Conservancy in South Africa, make an effort to play at least one round of golf at The Legend Golf Resort, surely one of the most beautiful courses yet to be created. If the surrounding scenery isn't enough to guarantee your attendance, just take a look at the aptly named 'Extreme 19th Hole' in the photographs above and reconsider. The good news: it's a par 3. The bad news: you need to jump in a helicopter to reach the tee, which is situated nearly half a kilometre above the green, near the tip of Hangslip mountain.
5

The only golf course located in two different countries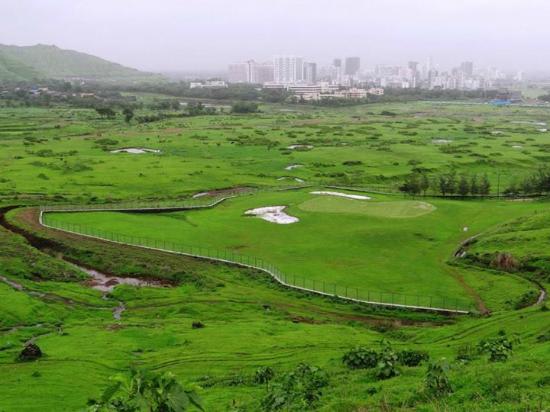 Green Zone or Tornio Golf Club is perhaps a unique golf course with 9 holes in one country, Finland, and the remaining 9 in another, Sweden. The border follows the Tornio River which runs through the course. Due to its location, it is possible to play golf at anytime of the day or night in full sunshine during the golfing season. If that isn't a unique golfing experience, I don't know what is.
6

World's highest green golf course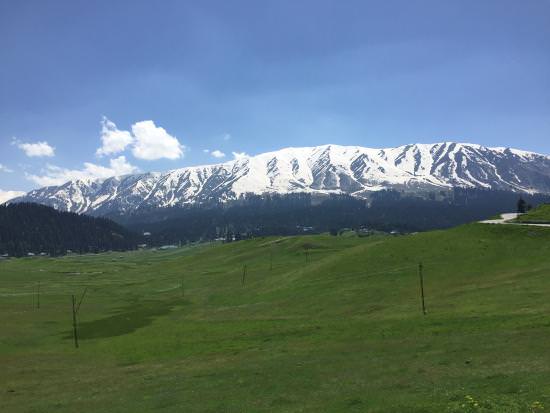 This Government Golf Course was the second to be built by the British in India after the Royal Calcutta Golf Club. By the 1920s the resort had two 18-hole courses, the 'Upper Course' and the 'Lower' and one 9-hole middle course (the "Rabbits Course"). The only course to survive, however, exists where the Upper Course used to be. It was redesigned in the 1970s by Peter Thomson. At an altitude of 3,730 m Gulmarg GC is among the world's highest and most beautiful greengolf courses in the world.
7

World's most dangerous golf course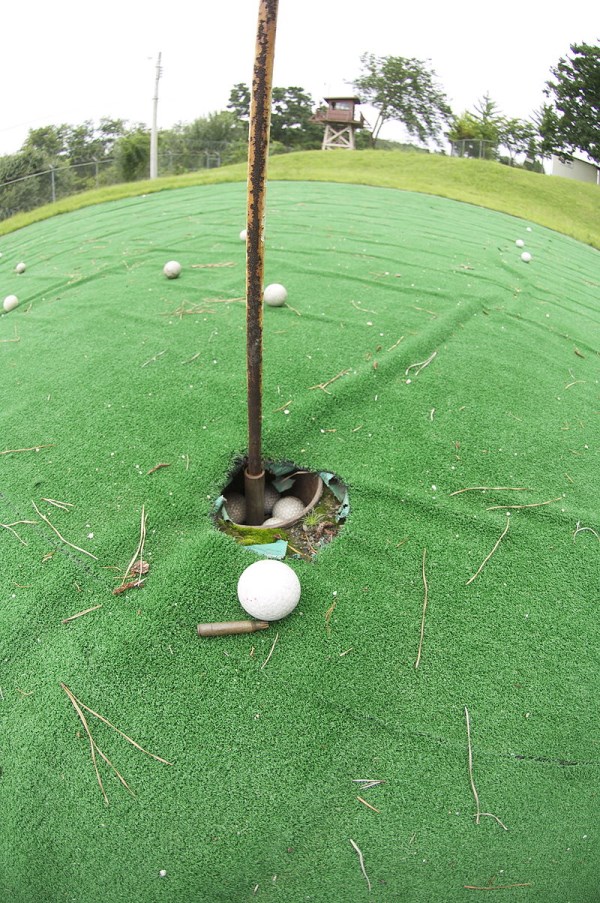 The US Army maintains a golf course within the DMZ separating North and South Korea. It is the only course in the world that requires all players to be armed, and the "caddy" is actually a trained counter-sniper. The "course" consists of a single 192-yard, par-3 hole that sits 440 yards from the Demilitarized Zone (DMZ) separating North and South Korea.
8

The golf course inside your own bathroom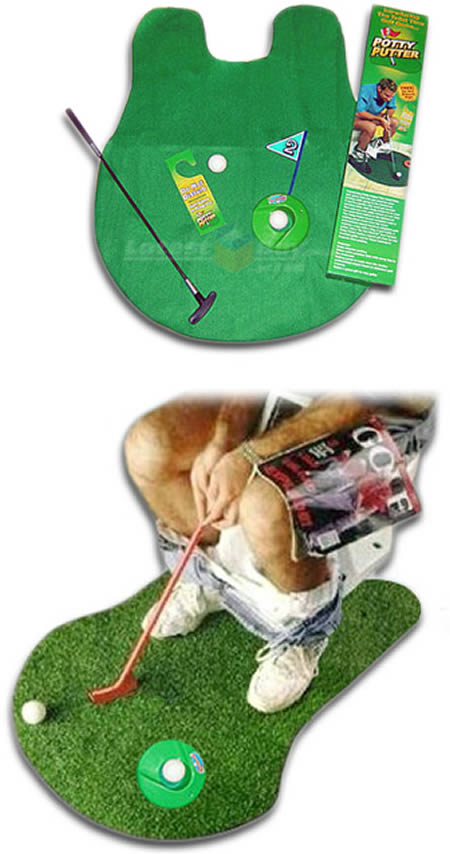 Want to play golf while pooping? Now you can. The Potty Putter golf game allows the avid golfer to practice his putting while in the restroom. This gadget may help your golf game, but is guaranteed to also cause you hemorrhoids. It even comes with a "Do Not Disturb Sign" for your practice sessions.
9

The golf course inside an airport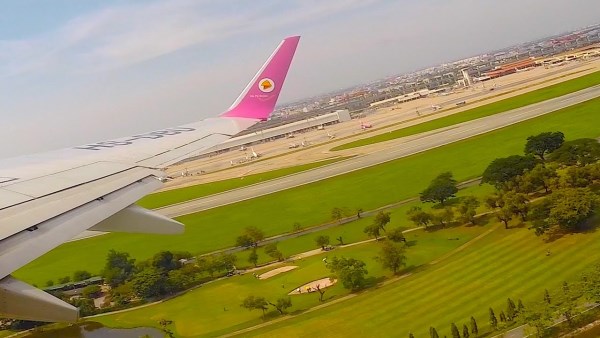 From a distance Don Mueang International looks like any other midsize airport. However, smack-dab in the middle of the two runways is an 18-hole golf course.
10

The golf course in an island

Set on the island of Mauritius in the sparkling Indian Ocean, Le Touessrok is a pinnacle of tropical luxury and one of the most romantic places on earth. Unique and unusual sites for golf courses are few and far between but now prepare for something unlike anything you have experienced before and add to the above a new description of a golf course - the island course.
Le Touessrok Golf Course occupies its own island, surrounded by a spectacular coral reef. Add in the azure blue waters lapping at white sand beaches and the backdrop of an ancient volcanic mountain and I don't know of any golf sites that compare. A truly unique golfing experience with 18 holes of ocean views.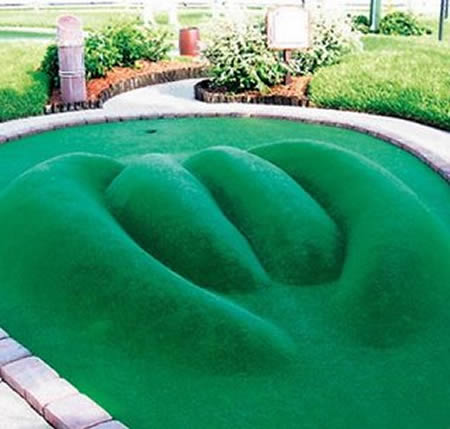 BONUS: Taking all the subtlety out of that old golf innuendo about a hole in one.