1

Dating Website for Look-a-Likes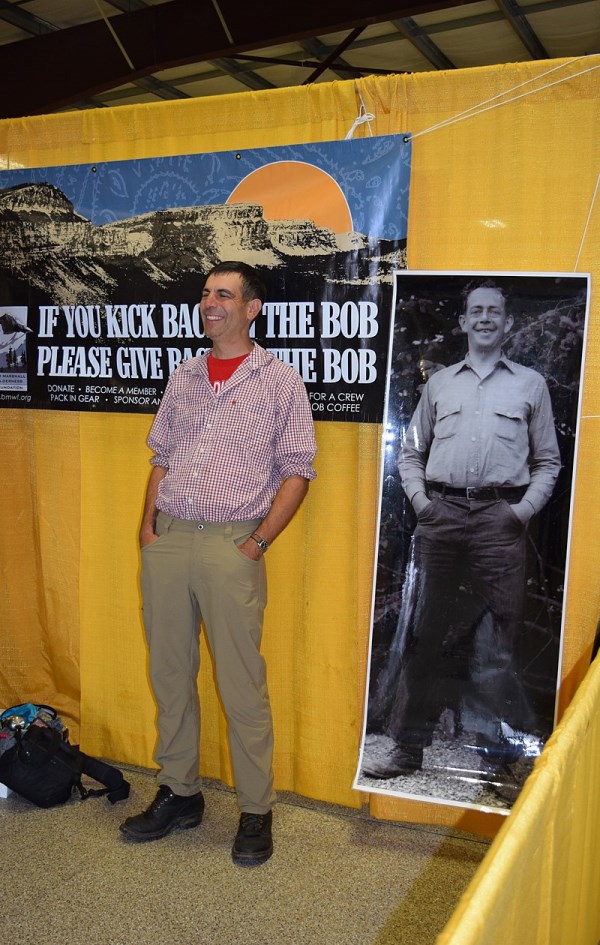 Because that's what we're all looking for, right? Christina Bloom is the founder of FindYourFacemate.com. She says that she was inspired to build the website after people kept telling her that she and her ex-husband look a lot alike. So this website will use facial mapping software to match you up with someone like you.
The website is powered by facial-recognition technology developed by Face.com, which zeros in on nine points on each face—the eyes, ears, nose, chin, and the corners and center of the mouth—to find similarities.
2

Dating Website for Ugly People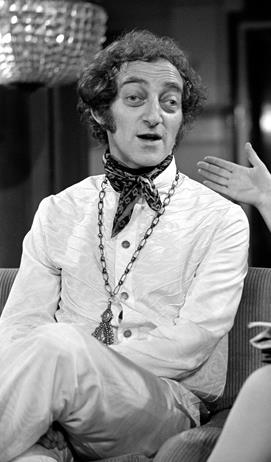 Britain's first dating agency established for people who are "aesthetically challenged" celebrated an unlikely milestone after it produced its first engagement between its members. Tom Clifford and Janine Walker, who say they have "great personalities", decided to get married following a whirlwind online romance. The couple met each other on www.theuglybugball.com – a dating website for the 'aesthetically challenged'. After only four dates they became engaged. Now the pair, who enjoyed a mutual love of junk food and TV dinners, are planning a winter wedding near their respective homes in Stow-on-the-Wold, Gloucestershire.
3

Dating Website for Sea Capitans
Are you a sea captain in need of close companionship? Are you a landlubber who craves the crustiness of a grizzled old sailor? Well, there's a website now devoted to your needs. The search form is interesting. It distinguishes between three genders: male, female, and sea captain.
4

Dating Website for a Mother's Single Son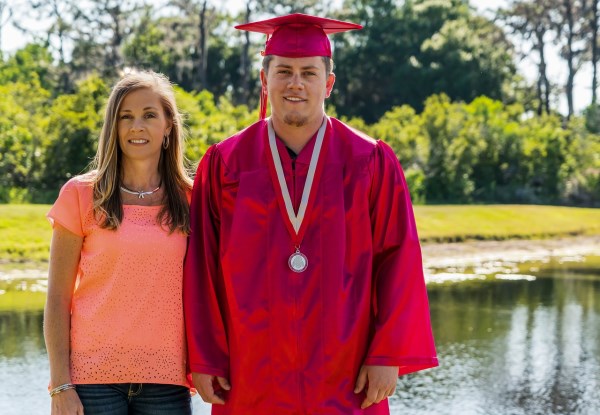 Mothers playing matchmaker for their children is probably as old as humanity itself. After all, when grown kids can't seem to find a mate, what's a yenta, … er loving mom to do?
Nevertheless, 63-year-old Geri Brin's determination to find the perfect gal for her 31-year-old son Colby is bound to be the stuff of legend. Former fashion publishing executive Brin, who launched her lifestyle website in 2010, saw a unique business opportunity in adding a link to it that lets moms post particulars about their sons — or daughters, grandkids, nieces and nephews — in hope of forging a love connection.
While the site may seem like a novel new way for moms to embarrass their kids globally rather than just locally, Brin said she believes she's hit on a winning formula. If the fix-ups don't work out, moms make a convenient scapegoat.
5

Dating Website for Superheroes and Supervillains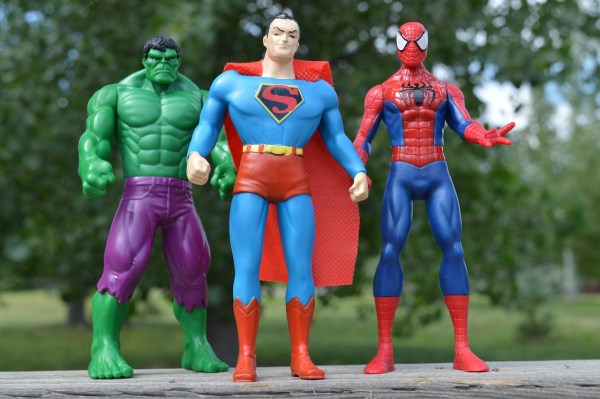 Are you lonely? Looking for a special someone? Are you also ok with tights-wearing crime fighters or amoral megalomaniacs bent on world domination and/or life of crime? Friends, SuperHarmony is the site for you. And let's face it, it's been a long time coming. Some of these guys and gals have been doing the whole lone-wolf thing since the 40s. After sixty years of the isolation that comes with responsibility, or a life of meaningless sex that only serves to inflate your established sense of power and superiority over other humans, these folks deserve some down time.
6

Dating Website for Beautiful People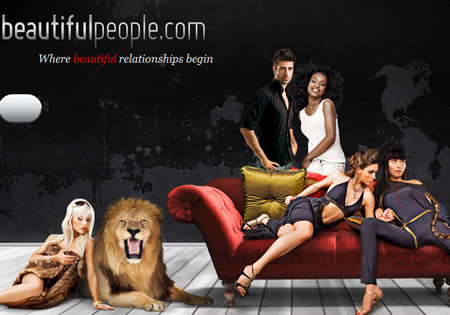 BeautifulPeople, which as its name clearly states, is a dating site devoted exclusively to good looking people. The company's latest venture is to create a "virtual sperm and egg bank" (in reality a fertility introduction service) stocked with donors from the beauty gene pool. Best of all, it's open to ugly folks who want to better their hereditary lines.
7

Dating Website for Pot Smokers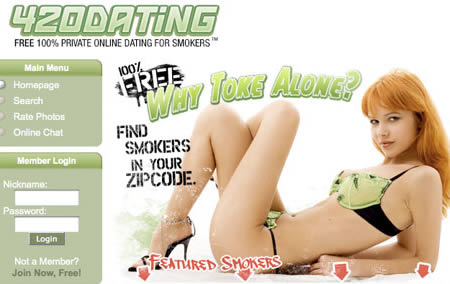 Tired of smoking weed alone? Try joining 420 dating and pack that bowl for two.
8

Dating Website for Women Behind Bars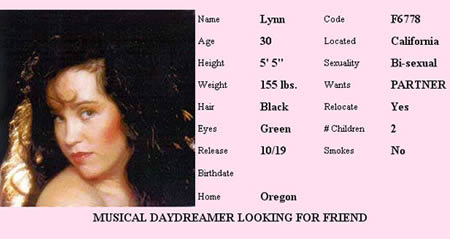 A low-tech site, Women Behind Bars offers a place for incarcerated women to potentially find love by becoming a go-between with interested men who have internet access. For a fee, men receive the mailing address of the gal they are interested in, and they start a penpal relationship on their own if interested. Strangely the site is divvied up by age and racial status in somewhat un-PC terms, with no one over the age of 50 listed.
9

Dating Website for Married People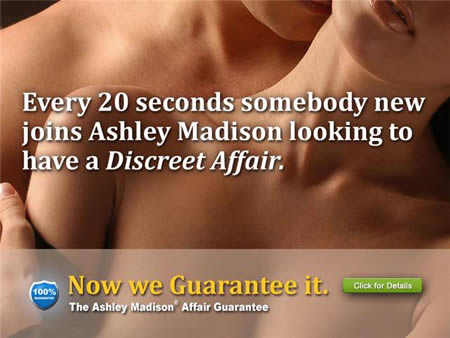 'Life Is Short. Have An Affair'. With a 'trademarked' greeting like that on the homepage, you can't say the Ashley Madison Agency are shy when it comes to the fact that their dating website caters specifically to married people with a roving eye. There's even the option to quickly visit a fake home renovation website at any moment by pressing a panic button. So romantic.
10

Dating Website for People with STD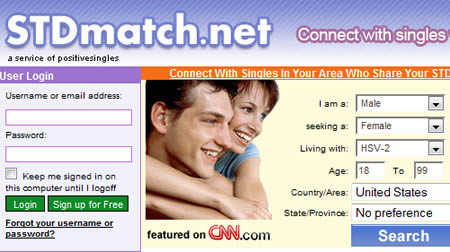 Connect with singles who share your STD, that's the slogan from STDMatch.net. Whether you're living with herpes, HPV, or anything else, there is someone for you.