These edible bleeding hearts by Cake artist Lily Vanilli are available for people to send to their Valentine this year. They are scarily realistic, but delicious with a red velvet sponge, cream cheese frosting and blackcurrant & cherry 'blood'. Priced at £7 they are just bigger than a cupcake and come in a cute perspex box tied with a pink or red ribbon and a note if you want to add one. Delivery is charged on top and quoted on order.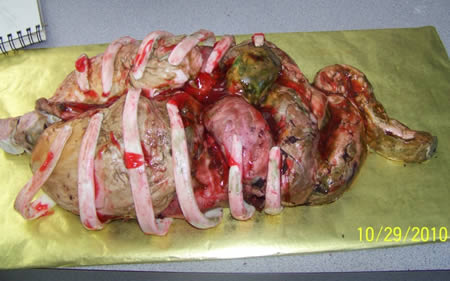 This internal organs cake was made for a teen Halloween party. It is a cake with ball in the intestines and red velvet and white cake in the rest.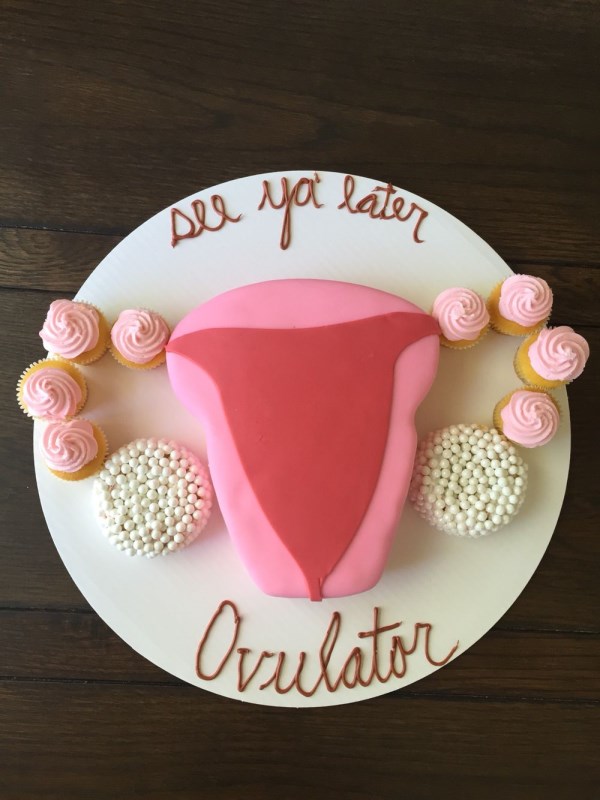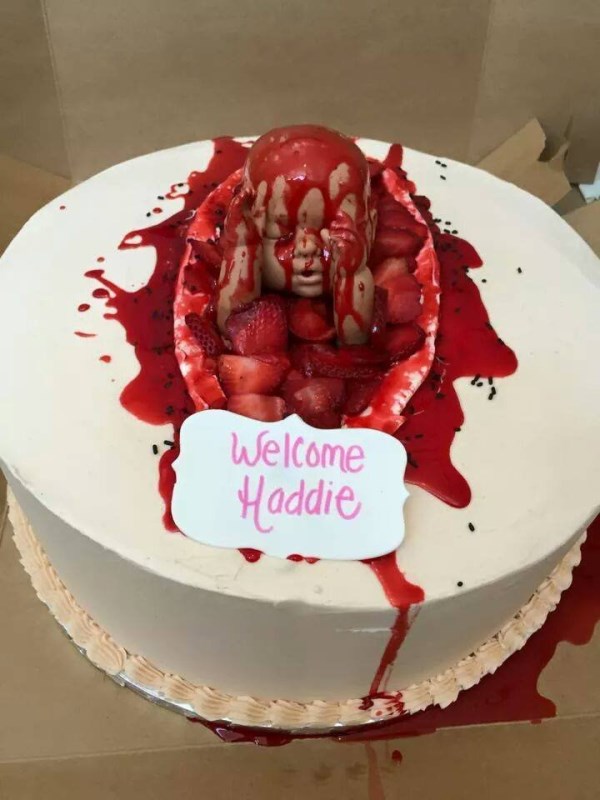 Limbs, eye balls, brains, guts, open cavity with intestines - all had red velvet cake one way or the other!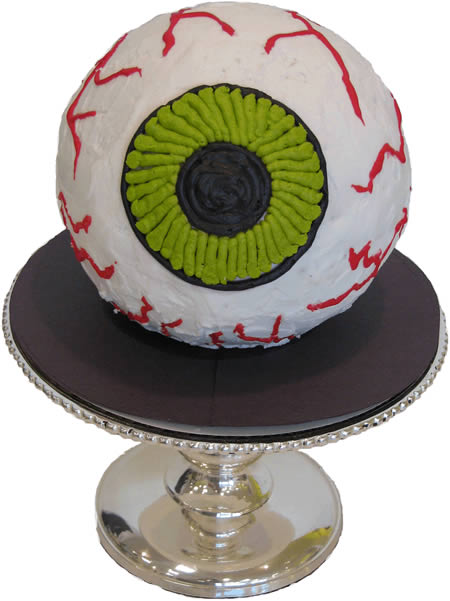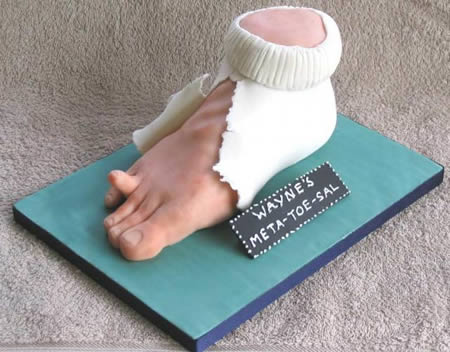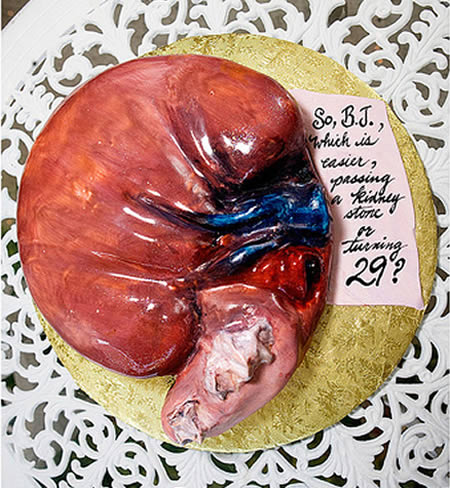 The perfect cake for a kidney transplant party. Who throws this kind of parties anyway?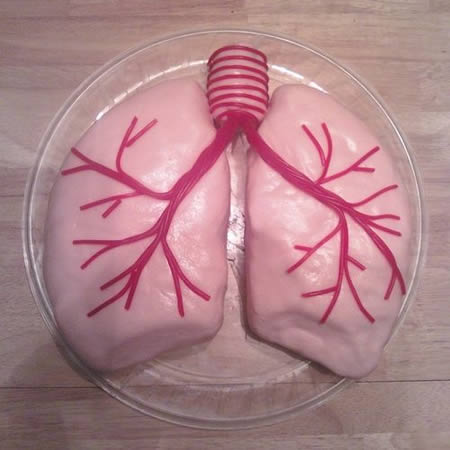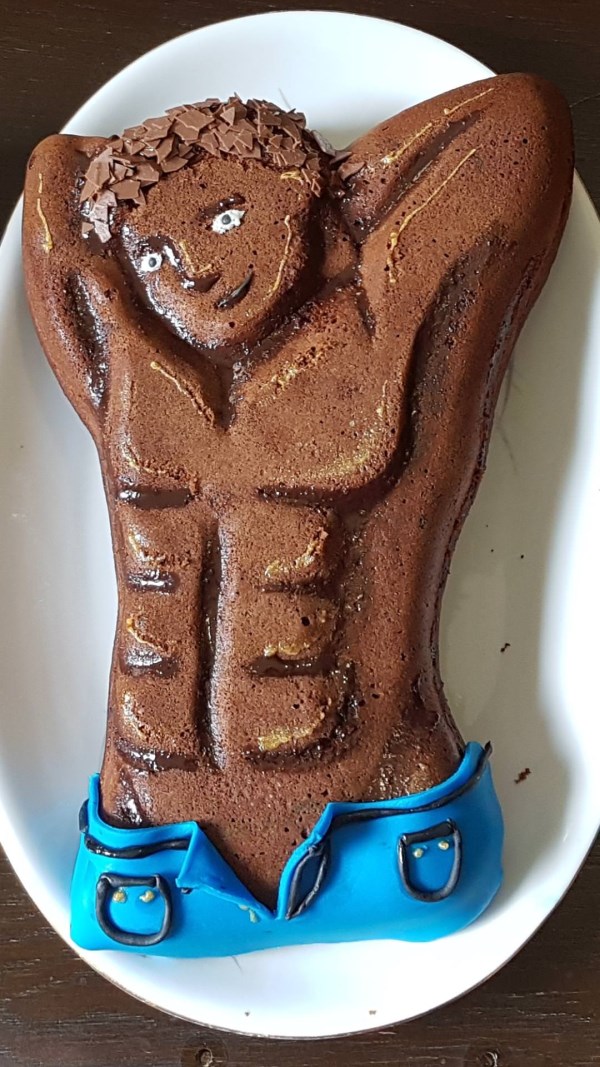 This Mike "The Situation" Sorrenti's abs cake was created to celebrate his birthday.