1

The woman who gave birth on 10.10.10, 09.09.09 and 08.08.08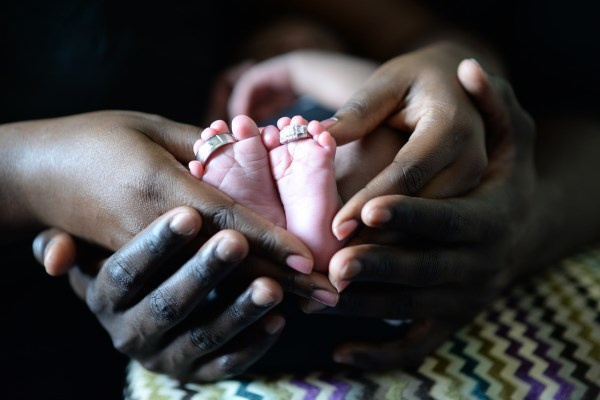 A Michigan housewife is celebrating the birth of her daughter Cearra on the 10.10.10. It follows the birth of her son on 09.09.09 and her other daughter on 08.08.08, at the odds of 50 million to one. Barbara Soper, 36, said: 'She's our own little miracle.' Despite the neat pattern of their children's birthdays, the Sopers insist it was not planned… Barbie Soper tells The Grand Rapids Press she's excited about her children's unique birth dates and that they 'all get to share in it.
2

The baby who was born at 1:11 on 01.11.2011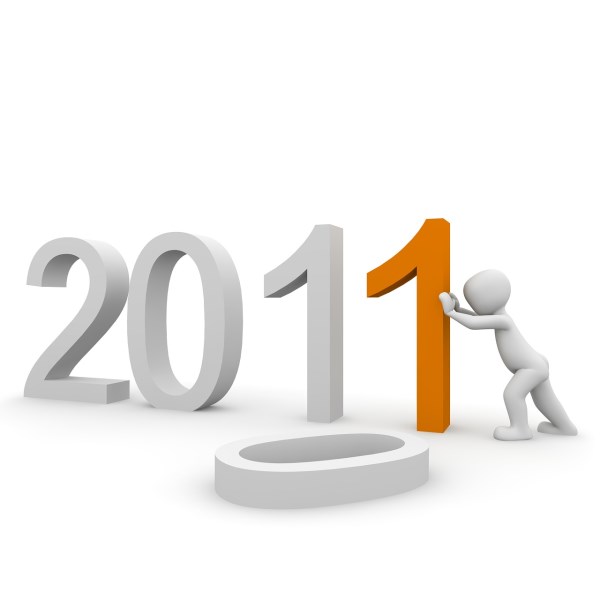 This is one for the record books. A Minnesota woman gave birth at exactly 1:11 a.m. on Tuesday — Jan. 11, 2011. That's 1-11-2011. Amy Zeller and Codjo Mensah of Eagan welcomed their daughter, Flora Mensah, at United Hospital in St. Paul. Zeller tells KARE-TV that they were watching the clock click down and the baby was born at exactly the right moment.
3

The twin sisters who gave birth at the same day, at the same hospital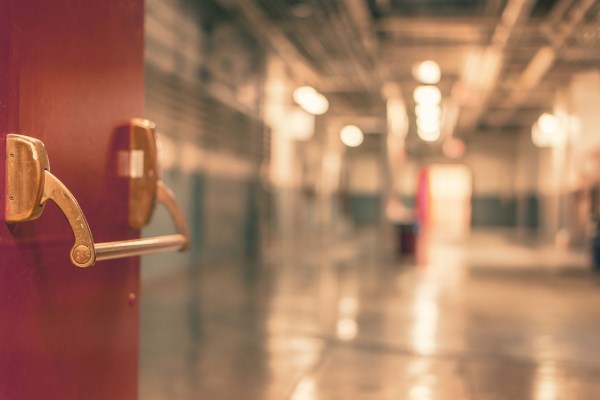 Twin sisters and best friends can add giving birth to the list of life experiences they have shared. Amy Gilbert and Allison Oliverio, both 25-years-old, were only a wall apart at Henry Ford Macomb hospital while both gave birth for the first time and the babies, just 14 minutes apart. Dr. Timothy Kim was back and forth delivering both babies. I've been doing this for 12 years and I never heard of twins having a baby on the same day," said Dr. Kim. Amy gave birth to baby Claire and Allison gave birth to baby Garrett. The sisters both married their high school sweethearts six months apart. They say they didn't plan on getting pregnant at the same time. The babies were not only 14 minutes apart, but also a pound and an inch apart."
4

The five members of one family who share the same birth date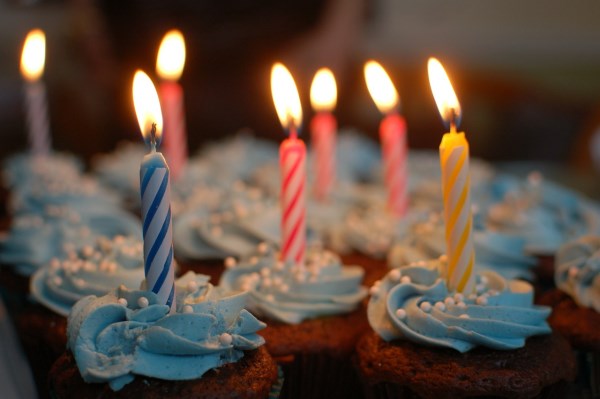 In an amazing stroke of luck, coincidence or great planning, five members of one family share the same birth date, over several generations! The youngest member to join the curious family was Mila, who was born on March 29th, 2010 like the rest of the family.
It all began 70 years ago with Anita Marshall. Her daughter, Alicia Bams, shared her birthday and it kept snowballing from there. Soon, Anita's grandson, Eddie Marshall, checked in on the same day. Then, along came granddaughter Sydne Freeman and, now, Mila. Bams says, "Now we have one more person to put on the birthday cake every year."
5

The woman did own caesarean section to give birth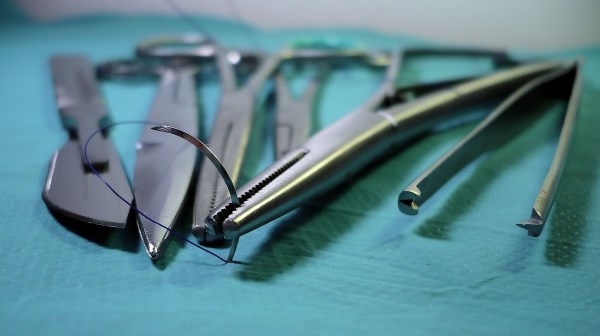 This is one tough mother: Ines Ramirez is the only woman known to have performed a successful Caesarean-section on herself! The sun had set hours ago. The nearest clinic was 80 km away over rough roads, and her husband, her only assistant during a half-dozen previous births, was drinking at a cantina. She had no phone and neither did the cantina.
So at midnight, after 12 hours of constant pain, the petite, 40-year-old mother of six sat down on a low wooden bench. She took several gulps from a bottle of rubbing alcohol, grabbed a 15-cm knife and began to cut.
By the light of a single dim bulb, Ramirez sawed through skin, fat and muscle before reaching inside her uterus and pulling out her baby boy. She says she cut his umbilical cord with a pair of scissors, then passed out. When she regained consciousness, she wrapped a sweater around her bleeding abdomen and asked her 6-year-old son, Benito, to run for help. Several hours later, the village health assistant, Leon Cruz, and a second health worker found Ramirez alert and lying beside her live baby. Cruz sewed her 17-cm incision up with a regular needle and thread. The two men lifted mother and child onto a thin straw mat, lugged them up horse paths to the town's only road, then drove them to the clinic over two hours away.
That was March 5, 2000. Now Ines Ramirez is recognized internationally as a modern miracle: She is believed to be the only woman known to have performed a successful Caesarean-section on herself.
6

The woman who gave birth three hours after learning she was pregnant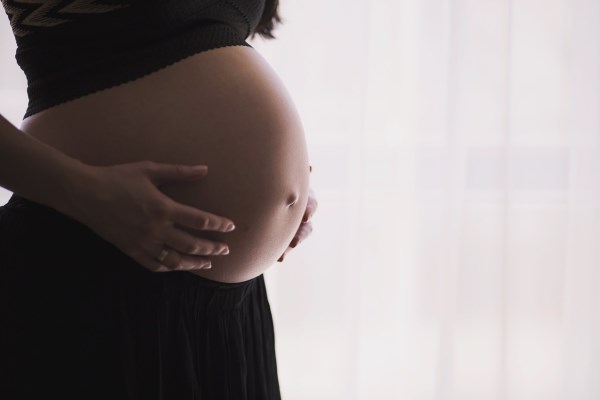 Belinda Waite, 21, had been to her local hospital several times during the past nine months and says she was told she had a severe case of Irritable Bowel Syndrome (IBS) and gout. In fact, she was pregnant with a healthy baby girl.
On February 6th, 2010 – the night before Louise was born – Miss Waite again went to hospital with pains throughout her body. At 10 pm doctors confirmed she was three months pregnant – in fact she was nine months pregnant – and Louise arrived four and a half hours later at 2:30 am. Miss Waite was staying with her partner Wyane Boyles, 28, when she unexpectedly went into labour. Their baby daughter Louise Boyles was born at home weighing 8lb 14oz with the help of Wayne's mum Syliva.
7

The twins who were born one minute apart but in different years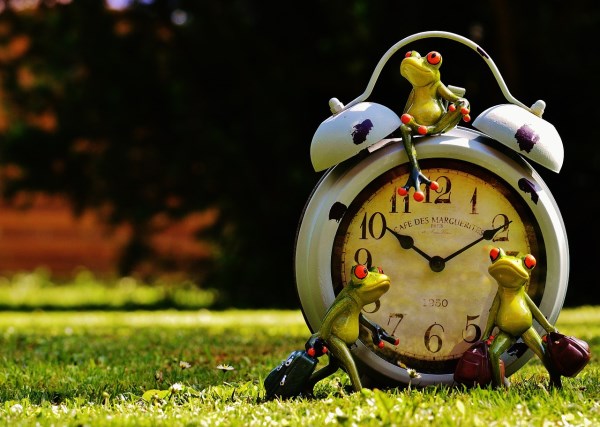 A northern Illinois couple welcomed their new daughter to the world in the last minute of 2010 — and a twin son in the first minute of 2011. Ashley Fansler gave birth to Madisen Carin Lewis at 11:59 pm on New Year's Eve in Machesney Park, 85 miles northwest of Chicago. Aiden Everette Lewis was born a minute later, at 12 am on New Year's Day. The Rockford Register Star reports that Fansler wasn't due until the end of January but doctors at Rockford Memorial Hospital scheduled a cesarean section for Friday evening to avoid complications. The father, Brandon Lewis, says one of the doctors was counting the minutes down before the births. Lewis says it was 'definitely the best' New Year's countdown he's had.
8

The mother who had a single birth, then twins, and finally triplets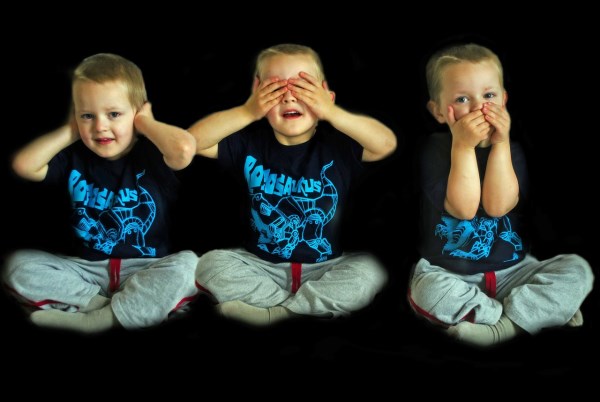 Natasha Wilson, of New York, just gave birth to triplets. You could say Natasha is on a roll. This isn't the first time she's given birth. Her first was Nicholas. Then came the twins James Jr. and Isaiah. At that point Natasha's mom, Linda Lawrence, joked that the next time would be triplets. She was right. Natasha was hoping for a little girl. Now she has 6 little boys.
9

The couple who had 'Black and White' twins… twice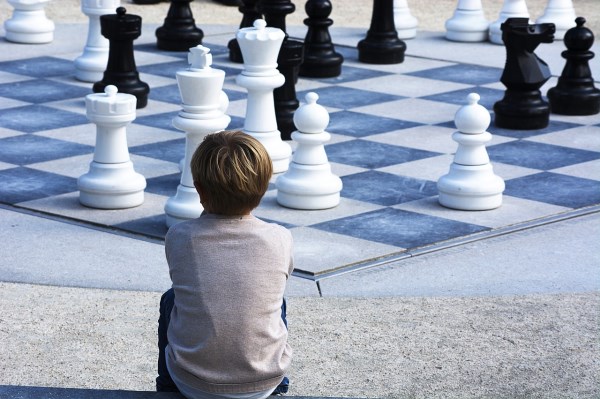 A mixed-race British couple has defied the odds — twice — by producing two sets of twins in which one sibling appears to be black and the other white. Dean Durrant's newborn daughter Miya has dark skin like him. Twin sister Leah has fair skin like her blue-eyed, red-haired mother, Alison Spooner.Their older siblings Lauren and Hayleigh, born in 2001, also have strikingly different skin tones and eye colors.
Both sets of twins are fraternal rather than identical, meaning they are the product of two separately fertilized eggs, so it is not unusual that they don't look alike. Miya's skin color was more influenced by her father's genes, while Leah takes after her mother.But scientists say it's rare for a couple to have two sets of twins, end even rarer for them to have such different appearances.
The phenomenon is so uncommon that there are no statistics to illustrate its probability, although it is thought likely to become more common because of the growing number of mixed-race couples.
10

The woman who gave birth to a baby nearly her own size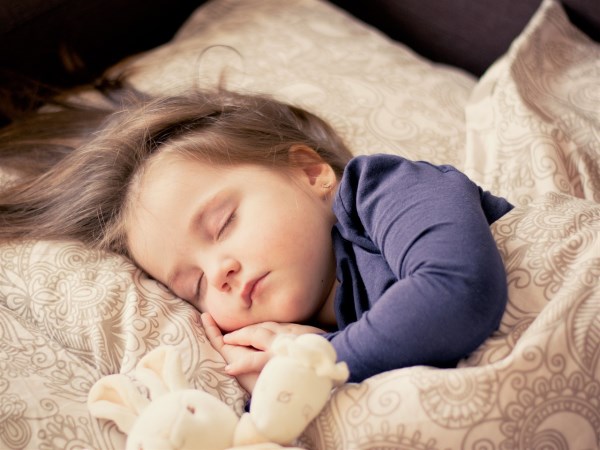 Stacey Herald, a 28 1/2-inch (72 cm) woman, gave birth to an 18-inch (46 cm) daughter who wasn't much smaller than her mother! Pregnancy swelled Herald's belly to comically large proportions, the woman said."If I laid down, I looked like a snail," she said, laughing. "That's how big my belly was. I looked like an Idaho potato with arms and legs."