1

Tongue of the Fatman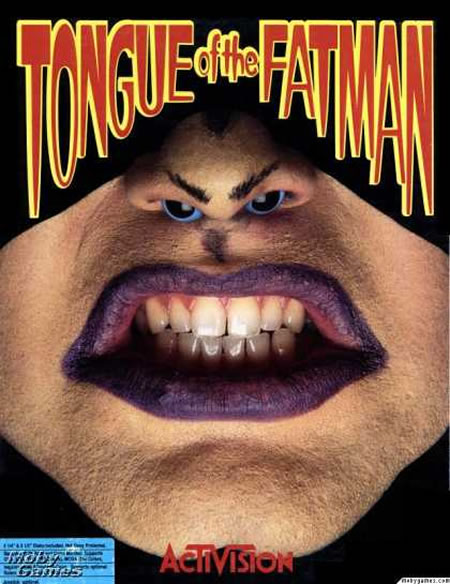 Nothing like getting a Tongue from a Fatman, which is precisely what this bizarre yet nauseating 1989 PC fighting game from Activision delivered.
2

Wargasm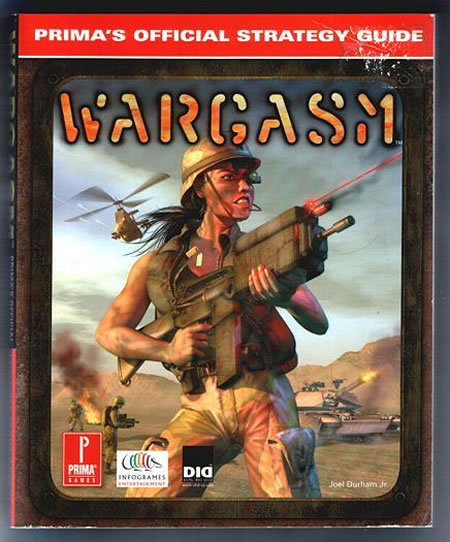 A game for PC created by Infogrames in 1998, Wargasm sounds like the kind of game Dick Cheney would like to play... or should we say, foreplay?
3

Booby Kids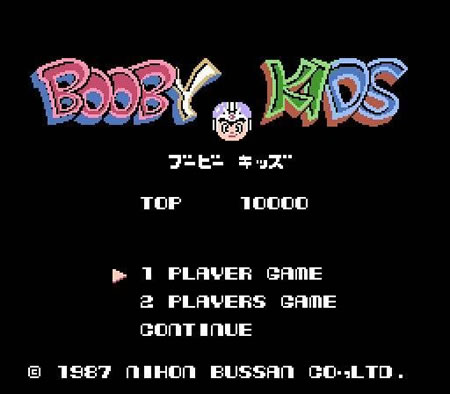 If you think the name "Booby Kids" for this NES 1987 game sounds perv, you should have seen its previous name: "Dong Police 2099: Secret Scrotum Patrol".
4

Divine Divinity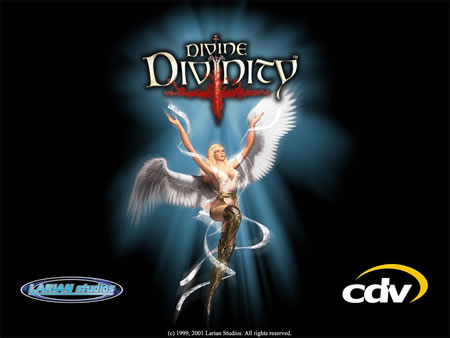 Divine Divinity's redundancy seems a little redundant as the title of this 2002 PC game by CDV.
5

Beyond the Beyond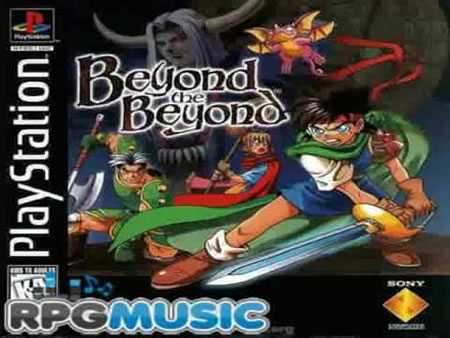 Playstation's 1999 game Beyond the Beyond is probably what happens when producers go beyond their dumbest ideas.
6

Iggy's Reckin' Balls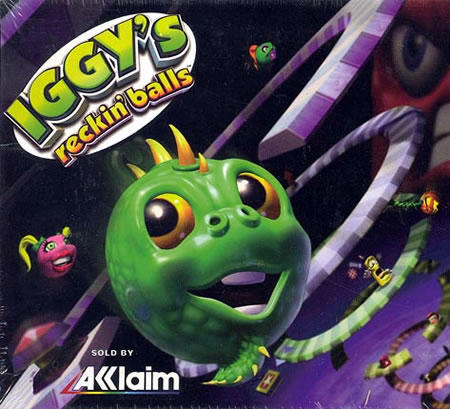 The star for this misspelled 1998 N64 racing game, Iggy's Reckin' Balls, is of course Iggy. We're just glad he's not "wreckin" balls, because that sounds terribly painful.
7

Tactics Ogre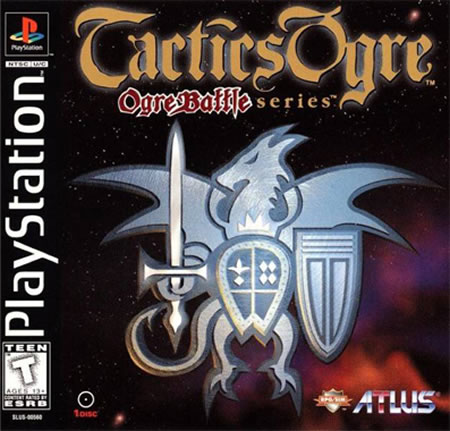 Created for Playstation by Atlus in 1997, Tactics Ogre is one of those games you'd like to have when hanging out --or should we say clinging out-- with your favorite Ogre.
8

Panic Restaurant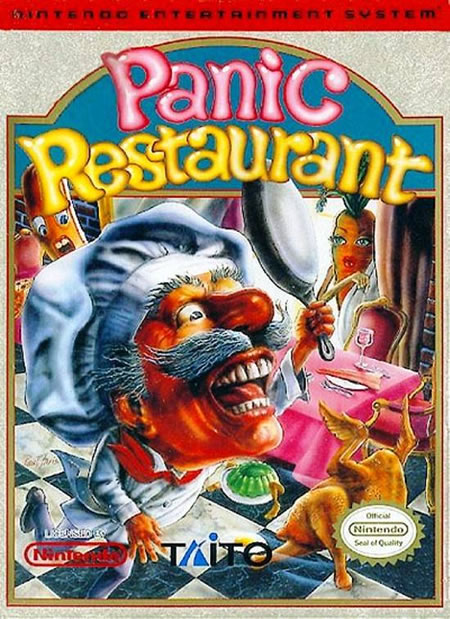 This 1992 NES game by Taito sounds as fun as a fly in my soup.
9

Wild Woody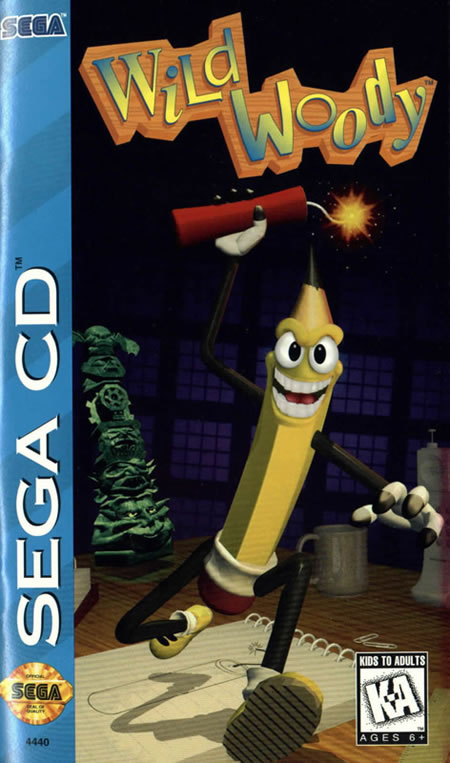 Wild Woody, how's that for an upcoming porn movie? It's actually a 1995 Sega game.
10

Um Jammer Lammy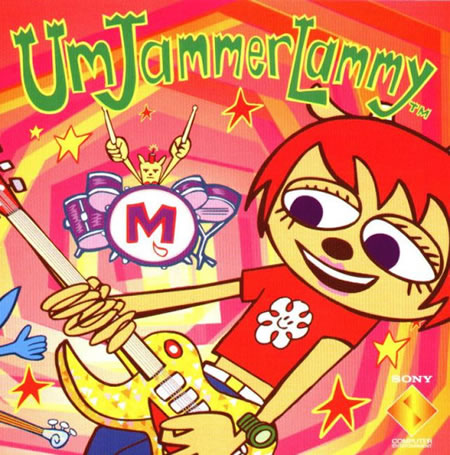 Just in case you were thinking about naming your next game Um Jammer Lammy, you should know Sony already took the obvious name for this 1999 Playstation game.
11

Princess Tomato in Salad Kingdom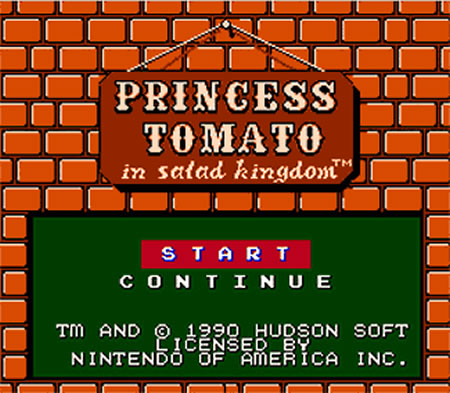 Domo arigato, Princess Tomato. Now that's a slogan they could have used for 1990 NES game called Princess Tomato in Salad Kingdom.
12

Ninja Hamster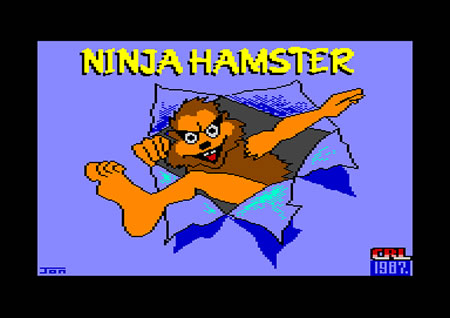 This 1984 Commodore 64 game tried to mix our love for hamsters with our love for ninjas. So,what could go wrong? EVERYTHING.