Being green is cool so is there a better way to be green than owning one of these cool solar gadgets? Check out some of the best solar gadgets we've seen. Thanks to our reader, David Sanchez, for suggesting this article!
1

World's Smallest Solar-Powered Movie Theater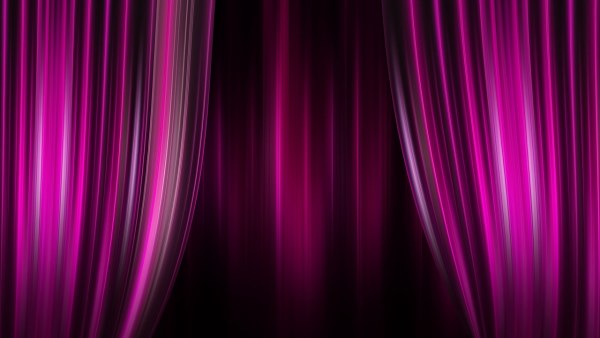 Lights, camera … environmental action? You might say it's an inconvenient truth, but the movie industry is anything but green. With their super cold ACs and flashy marquees, movie theaters require a great deal of energy. Except for this cool solar gadget, England's Sol Cinema. The tiny mobile movie theater — dubbed the world's smallest solar-powered cinema by its creators — runs only on energy it harnesses from the sun. "We say any cinema could and should be 100 percent powered by renewable energy," said Paul O'Connor, co-founder of the arts group Undercurrents. "The U.K. isn't famous for sunny days, yet [we] still manage to run our entire cinema, including video projectors, sound systems, laptops, hard drives and lights from the energy of the sun via solar panels. This means we have no utility bill each year and can perform anywhere at any time".
2

Solar-Powered Plane

It's very common to see or hear things about solar-powered cars. However, have you heard about solar-powered aircrafts? At the NASA Dryden Flight Research Center at Edwards, Calif., imagination has become reality, and that reality is the Pathfinder solar-powered, remotely piloted aircraft.The Pathfinder is a lightweight, solar-powered, remotely piloted flying wing aircraft that is demonstrating the technology of applying solar power for long-duration, high-altitude flight. It is literally the pathfinder for a future fleet of solar-powered aircraft that could stay airborne for weeks or months on scientific sampling and imaging missions.
Pathfinder flies at an air speed of only 15 to 25 mph. Although pitch control is maintained by the use of tiny elevons on the trailing edge of the wing, turns and yaw control are accomplished by slowing down or speeding up the motors on the outboard sections of the wing.
3

Solar-Powered Scooter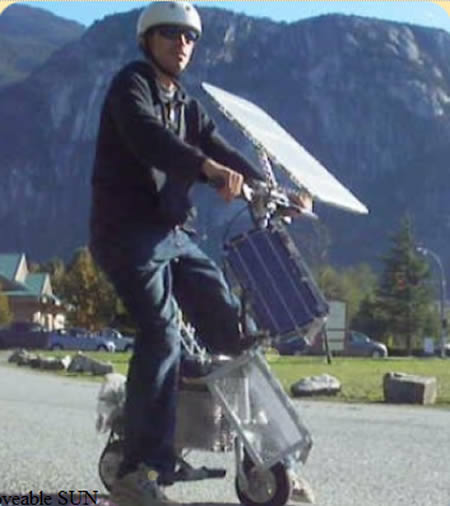 Terry Hope was presented with a challenge. He was working aboard an 88-foot sailboat and the captain would not let him bring a standard electric scooter on board. The only way he could have one is if it were to fit into a suitcase, and it had to be rechargeable off the grid. So he developed the Hybrid Electric Kinetic Photovoltaic Vehicle you see here! The battery is recharged with both solar and kinetic power -and it folds up.
4

World's Largest Solar-Powered Boat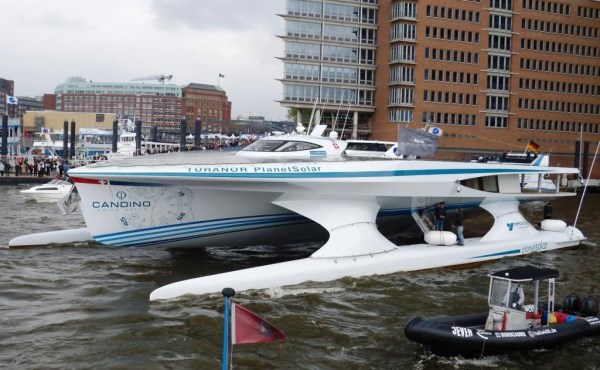 Created at the Knierim Yacht Club in northern Germany, PlanetSolar is the world's largest solar-powered boat, measuring 31 meters x 15 meters x 7.5 meters. The yacht is covered with up to 500 sqm of solar panels, which are expected to capture 103.4 kW of solar energy to power the engine that merely needs 20KW. Designed with an average speed of about 9mph, the boat could reach a top speed of 17 miles per hour. About 18 million euros have been invested into the project. According to Knierim Yacht Club, the yacht has been ready for testing later this month and the sea trials (due between June and September).
5

Solar Light Up Skull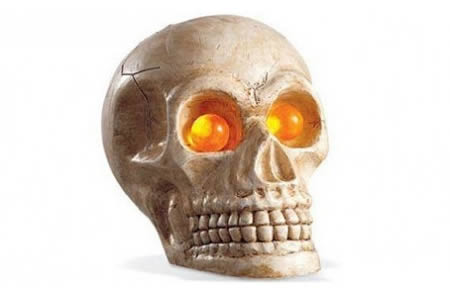 Instead of getting a skull that lights up and requires you to plug it in or toss in batteries, go for this slightly more convenient design. It features a built-in solar panel to make it so that you can sit this out during the Halloween season and not need to worry about it till Halloween has passed. When someone happens to pass by this solar-powered skull, those bright yellow lights will glare at them as they go about their business. It has a natural bone-like finish and is made out of a resin that makes it durable in all different types of weather. That makes it even better to just sit it out and not have to worry about it for a while. It comes with a Ni-Cad battery that the solar panel will charge. You can purchase the Solar Light Up Skull for $20.69 from UXSight.
6

Solar-Powered Bikini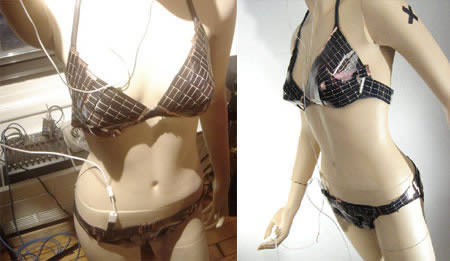 If you like the idea of using solar energy to power up your electronics, you may really like the idea of solar clothing. There is a new solar concept that could help you look sexy and keep you cool at the beach without any efforts. Designed by Andrew Schneider, the Solar Powered Bikini is part of his iDrink line. This standard medium-sized bikini with a USB connection provides new and fun possibilities with solar power. Made with 1" x 4" photovoltaic film panels (which supply 6.5 volts at 1.5 amps), a solar bikini like this can come in handy when you want to tan and stay refreshed at the same time without getting in the water. In other words, the solar bikini allows you to power up your ipod, keep your drink cold, in an environmentally friendly manner, while you tan.
7

Solar-Powered Refrigerator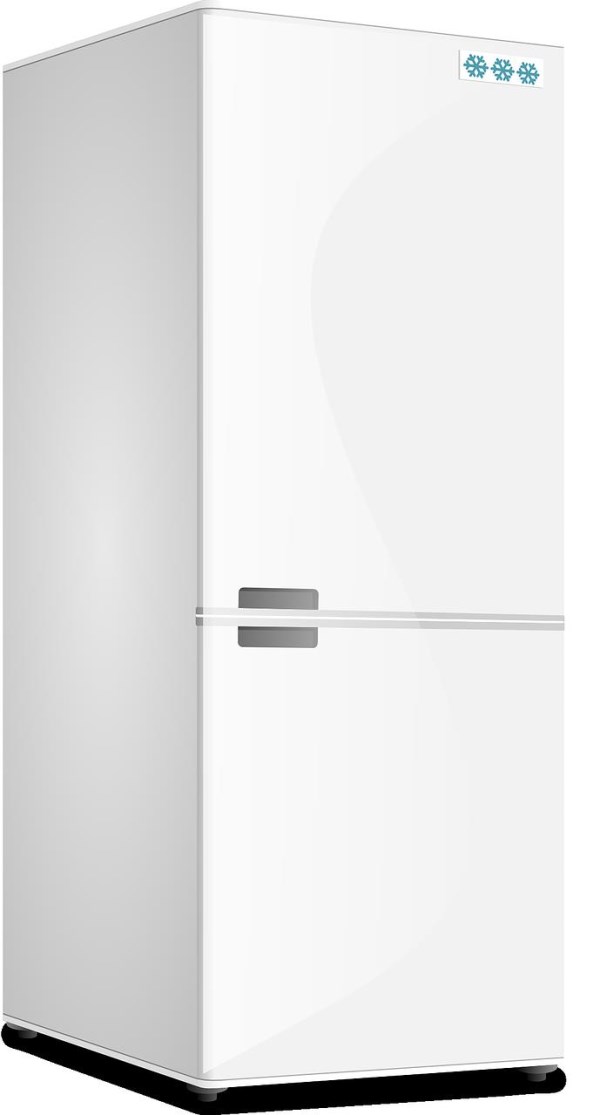 In Namibia, Miss Emily Cummins is known as "The Fridge Lady". This is because she invented a solar-powered refrigerator that can help many poverty-stricken Africans. The solar-powered refrigerator works with two cylinders, one inside the other. The inner cylinder is metal while the outer one is wood or plastic. In between these two cylinders is either sand or soil, which can be soaked with water. The sun's rays heat the wet material, and as the water evaporates, the heat is removed from the inner cylinder. This keeps the fridge at a cool six degrees Celsius.
This solar-powered fridge could easily change the world as we know it. Now perishable goods such as meat and milk can be stored for days in areas where there is no grid electricity. Miss Cummings spent a lot of time in Africa showing the people her invention.
This is pretty cool (excuse the obvious refrigerator pun) considering that Emily Cummins is still in her early twenties. She has won awards for some of her other inventions including a toothpaste squeezer for arthritis sufferers and a water carrying device, also for use in the Third World. She is a graduate of Leeds University, and was once refused a place on an engineering course because "she didn't have the correct qualifications". Does she qualify now?
8

Solar-Powered LCD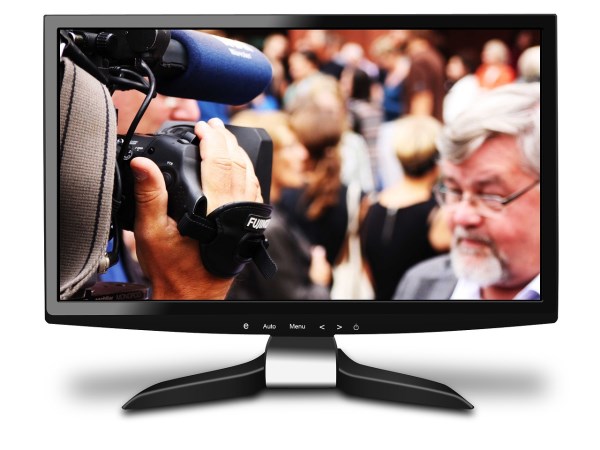 This LED-backlit 52-incher you see above comes attached to a not-at-all convenient solar floor panel which presumably provides at least some of the energy required to power this thing. We've no clue how close the design is to being viable for the commercial realm, but we'd say Sharp's definitely headed in the right direction here.
9

Solar-Powered Holiday Lights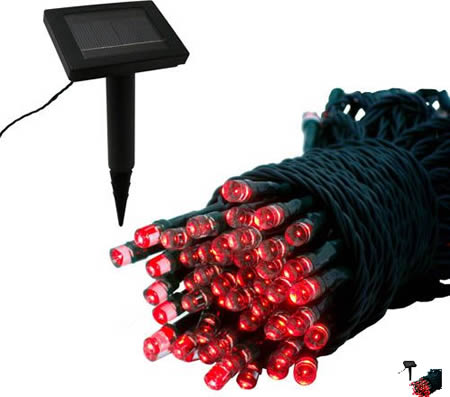 The holiday season often comes with the customary race to decorate your home in order to stay in line with the festive season's mood, but do you know just how much juice all those lights take up? Why not take a more eco-friendly route with the Solar Powered Holiday Lights instead? At least you can lead your kids by example on how to keep the earth green by doing your part. Unlike standard outdoor holiday lights that must be tethered to an electric source, these solar powered lights can be strung anywhere in your yard. A small solar panel stakes into the ground up to 7? away from the light strand and powers 102 bright LEDs for up to nine hours after an eight-hour charge.
10

Solar-Powered eTomb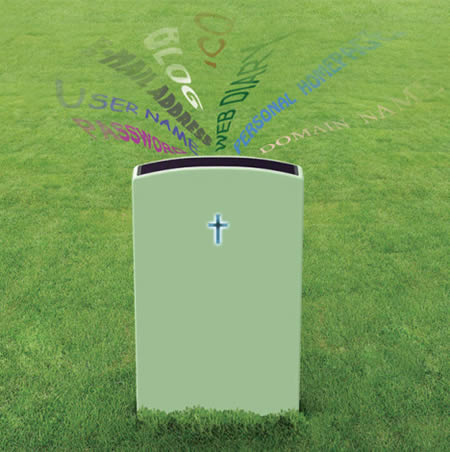 I hate talking about dying. I spend more time than I think is right, wondering about my mortality. I just couldn't think of a single reason to be stuck in the cold, wet ground. Well, maybe now there might be one, E-Tomb. Seriously. A headstone capable of saving all of your online information from social networking sites, blogs and other website information and dispensing it to your, um, shall we call them guests? Via their smartphone or computer. This solar powered grave marker will connect via bluetooth with a key embedded into the cross on the stone. This connection will allow the headstone to dispense information about your "digital personality" including websites, social networking sites, audio clips, pictures and even videos. Your friends can stop by your stone, and upload their own stuff, adding even more memories to the collage of information this thing can hold.