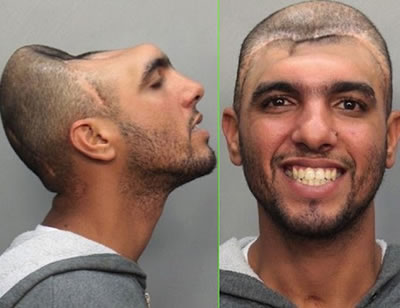 No, it's not photoshop. Carlos Rodriguez was arrested for attempting to solicit a prostitute. The profile shot showed the man's striking cranial cavity, the unfortunate result of a deformity or an accident.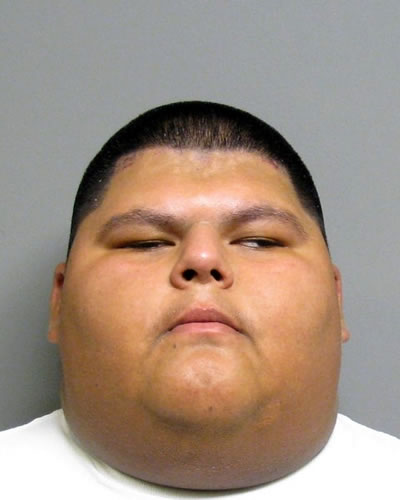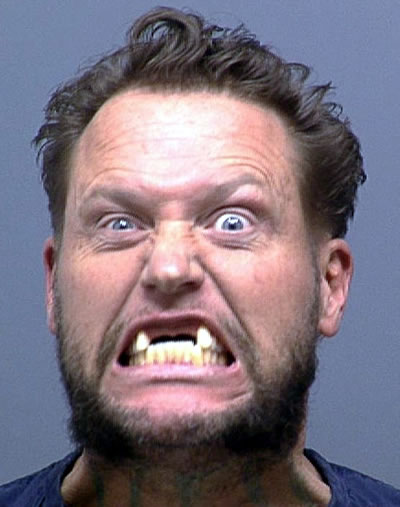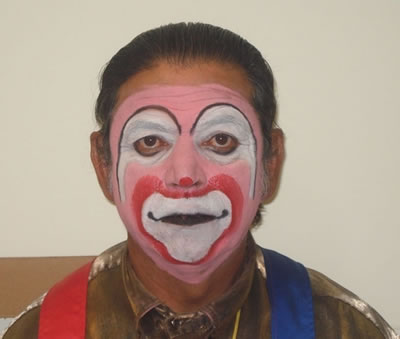 Ain't that funny behind bars, ha?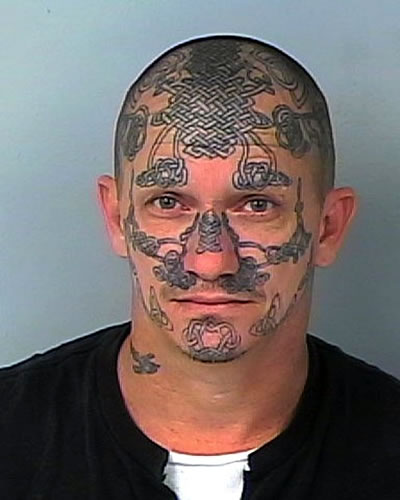 Just a liiiittle touch of drawings here and there...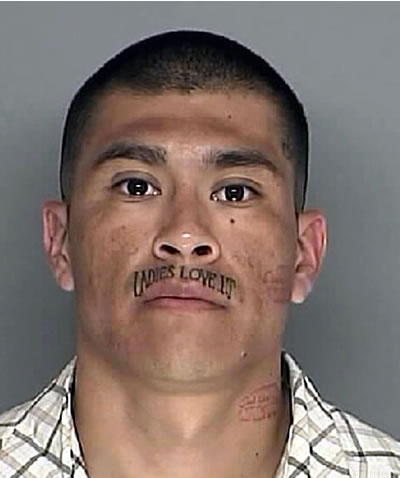 The mustache ladies crave for!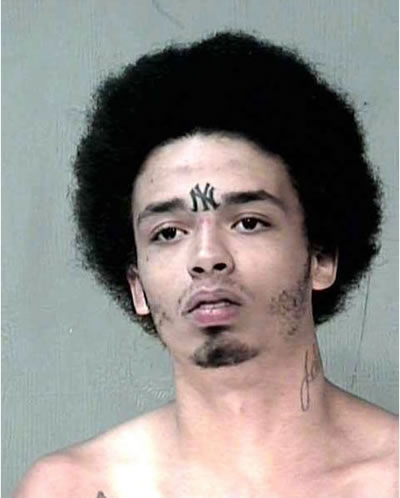 The third NY Yankees eye.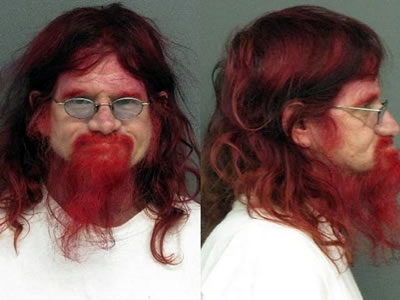 So much... redness in your life, dude...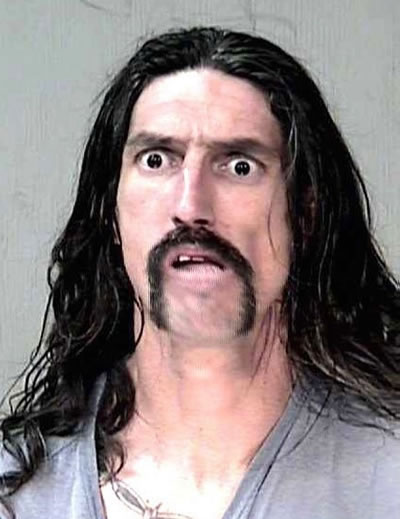 Surprise!!! Happy birthday!!!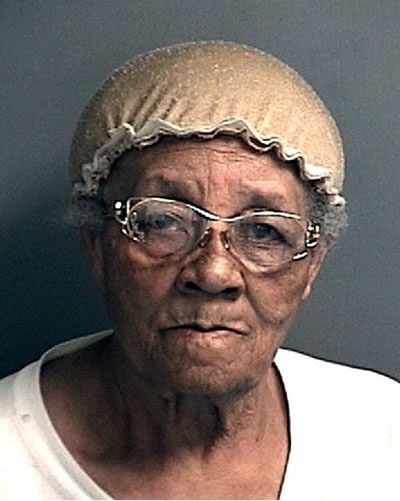 You can leave your hat on, grandma.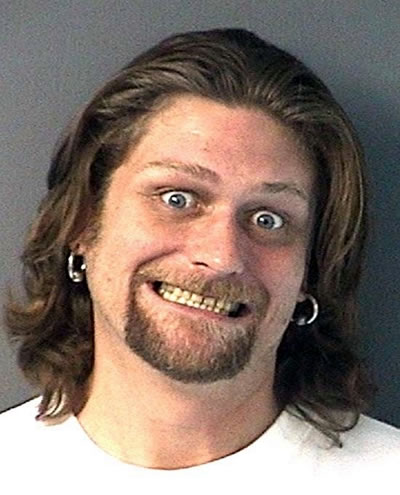 Because jail time is FUN!