1

The doctor who branded his patient's uterus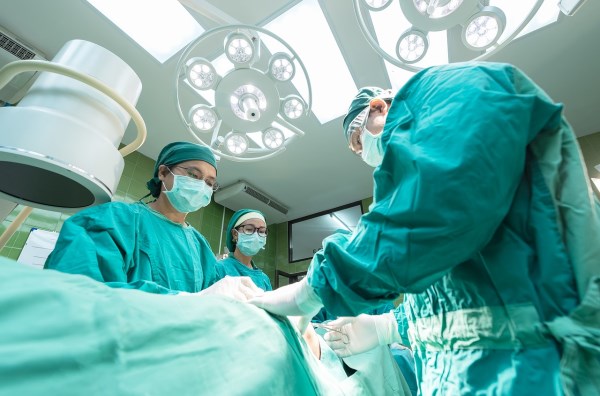 Well, as long as you've got your uterus taken out anyway, why not add a little personal touch? That's what landed one gynecologist in a bit of a hot water. After performing a hysterectomy last year, a California gynecologist used a cauterizing tool to brand his patient's name on her removed uterus, an unorthodox move that the doctor calls a "friendly gesture," but by the woman terms "despicable conduct" in a medical negligence lawsuit. In a Superior Court lawsuit filed after the surgery, Ingrid Paulicivic, a 47-year-old hairdresser, charges that Dr. Red Alinsod used an "electrocautery device to carve and burn" the word "Ingrid" on her uterus, which was removed during a June 2009 operation at his Orange County office.
2

(Item removed)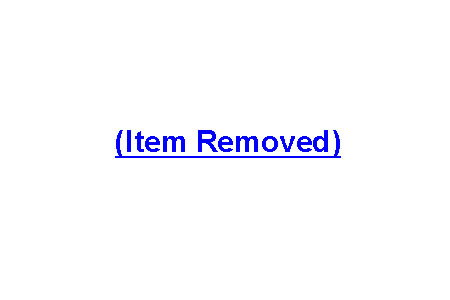 (This item was removed and will be replaced soon)
3

The doctor who used his sperm to impregnate several patients
Cecil Jacobson, is a former fertility doctor who used his own sperm to impregnate his patients, without informing them. He was arrested for having impregnated several of his female patients with his own sperm. The women had been told that they would be impregnated via in-vitro fertilization with the sperm of an anonymous donor who matched their husband's characteristics. Instead, the good doctor secretly substituted his own sperm. Jacobson was sentenced to five years in jail. He was the same doctor who in the 1960s claimed to have successfully engineered the impregnation of a male baboon. In 1994 his story became a movie, called The Babymaker.
4

The doctor who inserted a screwdriver into his patient's back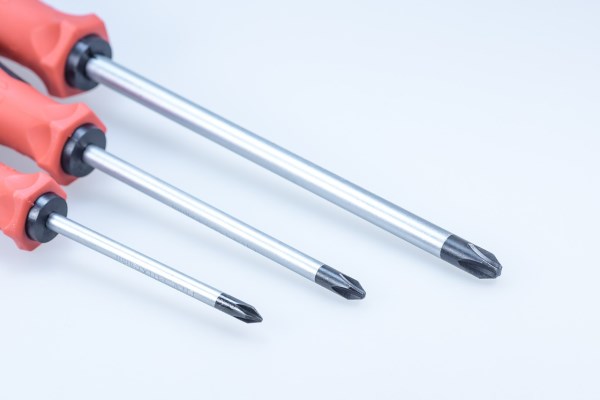 A Hawaii surgeon is being sued for malpractice after he intentionally inserted a sawed-off screwdriver instead of a titanium rod into a man's back. Robert Ricketson said he had no choice but to implant the screwdriver into the back of Arturo Iturralde, then 73. He said he did not have the titanium rods needed to complete the operation properly.
The screwdriver piece snapped days after the January 2001 surgery, and Iturralde underwent three additional surgeries to insert the proper titanium rods and to repair other complications. However, Iturralde was rendered a paraplegic and died two years later.
After Ricketson removed the screwdriver during another surgery, nurses retrieved the pieces from the trash and took them to a lawyer. They also alerted Iturralde's family. Iturralde's family learned that before the botched surgery, Ricketson's medical license had been suspended in Oklahoma and revoked in Texas, following a string of malpractice lawsuits and treatment for a narcotics addiction. He had also admitted to writing fake prescriptions to get drugs.
5

The doctor who would perform 'love surgery' without telling his patients and deformed most of them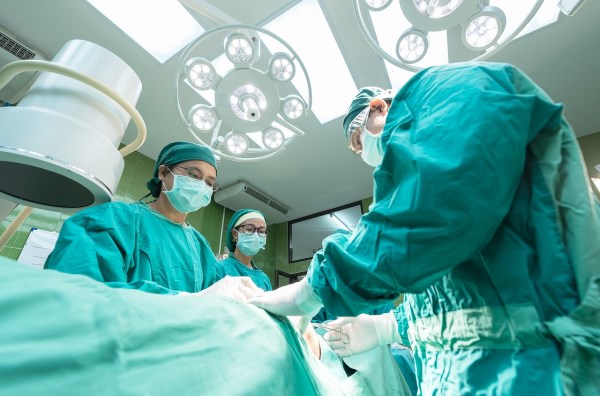 ?James Burt is easily one of the creepiest individuals to ever hold a license to practice medicine. He spent decades operating on women's genitalia, usually directly after childbirth — and here's the really sickening part — without telling the patient what he was doing. What he was doing was, in his mind, upgrading the parts that those women were born with. He said at one point that he could change women from "a scared, reluctant little house mouse" to "a horny little house mouse." His surgeries turned out to be complete hack-jobs, and many women required multiple reconstructive procedures to correct what he had done to them. There was a $21 million suit filed against him, but he wasn't criminally pursued since he gave up his medical license voluntarily.?
6

The doctor who suffocated to death a 10-year-old while performing re-birthing therapy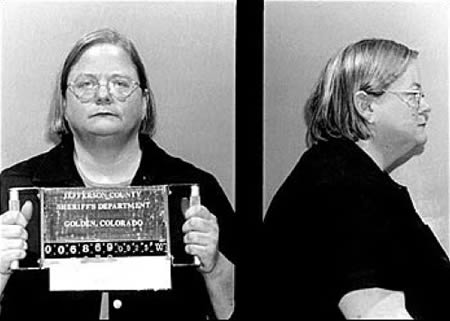 Rebirthing is another term for attachment therapy, commonly used amongst foster or adoptive parents and caseworkers. It's usually considered a controversial category of alternative child mental-health interventions used to treat attachment disorders suffered by adopted children. We say controversial, because it seems to spark a bit of interest any time it kills the patient — as there have been at least six documented cases of child fatalities. In 2000, a ten year-old girl died of asphyxiation when her rebirthing session went horribly wrong. The girl, Candace Newmaker, was wrapped tightly in layers of blankets, and then forced to struggle — in order to be "reborn." The child had to fight against the combined weight of her therapists and adopted mother — totaling almost 700 pounds. Candace couldn't make it out of the suffocating blanket rolls, and died. In the videotape of the session, Candace is heard begging the psychotherapists to be let free. "I'm going to die. Please, I can't breathe." "You want to die?" a therapist said. "OK, then die. Go ahead, die right now." When she was finally unwrapped, Candace had lost consciousness and was pronounced dead in hospital.
Ms Watkins, 54, and Ms Ponder, 40, and their two assistants were only sentenced to 16 years in prison, and the rebirthing method was banned in Colorado after the incident.??
7

The Baltimore doctor who left a sponge in his patient's spine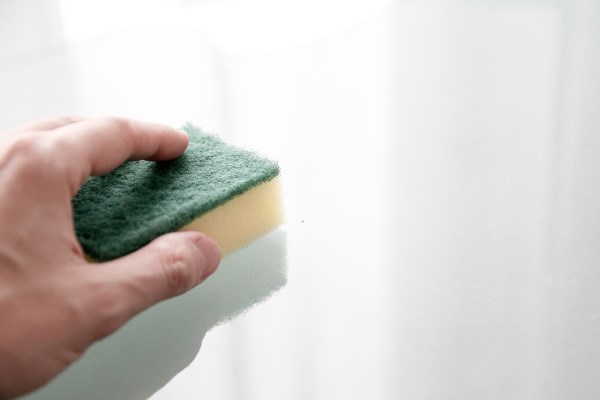 A Baltimore doctor left a sponge in the back of one of his patients during surgery, and only told the patient about it after the sponge showed up on X-ray 17 days later. He was sued for medical negligence in Baltimore City Circuit Court. According to the complaint, Maryland Spine Center's Dr. Spiro B. Antoniadis only admitted his mistake when Fallston resident John P. Freel developed a staph infection and had to have a large amount of fluid drained from his body. He has continued with pain in his low back and persistent pain in his right leg, and suffers from sexual dysfunction and impotence.
Even after disclosing what happened, Antoniadis still advised Freel that the retained sponge was of no concern, did not need to be removed, that it would simply be observed, the complaint alleges. By that time, the sponge was surrounded by and involved with fibrous tissue which had to be removed along with the patti.
8

The pediatrician who abused 103 patients and kept videos from all of them
Pediatrician Earl Bradley, 56, was charged by Delaware officials with sexually abusing 103 patients over a 10 year period. Altogether, between child endangerment, assault, and rape, Bradley managed to rack up 471 felony counts. To add further insult to injury, he recorded most of the incidents on film — with one such video's discovery leading to his arrest. Guess he should have found a better hiding place than in his office.??
9

The doctor who placed a temporary tattoo to his patient while she was anesthetized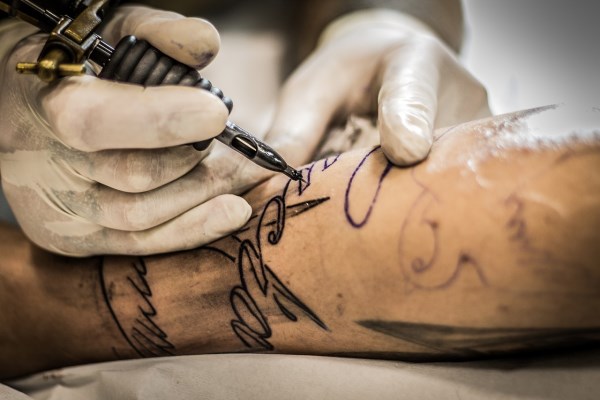 Dr. Steven Kirshner, board certified orthopedic surgeon of Burlington County, New Jersey, evidently thinks laughter really is the best medicine. So he likes to place temporary tattoos on anesthetized patients, as a little surprise for when they get home. Of course not everybody shares his sense of humor, so Elizabeth Mateo accused her orthopedic surgeon of "rubbing a temporary tattoo of a red rose" on her belly while she was under anesthesia. The patient discovered the tattoo below the panty line the next morning, when her husband was helping her get dressed to go home after the operation for a herniated disc. Kirshner does not deny placing the tattoo – and has left washable marks on patients before to improve their spirits. He said none has complained.
10

The doctor who performed nearly 3,000 lobotomies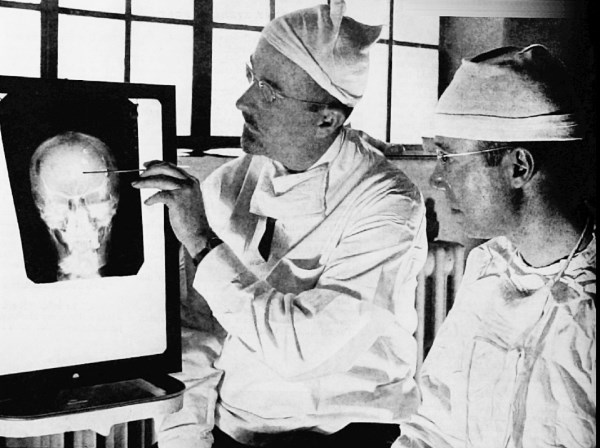 The treatment of mental illness hadn't had much progress until the introduction of drugs in the '50s. A decade before then, Walter Freeman ushered in one of the darkest periods in psychiatry's history by touting the "ice pick" lobotomy – where a sharp instrument is inserted through the eye socket to destroy the frontal lobes – as the cure for everything from depression to hyperactive children. It became incredibly popular, over 50,000 were performed, with Freeman performing over 3,000 himself in his lobotomobile. Freeman believed in lobotomies even after being discredited. He spent his final years visiting his victims, trying to prove they had benefited from his work.