From a violin-shaped to a Tetris-inspired cut; meet another thirdteen crazy hairstyles.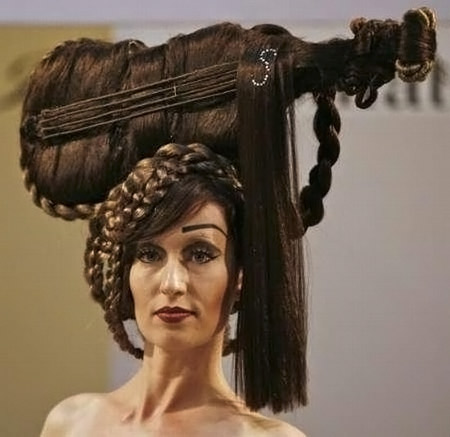 A violin for a hairdo, wow! This crazy hairstyle was seen at a hair show in Budapest.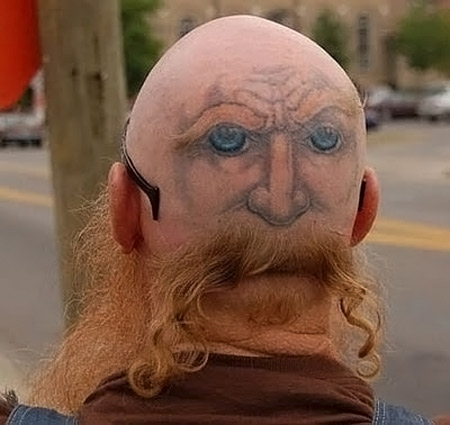 A tattoo combined with hair might be something, especially when you wear something like this.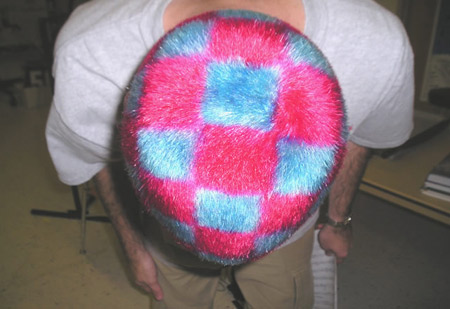 Blue and red checker board.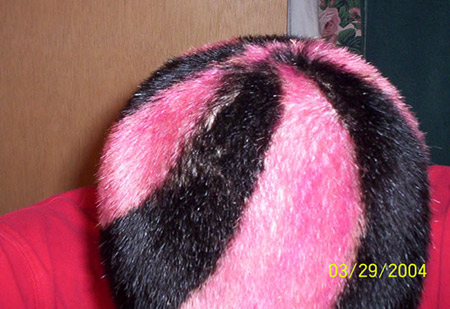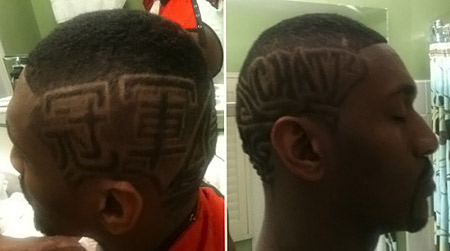 NBA player Ron Artest, now known as Metta World Peace. (thanks Jeremy)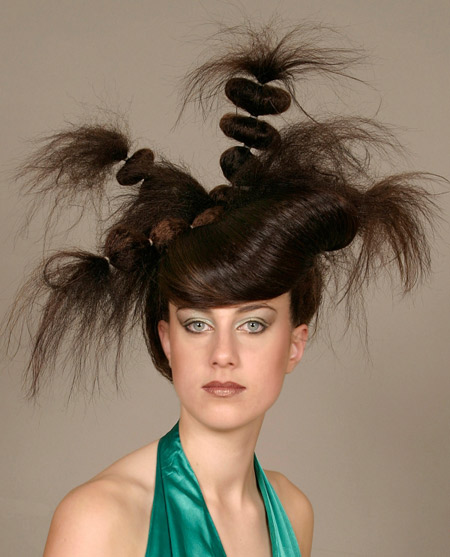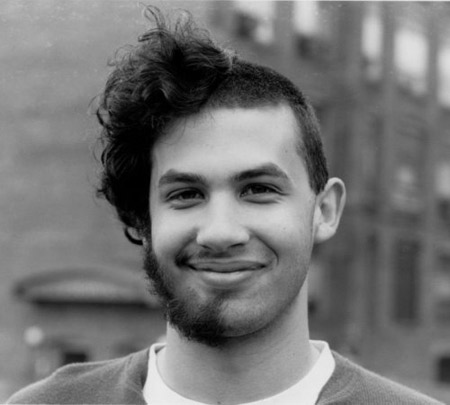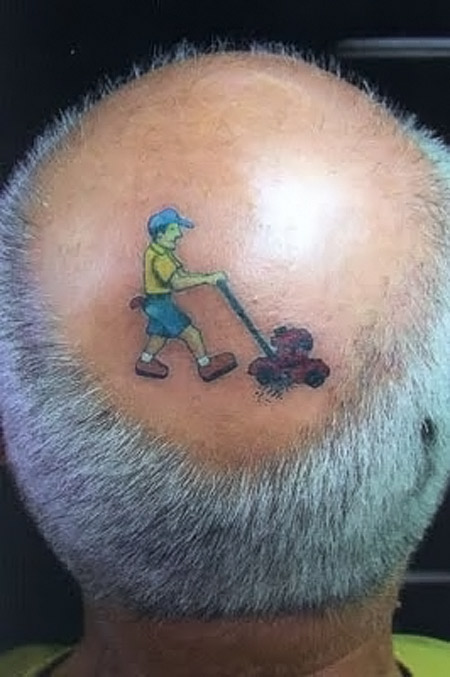 This old guy must have a great personality. It is actually pretty awesome.