Product reviews posted by customers at the web's most famous e-commerce site, Amazon.com, are a useful tool when buying online, but it seems some customers have too much time on their hands and have been playing around with them. Meet twelve of the funniest reviews we've seen.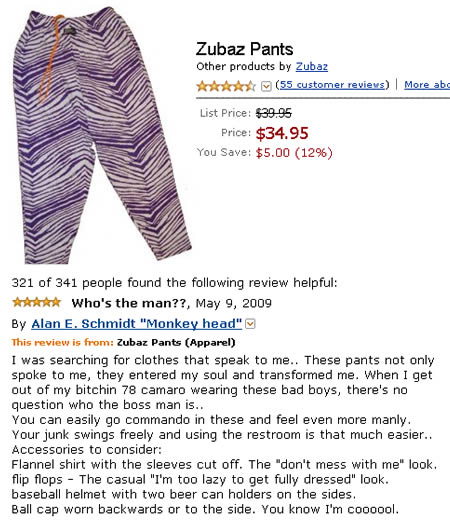 You would have thought that in the days of Amazon online reader reviews, publishers would be a little more cautious with how they name their books, as in the case of "Penetrating Wagner's Ring".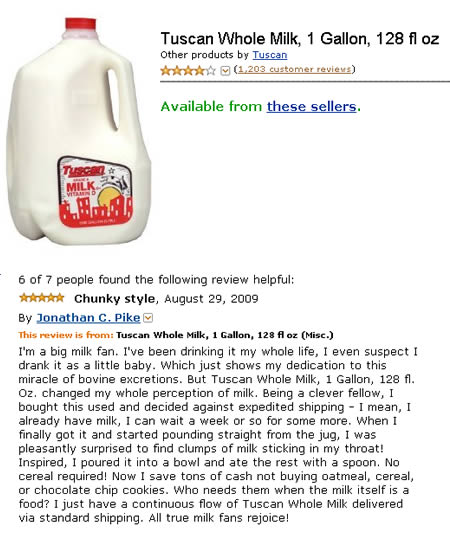 You don't find many perishable foodstuffs for sale online, especially not by the gallon, reason why this milk bottle got a review like this one, and over a thousand more.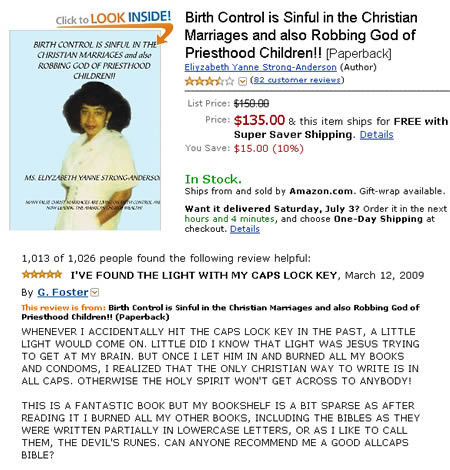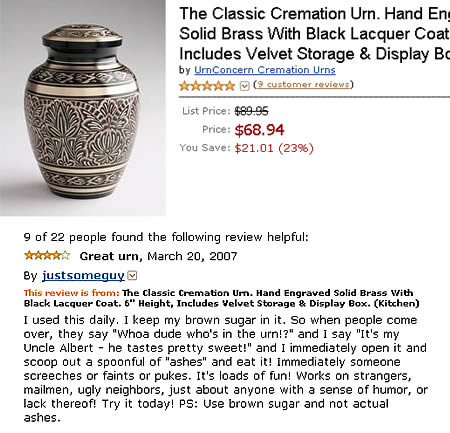 This Cremation Urn was a perfect opportunity for a hilarious review, such as this and another 8 more.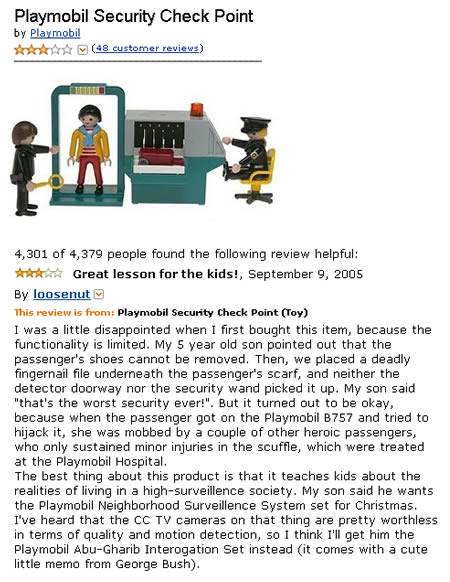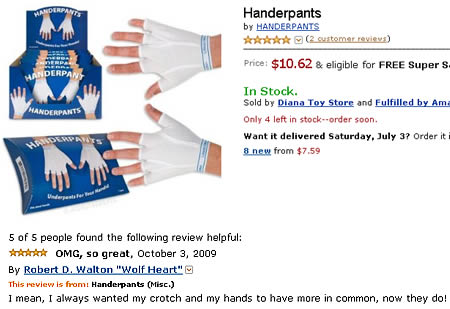 Beyond the oddity of the product itself, the reviews are worth the visit as well.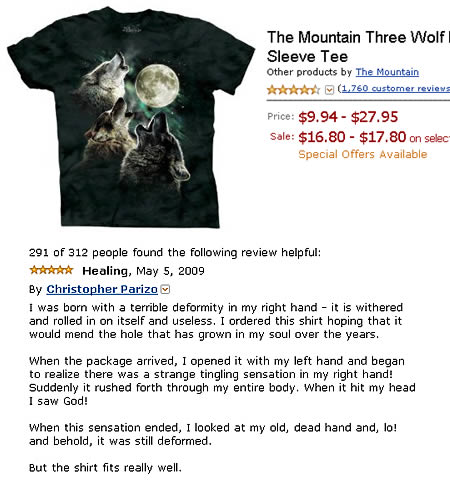 And finally, the king of all Amazon review threads, the Three Wolf Moon t-shirt.