1

Dominique Fischer: the tattooist who carved her name with a Stanley knife on her lover while he was sleeping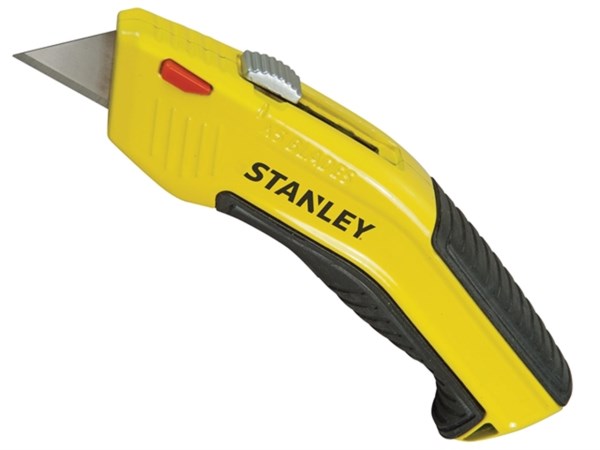 A man's one night stand carved her name on his body with a Stanley knife while he was asleep. Wayne Robinson's injuries at the hands of Dominique Fisher included her name carved into his upper arm. After meeting in the Syndicate nightclub in Blackpool the pair had a "drink-and-drug fuelled four-day fling." But when he woke in the morning he found she had carved "Dominique" on his right shoulder. He also had multiple slashes on his left shoulder and arm and a star design on his back. She claimed that he agreed to the "tattoos" but Mr. Robinson said he had not consented. Wayne was so drunk he had not felt a thing. He went to the hospital for painkillers but he is stuck with the marks because he cannot afford laser treatment to remove them.
2

Tatiana Bastos: The woman who stabbed her ex-boyfriend in the penis for refusing to have sex with her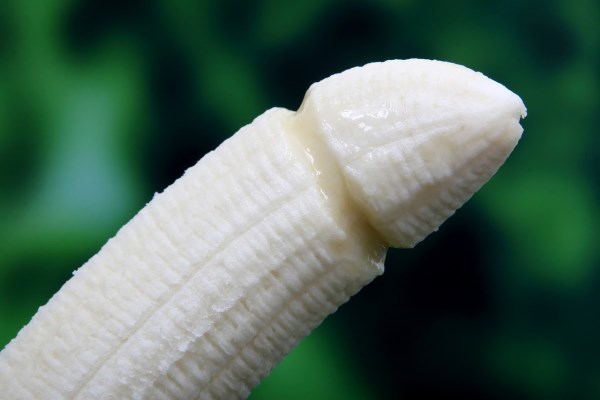 British factory worker Ricardo Morias is a sexual dynamo. Or so it would seem. He'd dumped Tatiana Bastos and taken up with a new woman. But Bastos apparently couldn't live without Morias' special sauce. So she stalked him outside his factory in Newark as he was leaving work for the day. She jumped in his car and began to make sexual advances. Morias spurned her overtures and asked her to get out. That's when the very pissed off Bastos stabbed him in the penis. She also threatened to kill him and then herself. Morias managed to escape and was forced to have his manly apparatus stitched up at the hospital. Bastos was charged with grievous bodily harm and sentenced to 32 months in prison.
3

Kira V.: The Russian woman who blasted off her boyfriend's penis with firecrackers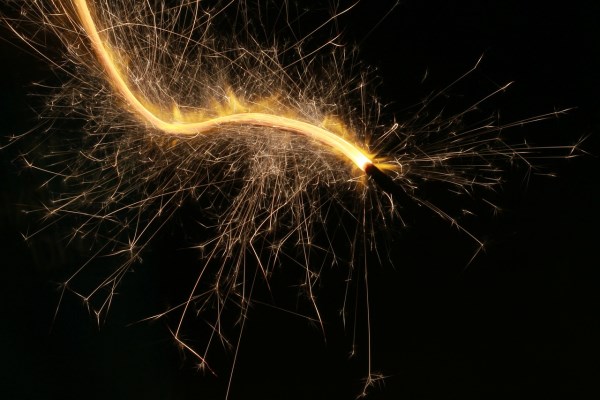 A Russian woman got so upset by the news that her boyfriend intended to leave her that she tied several firecrackers to his penis and exploded them. The 33-year-old victim, identified as Alik D. had lived with the woman whose name was reported as Kira V. for about two years, but when the girlfriend started suggesting that they should marry, the man refused and said that he would rather return to his first wife with whom he had a son. When Alik started moving out Kira suggested that they had a farewell dinner. After a hearty meal and some heavy drinking Alik fell asleep. The girlfriend tied several firecrackers to Alik's penis and exploded them. The man was rushed to intensive care and doctors are reported to be fighting for his life.
4

Kristina Pongracz: the gold digger who beat her 77-year-old boyfriend with his cane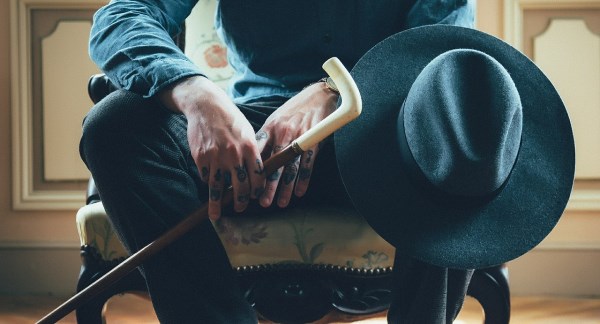 Kristina Nikole Pongracz is a 28-year-old sex kitten from Goode, Virginia. Her boyfriend is 77 and needs a cane to get about. The lovebirds were at William Herchenrider's vast country estate when police received a domestic call. It seems Pongracz had gotten hammered and decided to take her drunken anger out on the old man. By the time police arrived, Herchenrider was laying on his bedroom floor covered in blood. The very hammered Pongracz was equally bloodied and passed out next to him. He bore evidence of a vicious assault; she had no wounds. When she awoke from her stupor at the hospital, she confessed to getting drunk and beating Herchenrider, then passing out. Herchenrider is still in the hospital with severe injuries, but is expected to survive. The gold digger, meanwhile, has presumably recovered enough from her hangover to realize she's been charged with malicious wounding.
5

Lisa Marie Coker: the teenager girl who crashed her ex-boyfriend's wedding reception armed with a razor and a crowbar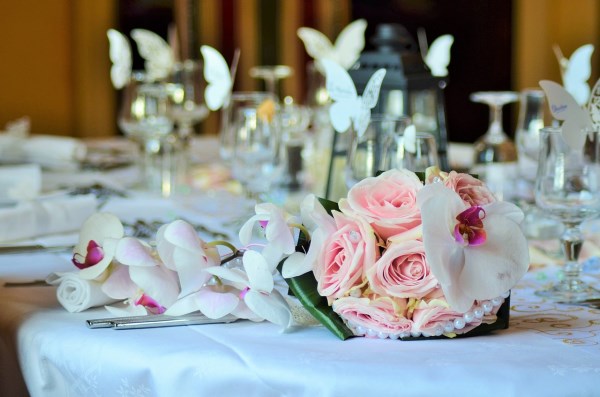 Lisa Marie Coker, a 19-year-old Tampa woman was arrested after she crashed her ex-boyfriend's wedding reception armed with a razor and a crowbar. The newly married couple was busy celebrating their wedding reception, when Coker arrived at the door with some unusual gifts. Gail Hosey, the mother of the groom, answered a knock at the door to find Coker standing in the doorway. When Hosey refused to allow Coker in, the uninvited wedding crasher attacked her with the crowbar until she was finally disarmed of it. The confrontation then degenerated into a bout of hair pulling. Eventually, Coker sought to end the conflict by slashing the groom's mother with a razor blade. Deputies arrived on scene to break up the brawl - which sent the groom's mother to the hospital for 16 stitches to her arm.
Coker was booked into the Hillsborough County Jail on charges of aggravated battery causing great bodily harm, aggravated battery with a deadly weapon and grand theft.
6

Warcraft addicted girlfriend: the girlfriend who deleted all of her boyfriend's world of Warcraft characters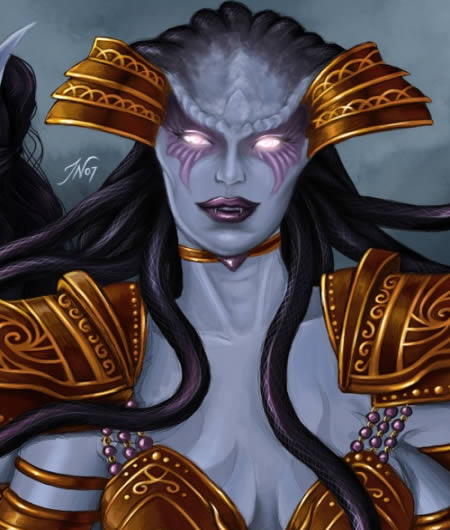 Few things can drive a person to smash expensive electronics in a fit of pure and unadulterated rage. Having your girlfriend delete all your World of Warcraft level 80, geared-out characters while you run to the store for a pack of cigarettes is certainly one way to achieve this. Such is the case with the video, which features the poor bastard's girlfriend recording the experience while explaining her logic for deleting all those WoW characters.
"He thinks he's going to be raiding all night, but let's see about that," she says in the video, and then proceeds to type out the required "D-E-L-E-T-E" confirmation before it processes the request. Don't miss the boyfriend's reaction at the end.
7

Tracy Davies: the woman who asked her man for a french-kiss then bit his tongue off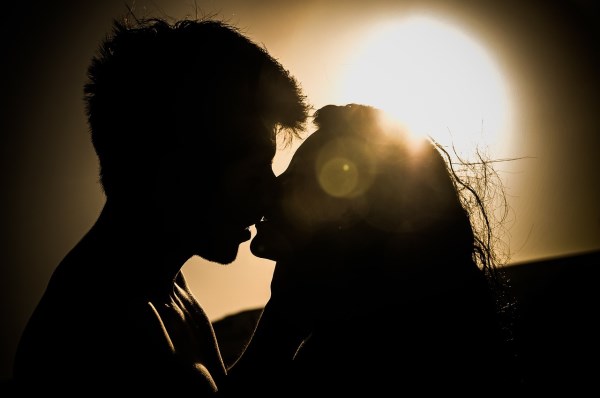 A woman bit off her boyfriend's tongue after asking him for a kiss on his birthday. Tracy Davies sank her teeth in after telling Mark Coghill that she loved him. Mr Coghill, 45, who met Davies through a local newspaper's lonely hearts advert, watched in horror as she took the severed organ from her mouth and dropped it on the floor. Medics were unable to stitch the tongue back on through fear of infection, meaning Mr Coghill will have to live with one third of it missing. They had gone to a supermarket, buying two bottles of vodka and food for the evening, before going to a pub together. They later returned to Mr. Coghill's home, but as the evening progressed, Davies grew upset because she wanted to have a baby but was not pregnant. As Mr. Coghill moved to comfort her, she asked him to kiss her with his tongue, and when he did so, she bit it off.