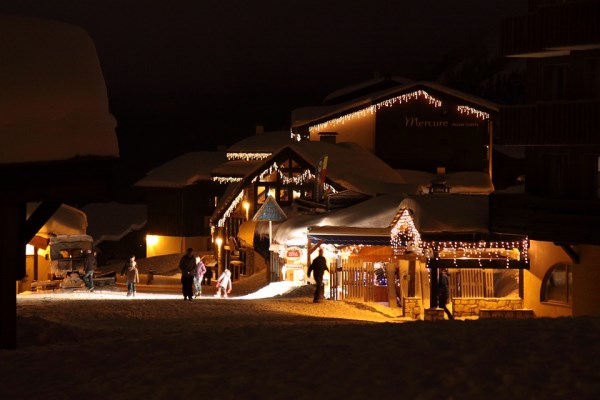 This house decorated with colorful Christmas lights is in Haughton, a village in Staffordshire, England. The aim of such decoration is to raise money for local charities.

These are different views of the Christmas lights that creates a very special atmosphere in Madrid, Spain.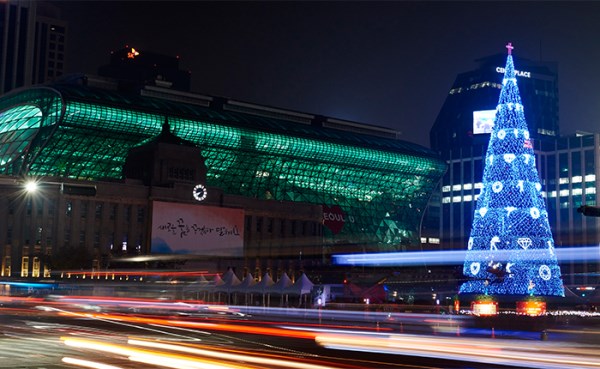 Really beautiful! This vibrant Christmas lights display decorates The Seoul Plaza, in Seoul, South Korea.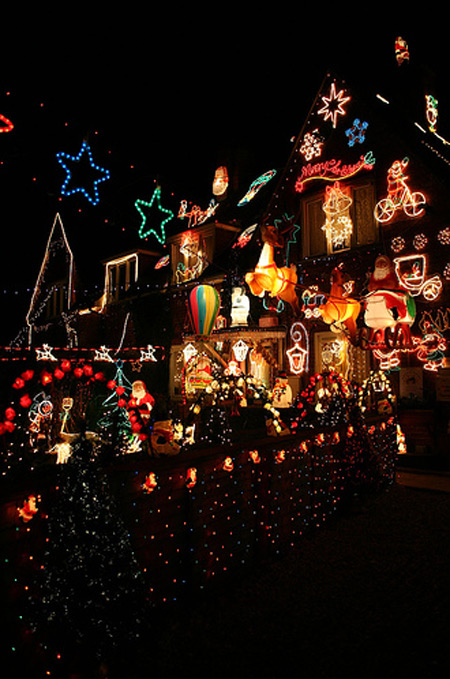 This Christmas lights in Bradfield, England are special not only because they look amazing but because there's a charity box in the front garden of the house, like in some others of the village. The reason? money-raising for different charities.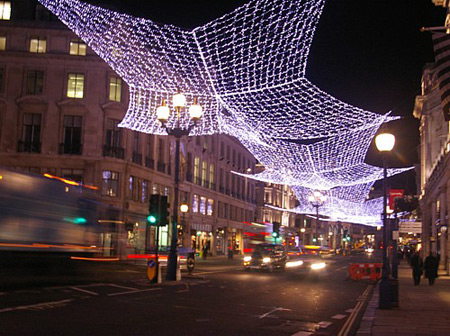 Really creative, these Christmas star nets lights make Regent Street in London look very cool.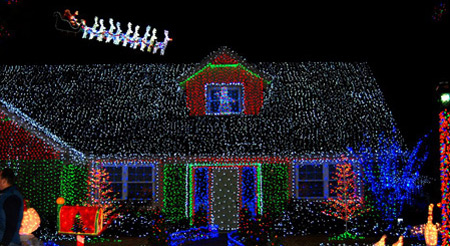 Well, I guess the guys living in this house really got excited about Christmas!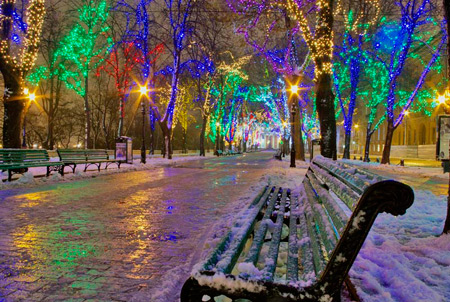 Colorful Christmas lights in this cutely decorated park somewhere in the world.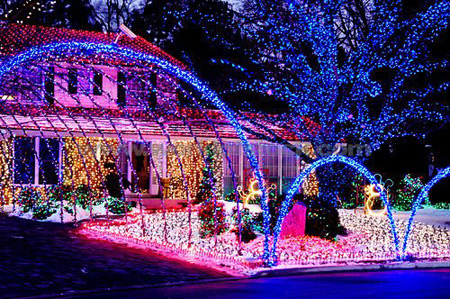 Multicolor Christmas lights decorating this house that even has a shining blue tree in front. I bet this one could even be seen from the outer space!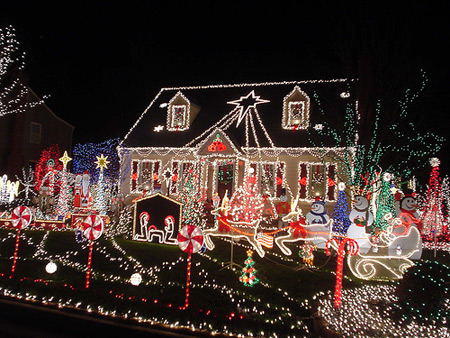 Take a look at this one! Nothing missing here... a nativity, some snowmen and all kinds of colorful lights. Awesome!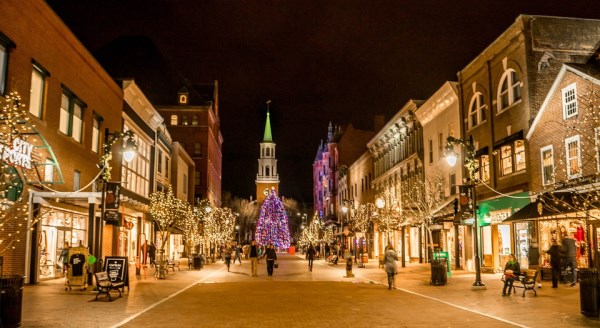 Impressive! This shining Christmas tree and the blue lights behind it decorates the front of an office building in Beijing, the capital of the People's Republic of China.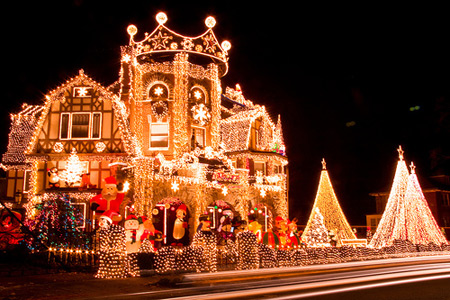 Wow! Take a look a this fantastic decoration! Not only there are Christmas lights all around the house but there's even a crown on the top!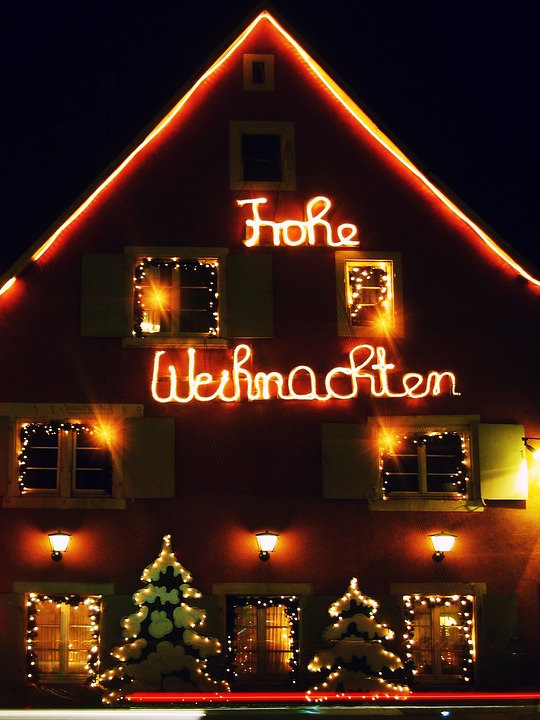 The front of this house in Richmond, Indiana, USA is another example of Christmas excitement.