1

The woman who had her Facebook photo stolen and used as advertising in the Czech Republic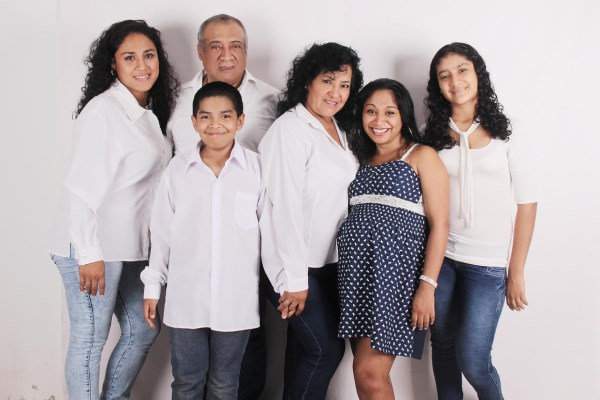 Everybody say cheese!! What a beautiful moment for this Missouri family posing for their Christmas card photo. But what they didn't expect is that the photo would end up somewhere else than their living room. Yes, a giant version of the image was spotted by a college friend of them on a food store in Prague, the Czech Republic. The photo was being used as an advertisement without any authorization. Grazie store in Prague's owner, Mario Bertuccio said he took it from the internet and he had no idea it belonged to a real family. Well Mario, say that to the judge.
2

The depressed woman who lost benefits over her Facebook beach photos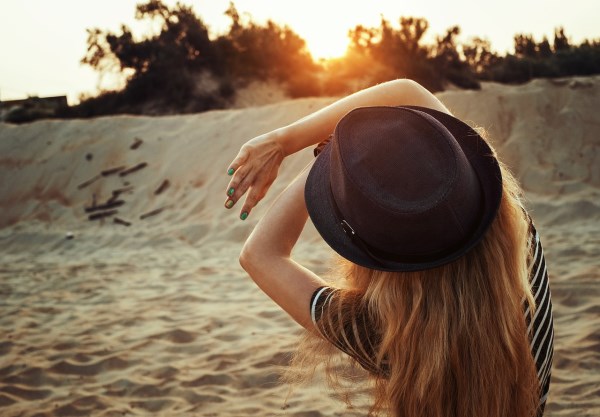 Nathalie Blanchard, a woman from Quebec on long-term sick leave has stopped receiving monthly benefits after she posted Facebook photos of herself having fun. A year and a half ago the woman was granted leave from her job at IBM in Bromont, because of a depression diagnosis and has been receiving sick-leave benefits every month by The Manulife insurance company.
However, the pictures posted on the networking site showed her frolicking on a beach, having fun at a Chippendales show and enjoying her birthday party made her look rather happy. So, the insurance company assumed she was no longer depressed and stopped paying the benefits.
The woman said that she informed Manulife about the trip and that the pictures are not a proof that her overall mood had improved. Bad luck Nathalie… I hope your depression doesn't get worse now!
3

The groom who updated Facebook at the altar during his wedding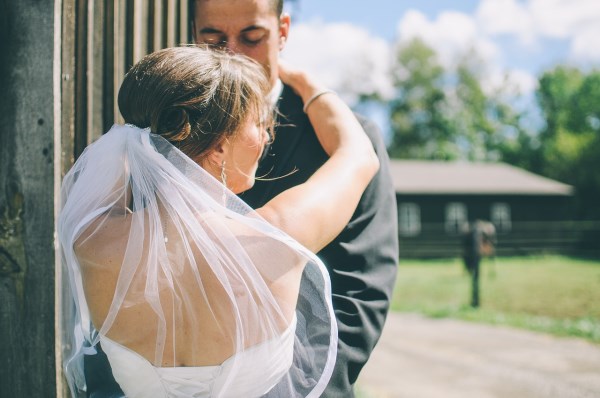 What is the groom supposed to do after the vows of love and obey? Kiss the bride? Hmmm, not in a geek's wedding. Before kissing the bride, Dana Hanna, a Software Developer took his cellphone and updated his relationship status on Facebook and Twitter. He also handed one over to his new wife to do the same. We appreciate you keep us informed Dana, but I hope you don't do the same at every stage of your honeymoon… We get the picture anyways @;)
4

The husband who dumped his wife by Facebook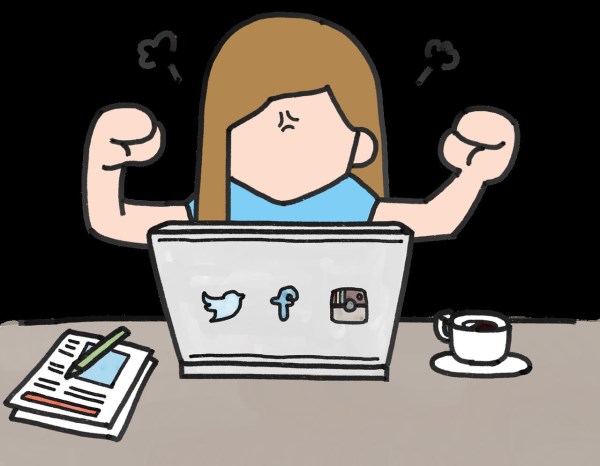 A separation is hard for everyone but finding out your marriage is over on the internet is too much! Emma Brady, a 35-year-old woman was shocked by a message her husband posted on the social networking site: "Neil Brady has ended his marriage to Emma Brady." The woman said she had no idea about it until her best friend in Denmark phoned her to "check if she was all right".
Her ex husband Neil Brady, who is now living with his mother, stated he had mentioned the separation to his wife. And added 'Id had enough of her'. We get the picture Neil… but anyways, you could have told it clearly to her face.
5

The teenager who walked away from assault charges thanks to a Facebook alibi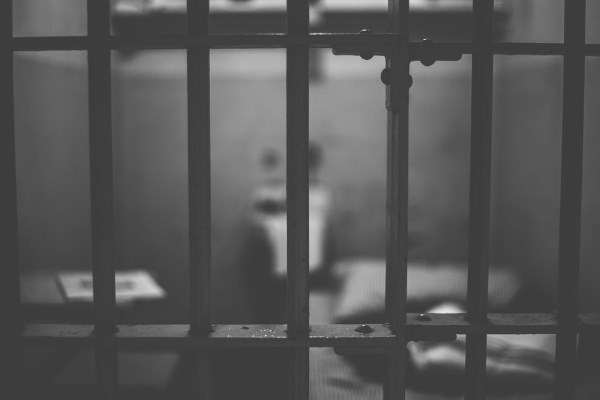 Rodney Bradford, a 19-year-old man would have never thought that a message typed on Facebook would become –literally- his passport to freedom. "Where's my pancakes" Rodney typed On Saturday, Oct. 17, at 11:49 a.m. from his father's apartment in Harlem.
The day after, the young man was arrested as a suspect in a robbery. His defense lawyer, Robert Reuland, used the Facebook entry, which was made at the time of the robbery, as his alibi. This, was later checked by the district attorney, who dropped the charges as soon as the Facebook alibi was confirmed.
6

The kidnapped kid who found his family after 22 years with help from Facebook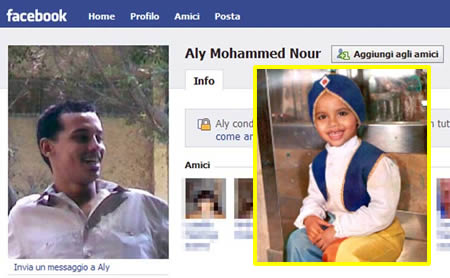 Alex Anfuso, an Italian man kidnapped by his own father at the age of 5, has lived in Cairo, the Egyptian capital for the last 22 years using a different name. The man reappeared via the famous social networking site with the following posts: "My name is Alex. I am looking for my family. I am looking for my mother".
In 1987, while Alex's mother was in Rome's Rebibbia prison jailed, his father took the little boy from Guidonia, Italy and brought him to Egypt, where he has since lived. Anfuso, who is now 28 years old, doesn't have an Egyptian birth certificate or even residency in Egypt.
After all these years, in a desperate attempt to get in touch with his Italian relatives, he sent messages to many people with the last name 'Anfuso'. He also contacted Pino Anfuso, a TV technician who works for state broadcaster RAI and in spite of not being his relative, he decided to share the story with the popular TV show "Chi l'ha visto" ("Who has seen them?"). Alex went on air to tell his story and unfortunately, he found out his mother had died.
7

The boy who set a Facebook poll saying "If I get 1,000,000 I will get the 150 Pokemon tattooed on my back!" He had to hide himself after failing to keep his promise.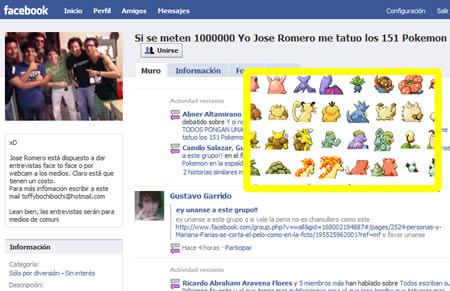 A young Ecuadorian decided to open a group on Facebook under the name of ¨ If I get 1.000.000, I , José Romero, will tattoo the 151 Pokemon on my back ". But he wouldn't imagine that the challenge would attract thousands of worldwide followers that were willing to support him in his exploit. Such was the euphoria of the people inspired by the boy's promise that after 24 hours, 50,000 people had already joined the group. The young man might have felt intimidated by the number of followers that kept growing by the second, that decided to suppress his profile so that nobody could find him.
The disappointed users of the group wanted to give him a drubbing for his prank and his absence of word, so decided to open a call to find his whereabouts. The space has so far 600000 followers!
8

The couple --with the same full name-- that got married after meeting through Facebook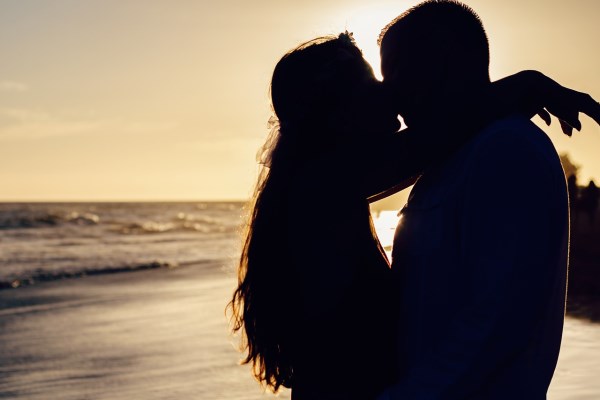 What is so unusual about this couple is not that they met online but that they have exactly the same name! A guy from Texas named Kelly Hildebrandt met this cute gal from Florida also named Kelly Hildebrandt and they are about to get married. The love-birds met when Kelly, the girl, looked up her own name on Facebook. "I was like, 'I wonder if there's any other Kelly Hildebrandts on Facebook, so, I searched my own name and he's the only one that came up. And actually, in the picture, he didn't have his shirt on, and I'm like, 'oh, he's cute!'". Kelly, the man was also intrigued. "She started off, 'Hey, I see we have the same name, and I thought it was kinda cool, so I wanted to say hi, I guess' " he said… Well, 8 months after that 'love at Facebook sight', Kelly proposed to Kelly, and here they go…straight to the happy ending!
9

The thirteen year old girl who met a man on Facebook, had sex with him and then hid him in her closet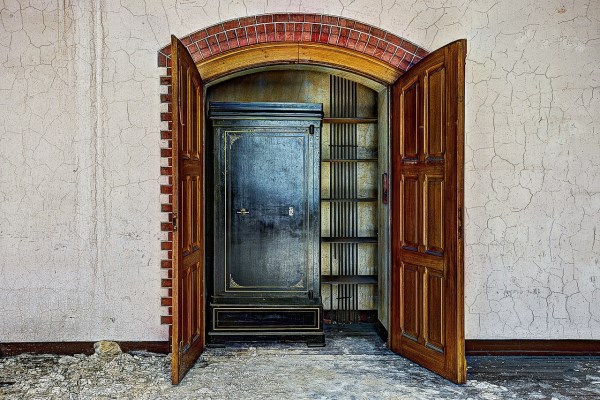 A very shocked woman called the police after she opened her teenage daughter's bedroom closet and found a 19-year-old man hidden inside. The 13-year-old girl admitted she had had sex with the man after meeting him on Facebook. Actually, according to the police, the man had been hiding in her closet since at least 2 days. The Facebook Romeo was arrested and is in custody awaiting possible criminal sexual conduct charges.
10

The bride-to-be who cancelled the wedding after spotting her fiancée embracing another woman on Facebook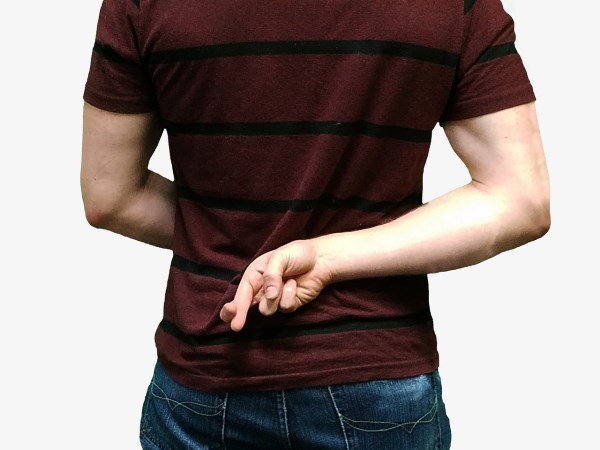 A few days before the wedding, a furious fiancée dumped her boyfriend after catching him fondling another girl's boobs on Facebook. The angry woman plastered posters all over Rome, when she saw snaps of her husband-to-be, identified as Antonio M. by the Italian media, embracing another woman on the social networking website.
On the posters, a picture - taken from Antonio's Facebook profile - shows him nestling his head between a girl's naked boobs. This message can be read underneath "Thank goodness there's Facebook! At least I've discovered you're a traitor pig before the wedding! Signed, your former betrothed bride and the 548 guests of our wedding".
Note: according to our reader, Simon, this story is not real, but a viral campaign for the Italian movie "Feisbum". The guy with the boobs on his head is actor Corrado Fortuna, who plays the part of Antonio.