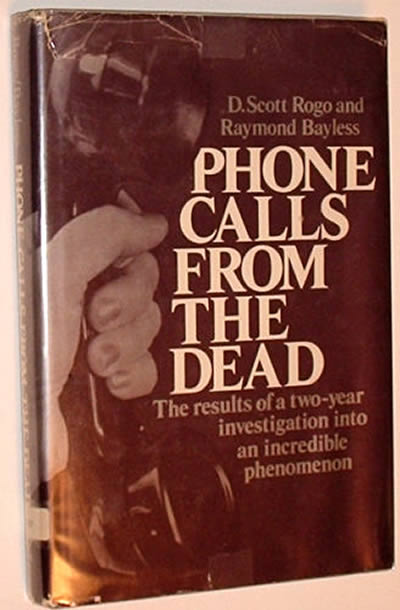 Phone Calls from the Dead: The results of a two-year investigation into an incredible phenomenon ($31.20)
"There are three types of call:
1. People who had recently passed on or dead for years to out of the blue call family and friends.
2. The receiving kind: you call a house and somebody who is alive in other realities answers the phone.
3. A conversation with an alive person to another alive: yet one party later on denies either making or receiving such phone call. (These are people who intended to call but never did, yet it seems that the call was psychically made).
The issue here is: How is the phone manipulated to carry on a normal conversation when one of the parties is not physical?"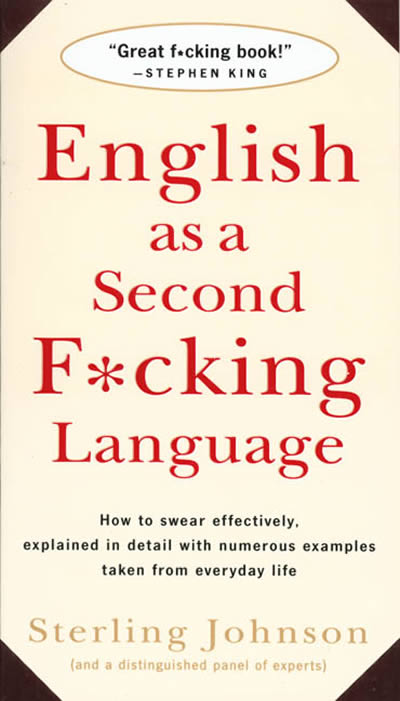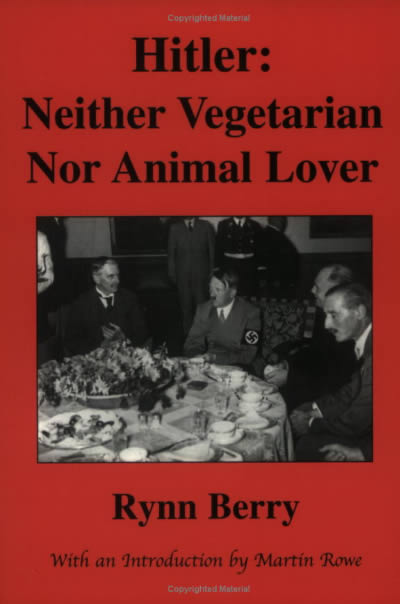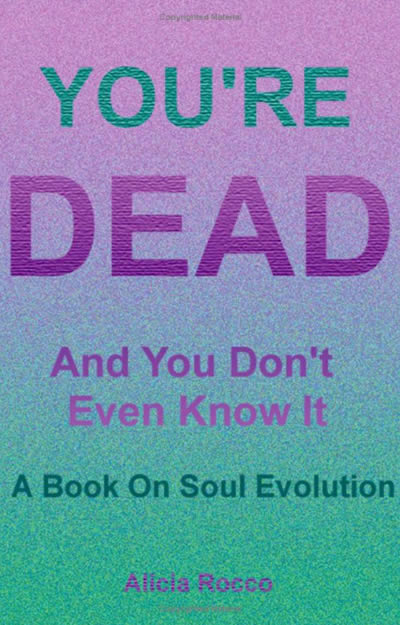 You're Dead and You Don't Even Know It ($15.50)
"Ever ask yourself - Who am I? - Where did I come from? - What am I doing here? - Where do I go after I leave here? - Who is God? - What is a soul? - Why did we do this? - How do we get back to perfection and stop this entire struggle or can we? - Well I have! Can we talk to God? How do we differentiate between God talking and our answering ourselves? Be still and know that I am God! It took some years of practicing but you can do it too!
This book is all about just that - Soul Evolution. I will describe the process of receiving information and how to distinguish whether it is the Spirit Teachers or you. Trust me! You can do this! The last thing I ever tought I would do is write a book. An author I am not. But with a direct link to the Spirit World you can do anything! "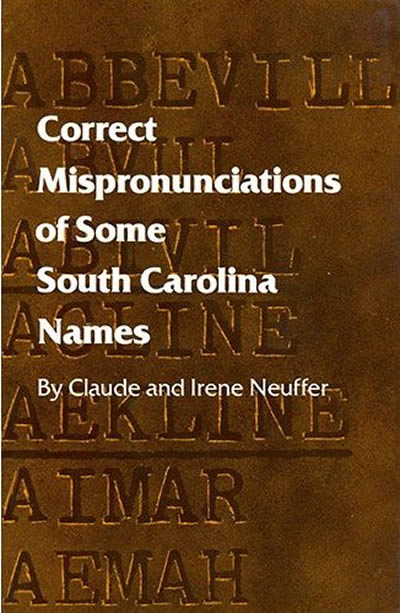 Correct Mispronunciations of Some South Carolina Names ($18.95)
"How do you pronounce names such as Huger, Legare, Mellichamp, and Abbeville? Unless you are a native of the state, chances are that you will not pronounce them like the people who live there. Here is a highly entertaining, witty guide to the right way of saying a large number of names."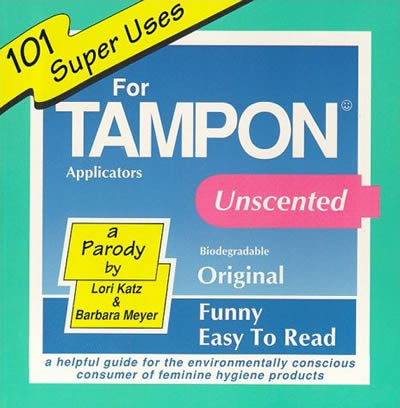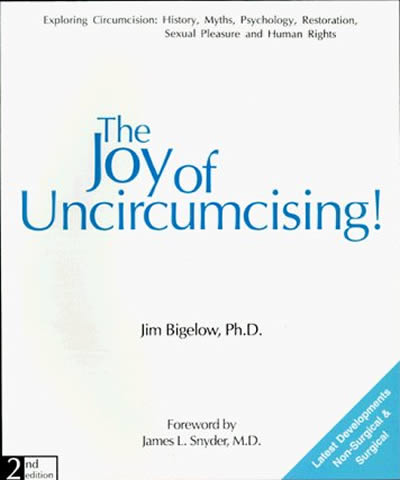 The Joy of Uncircumcising ($25)
"Discusses alternatives to full circumcision for medical conditions (phimosis, tight foreskin) and details the loss of sensation and other important functions of the foreskin. Opened my eyes to the reality of regrowing my own prepuce. I have regrown about 1/2 inch and regained some lost sensation using the do-it-yourself techniques in this excellent book."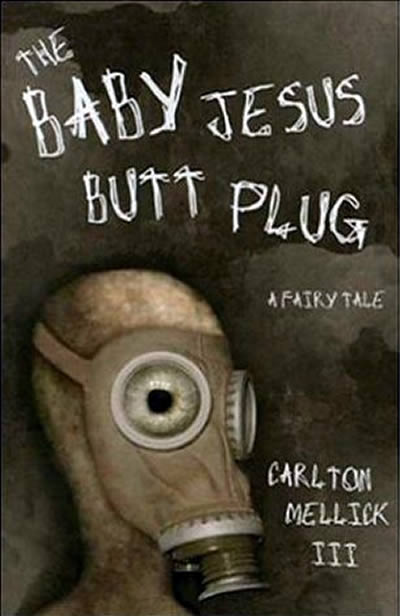 The Baby Jesus Butt Plug ($7.95)
"Step into a dark and absurd world where human beings are slaves to corporations, people are photocopied instead of born, and the baby jesus is a very popular anal probe.
Presented in the style of a children's fairy tale, The Baby Jesus Butt Plug is a short dystopian horror story about a young couple who make the mistake of buying a living clone of the baby jesus to use for anal sex. Once the baby jesus clone turns on them, all hell breaks loose."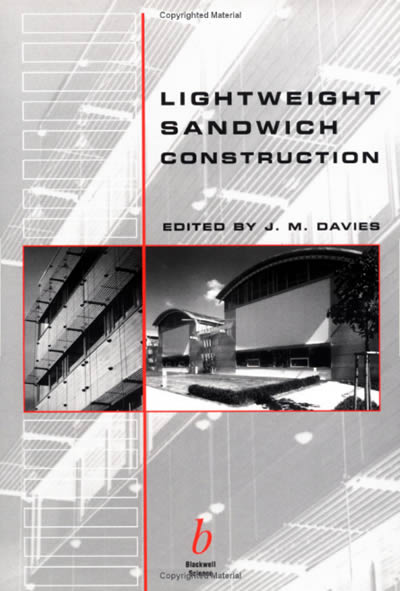 Lightweight Sandwich Construction ($179.99)
"The publication is based on 30 years of the author's research...It is therefore an excellent "state of the art" that will be useful to both practitioners and manufacturers"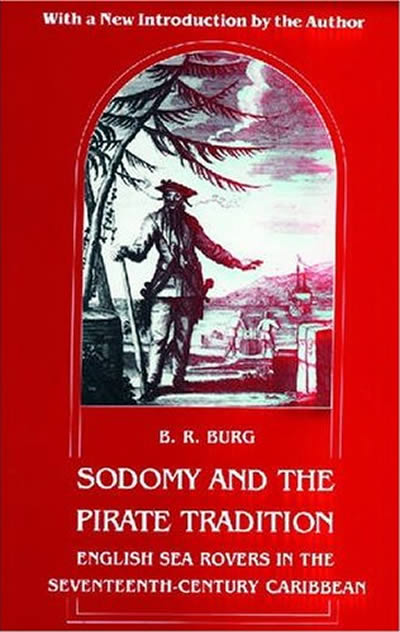 Sodomy and the Pirate Tradition ($19.80)
"In Sodomy and the Pirate Tradition, historian B. R. Burg investigates the social and sexual world of these sea rovers, a tightly bound brotherhood of men engaged in almost constant warfare. What, he asks, did these men, often on the high seas for years at a time, do for sexual fulfillment?"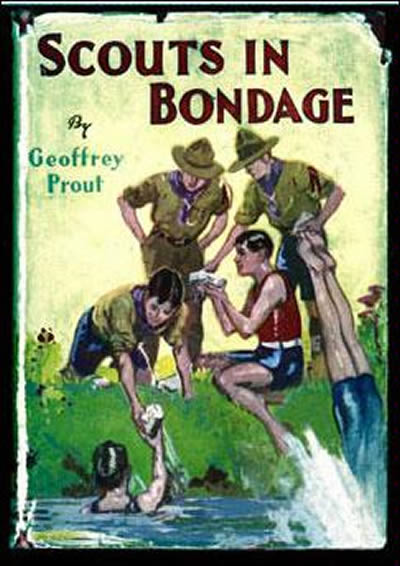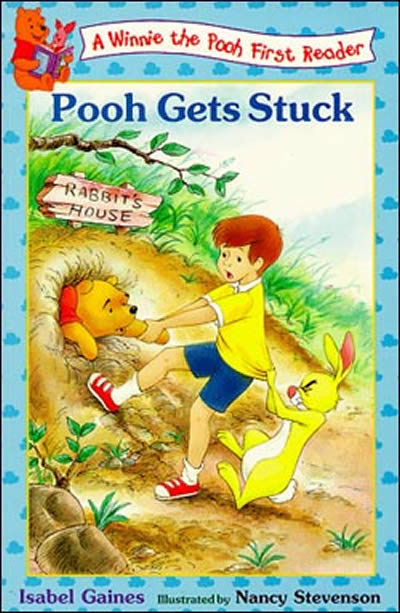 Pooh Gets Stuck ($14.99)
"Winnie the Pooh eats too much honey and gets stuck in the doorway of Rabbit's house."