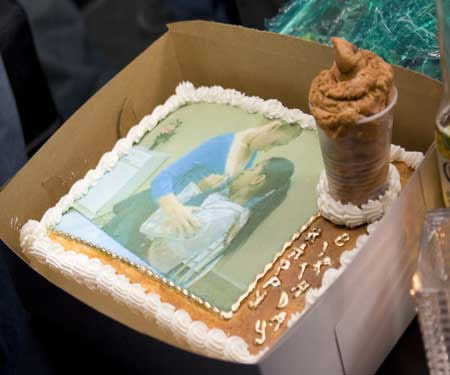 2girls1cup cake: somehow I've just lost my appetite...
I so much want a Chuck Norris cake for my next birthday.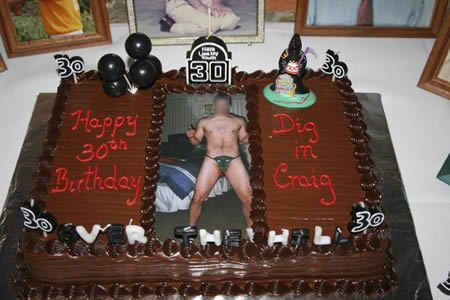 I bet he wasn't expecting this photo on his cake.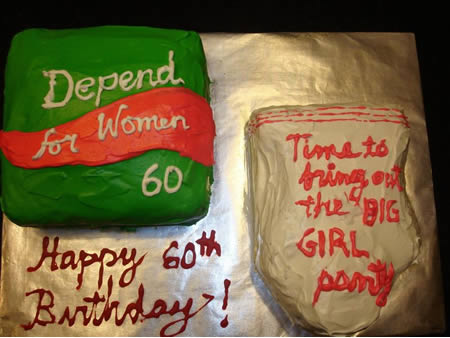 Happy 60th birthday: it's time to use diapers!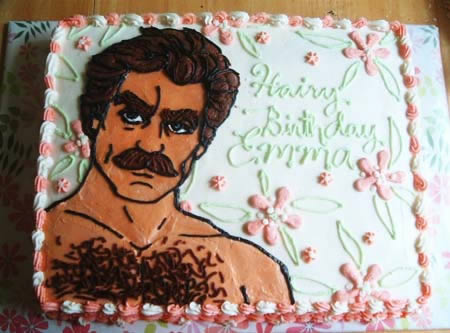 Yes, it's Tom Selleck in his birthday suit.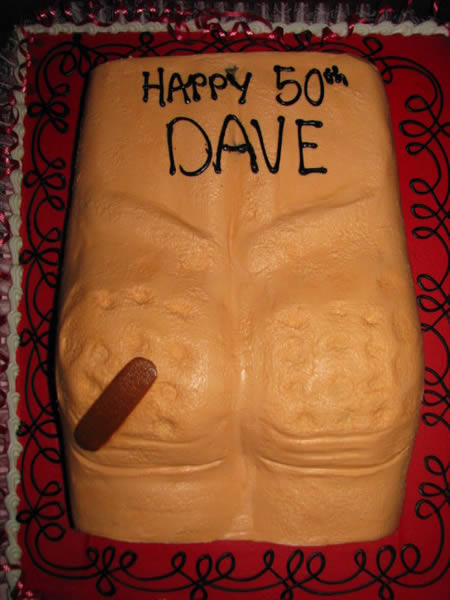 Butt b-day cake, with cellulite included!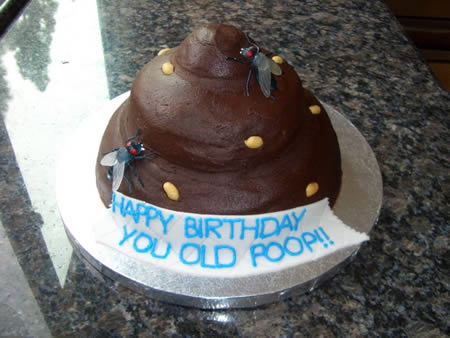 What a shitty birthday cake...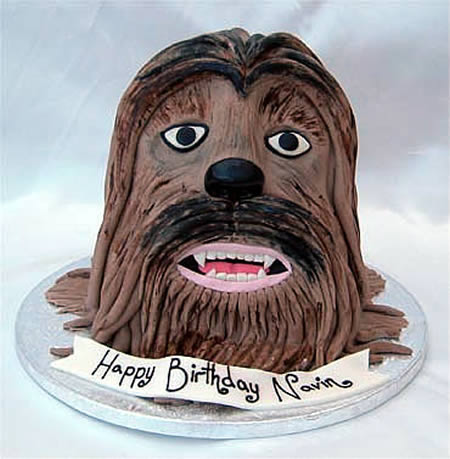 The next time you want someone special to bake you a Chewbacca birthday cake, you might want to be very specific about how you want your favorite Wookiee to look and taste!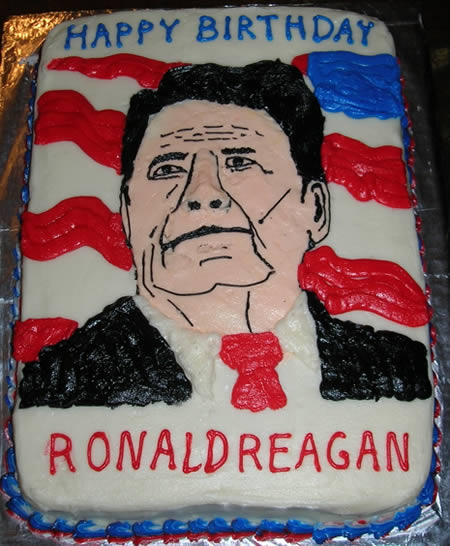 David Almasi and his wife Nancy had a birthday party for Ronald Reagan this week. They've shared a picture of the cake. I bet Ronald was delighted!