1

Sheep Abseiled Down Electricity Cable After Snagging Its Horn
This hapless sheep has become a real life 'ram-bo' after inadvertently abseiling down a hill when its horn became snagged on an electricity wire.The unfortunate sheep was spotted bleating for help more than 15 feet above the ground next to a telegraph pole. Luckily it did not catch the current from the wire.
The drama unraveled at the small town of Helgoysund on the Norwegian coast. Tourists at the scene mounted a rescue attempt and eventually roped it to pull it back to ground level. After nearly an hour, and some ingenious rope work, the German tourists managed to bring the sheep down unharmed. Spectators suggested the sheep may have been grazing on the hill, and while trying to reach a field of ewes, it got its horn stuck on the zip wire. As it got more agitated, it was pulled down the hill on the wire it was attached to and ended up more than five metres above the ground.
2

Tiny Chihuahua Blown Away by Strong Wind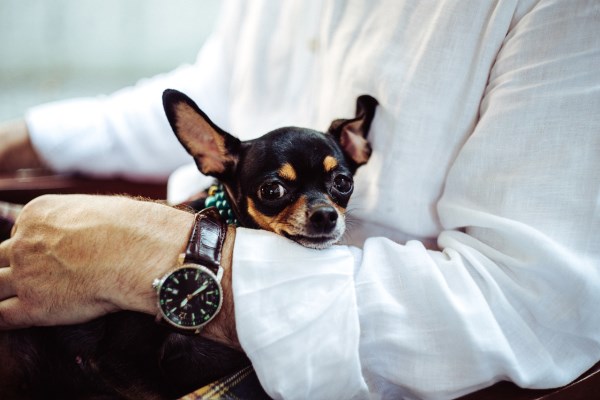 The Utleys of Waterford Township, MI, had set up a booth at a flea market when Tinker Bell, a 6-pound Chihuahua who had been standing on top of it, just flew away like a flimsy piece of paper dragged by 70-mile-an-hour winds. The good news is that, with the aid of a pet psychic, Dorothy and Lavern found a dirty and hungry Tinker Bell in a wooded area about a mile away.
3

Puppy Survives Miraculously After Swallowing a 10 Inch Toy Arrow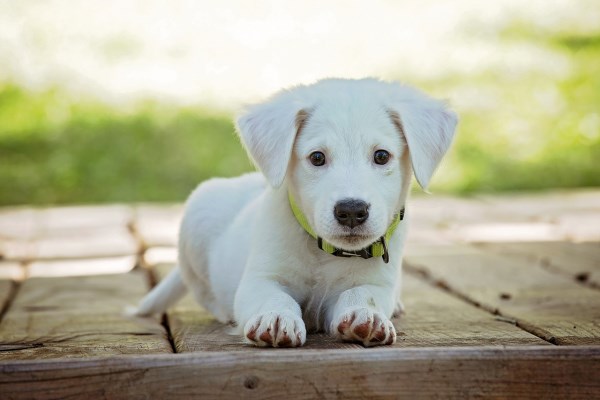 Puppies are known for chewing and eating everything and anything. But Betty the bull terrier must have regretted her greed and curiosity after she swallowed a 10-inch plastic arrow that was almost as long as herself. Thankfully, the Staffordshire bull terrier survived after undergoing emergency surgery to remove the item after it became lodged halfway through her body from the aesophagus to her small intestine. Her owner, Emma Watson, 38, believes her pet gobbled up the arrow after disappearing into her seven-year-old daughter Lilly-Jay's playhouse when a gust of wind opened the door.
The dog is now recovering, but she doesn't seem to have learned her lesson; as soon as she got home she tried to eat the TV remote control.
4

Bird With Cigarette Caused a £250,000 Fire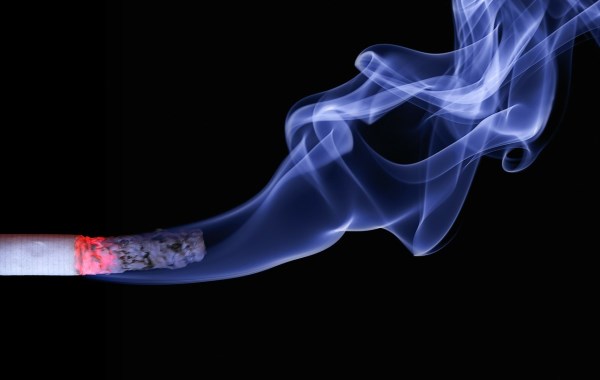 A cigarette loving sparrow is being blamed for a fire that caused £250,000 of damage to a shop in Lincolnshire. Paul Sheriff, 48, who runs Crescent Stores in Leasingham, was initially at a loss as to what had caused the blaze. Six weeks later, insurance investigators told him that they discovered 35 cigarette ends in the roof.
Their conclusion was a sparrow must have picked up a smoldering butt to feather its nest in the roof's eaves, causing the blaze. Mr Sheriff, a non-smoker, said: "The shop was a total mess. All the suspended ceilings came down, all the electrics were down, all the fridges were broken, it was horrendous. A spokesman for his insurance company said: "We believe it's the first case of its kind we've ever had to deal with. I've certainly never come across this sort of thing before. It's strange to think how such a little bird armed with such a small object could cause such chaos."
5

Cat Trapped Inside a Metal Container Survives 34 Days by Licking Walls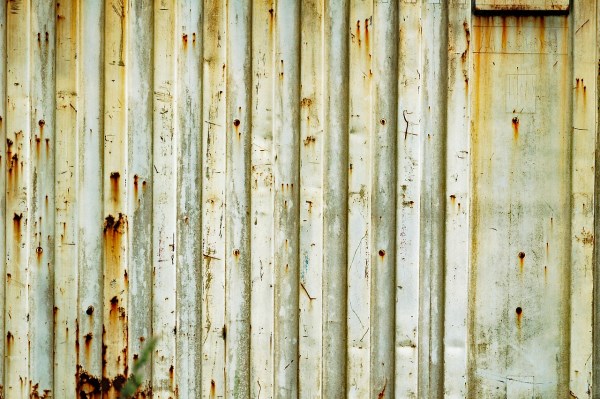 A black cat named Socks miraculously survived a month trapped in a 20ft industrial storage container - by licking condensation on its walls. The 11-month-old feline reunited with its owners after electrician Murray Ruxton found it inside the container. He survived 35 days without food or water by licking condensation from the sides of the metal unit in Arbroath, Angus. Socks went missing and owner Michelle Maher reported him missing to the charity Cats Protection. Michelle put up posters and searched the streets whilst Cats Protection volunteers kept a lookout for the missing puss. Unbeknown to them, Socks had snuck into a 20ft metal container - similar to shipping containers - which was used by store equipment and supplies for electrical company D Adam & C.
Although desperately thin - half his ideal bodyweight - and dehydrated, the mischievous moggy was reunited with its owner and is expected to make a full recovery from its ordeal.
6

Mice Responsible for a Fire That Killed Over 100 Cats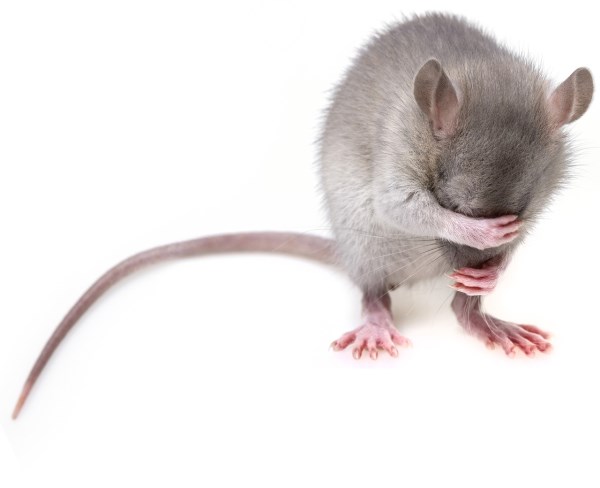 In an ironic event that may be called the mice revenge, mice are being held responsible for a blaze that killed nearly 100 cats at an animal shelter near the Canadian city of Toronto. The fire at the humane society shelter in Oshawa also killed three dogs and some rats that were up for adoption. An initial report from the fire marshal says mice or rats chewing through electrical wires in the ceiling are likely to have sparked the blaze. The $250,000 (£137,000) fire is still under investigation by the Ontario Fire Marshal's office.
7

Skunk Gets Stuck in a Peanut Butter Jar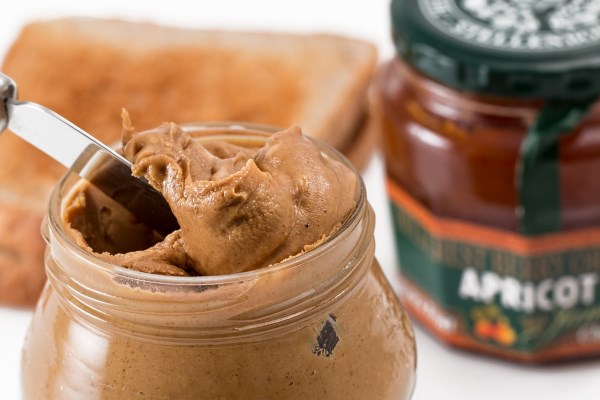 Teresa Vick saw something very strange - a skunk with its head stuck in a peanut butter jar in downtown Bixby. "I deliver the Tulsa World in this area and I was throwing a newspaper here at the Community Centre and I just happened to come upon a skunk with the jar already on its head at about 5:30 this morning," Teresa Vick said. The hungry skunk was just looking for a meal when it got its head caught in a discarded jar. Teresa called several places before she found Ned Bruha, The Skunk Whisperer. She kept the skunk corralled as she waited.
According to Ned Bruha, all wildlife wants is food, water and shelter. Peanut butter is irresistible to skunks. They are opportunistic and they are going to take advantage of any bit of food they can get. This guy found peanut butter and got itself into a little bit of trouble. Ned used a rag soaked in chloroform to mildly sedate the skunk before pulling the jar off its head, and wasn't even sprayed by the appreciative skunk. The skunk just seemed happy to be free once more, and ran off unharmed.
8

Pig Swallows Diamond From £1,500 Wedding Ring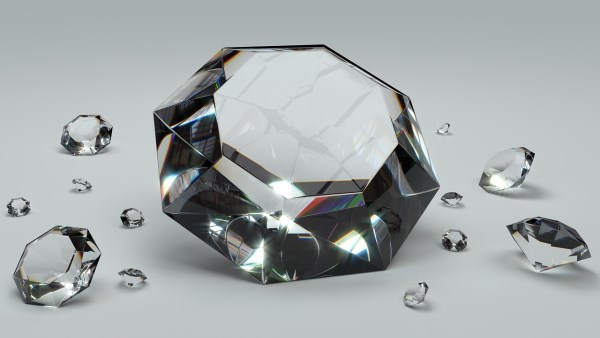 A pig has swallowed the diamond from a woman's £1,500 ring. Ginger, a Kune Kune pig, clamped his jaws around the jewel after Anne Moon put her hand into its pen at Easingwold Maize Maze in North Yorkshire. When Mrs Moon pulled away, the diamond had gone. Now farmer Paul Caygill, who owns the attraction, has been given the task of sifting through Ginger's sty to find the gem. Mr Caygill said the pigs do not bite and he was surprised Ginger had grabbed the ring.
9

Orangutan Deactivates Electric Fence to Escape from Zoo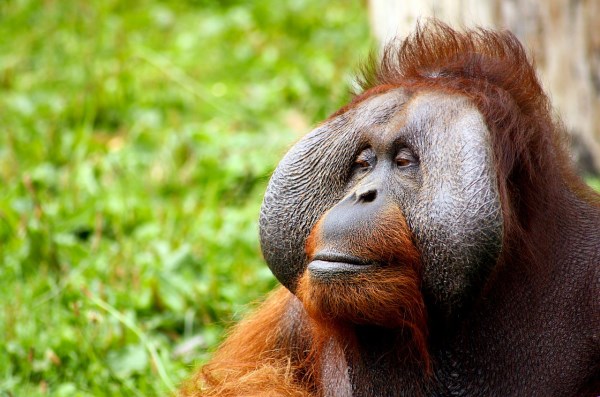 An Australian zoo was evacuated after an "ingenious" orang-utan escaped from her enclosure by short-circuiting an electric fence today. Staff at Adelaide zoo said 137lb (62kg) Karta used a stick to short-circuit the electric wires around her enclosure before piling up some more sticks to climb out. But the 27-year-old ape only ventured as far as a surrounding fence, still metres from members of the public, during her 30 minutes of freedom. The zoo's curator, Peter Whitehead, said she seemed to realize she was somewhere she was not supposed to be and returned to her enclosure.
Karta was spotted by a member of the public and, although she returned to her enclosure, the zoo was evacuated as a safety precaution. Whitehead said the orang-utan was not aggressive and had not been close to members of the public. However, vets stood by with tranquilizer guns in case of trouble.
Zookeepers believe that Karta was driven to make an incredible escape attempt by grief at the loss of her longtime mate.
10

Missing Cat Turns Up on TV Show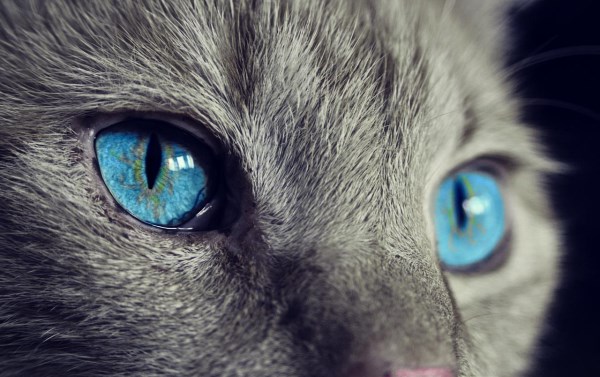 A cat which disappeared from its home in Cornwall turned up safe and well - on the set of Question Time. Tango, a tom, had crept into Treviglas Community College's hall in Newquay, where BBC1's political discussion programme was being filmed last week. He padded out from under a table where David Dimbleby was chairing political discussions with a panel of guests. The first owner Jackie Ellery knew of his surprise appearance was when a friend rang to say she had spotted him.
But she was not the only person to notice the furtive feline - panel guest Julia Goldsworthy, Lib Dem MP for Falmouth and Camborne, had also clocked him, as had many of the studio audience who erupted into laughter at his nonchalant air.
However, although his owner had been watching the programme in her living room, she missed his TV debut. Although his TV debut may have been fleeting, it seems that Tango's screen appearance will go down as one of the more memorable events to happen on the show.