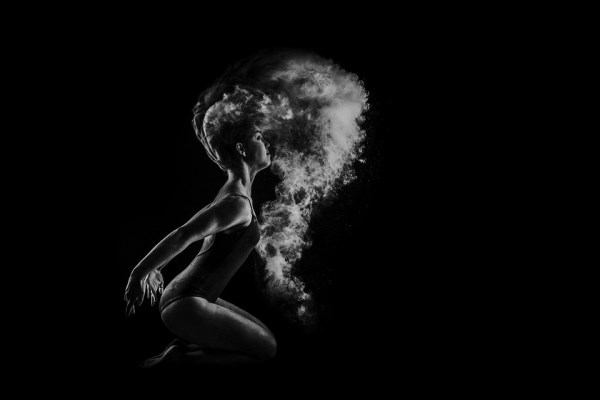 This mesmerizing image was created using smoke and is titled 'Jaws'.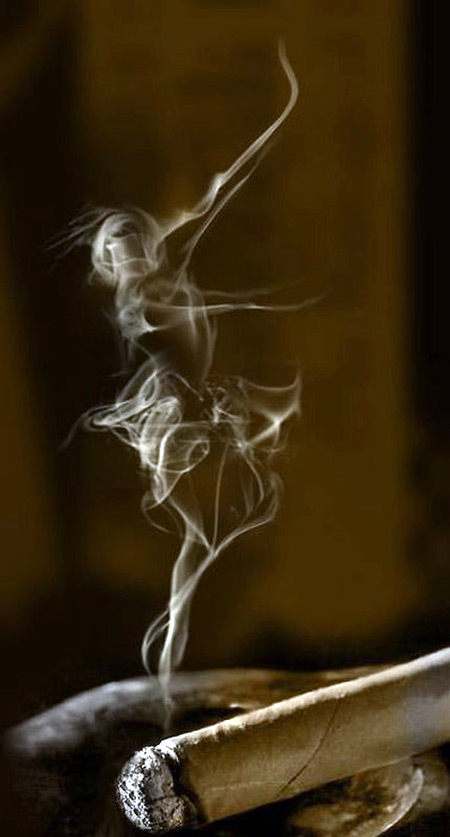 Sublime, beautiful and sensual ... absolutely unique inspiration of smoke art.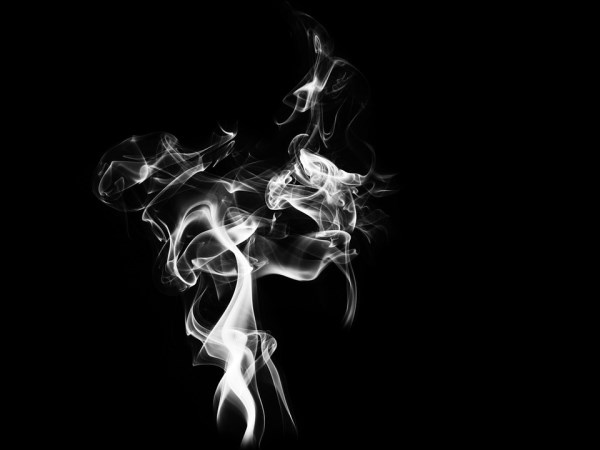 By photographer Dave Barstow.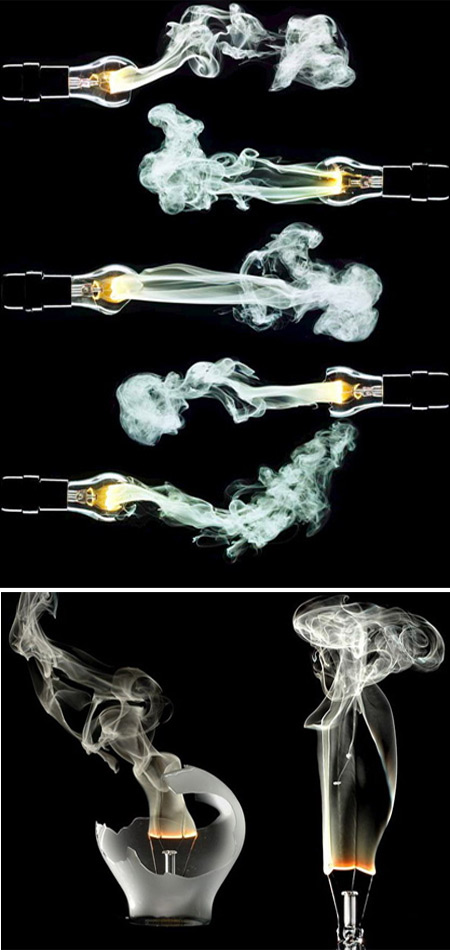 Irene Muller examines the inner wisps and curls of colored smoke, producing photographs worthy to be framed in the process. This is the smoke that's produced in explosive interaction with electricity.