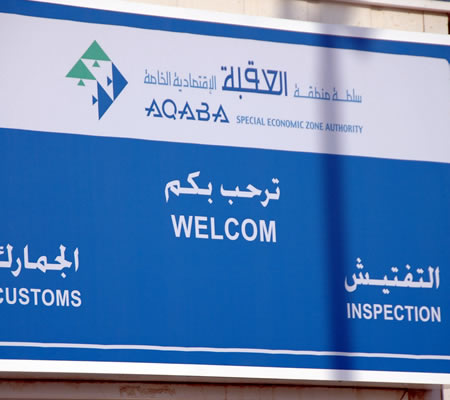 "Welcom" to Jordan!
Recently found by Oddee's crew in Aqaba, Jordan's border with Israel.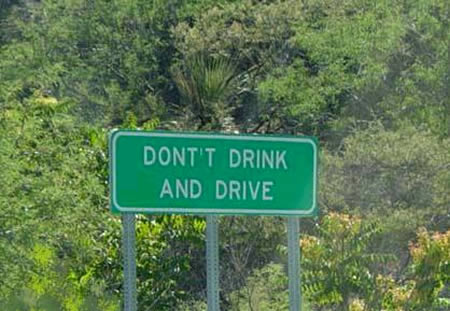 Dont't drink and make signs!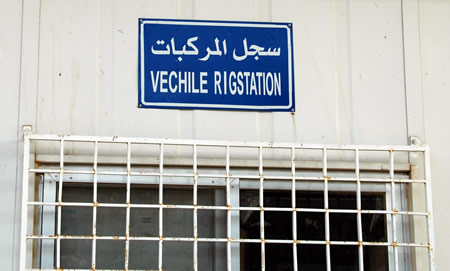 Another one from Jordan's border control.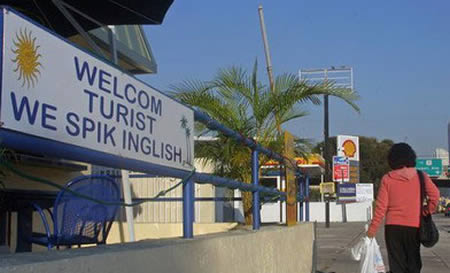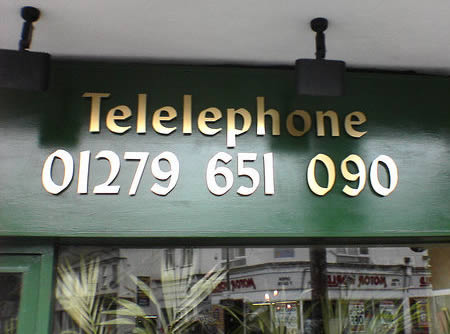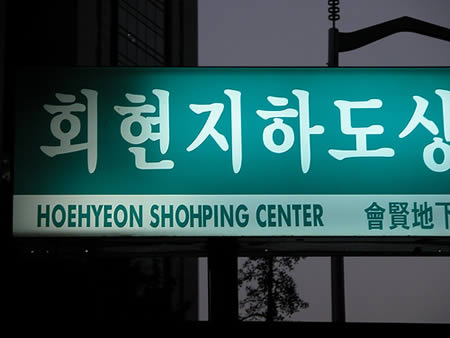 A "shohping" center in Seoul.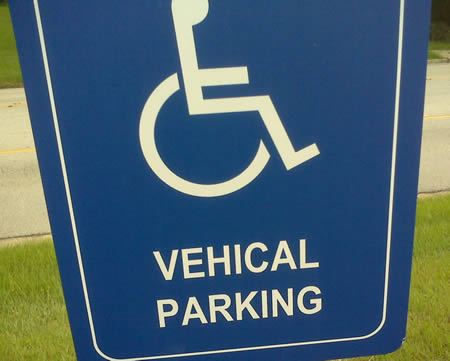 Found by our reader Tanner at a parking place outside a movie theater --thanks!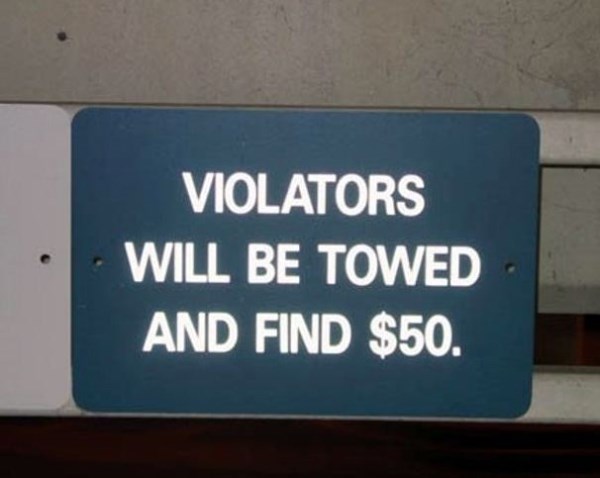 Found in a suburb of Sydney, Australia... or a Parrallel universse.