Thanks to our reader, Katie Q., who sent us the idea!
1

The man who bought an official copy of the Declaration of Independence for $4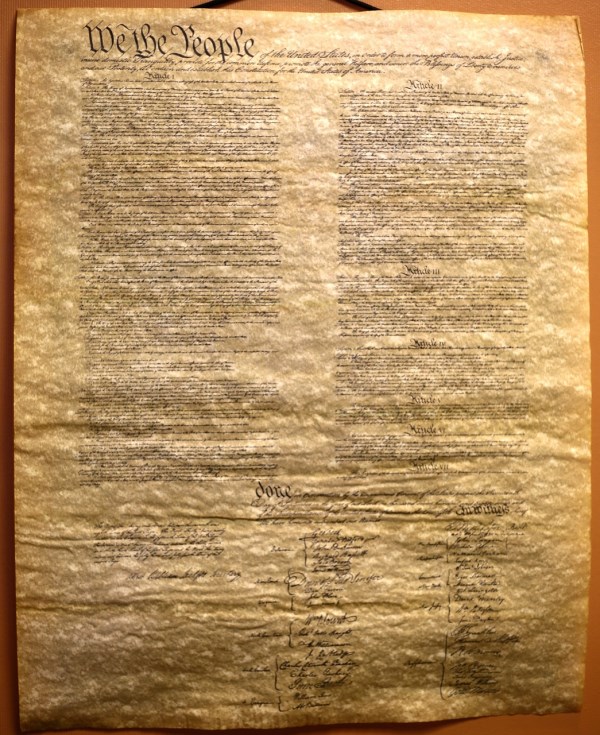 A man, who was not identified, bought a torn painting for $4 in a flea market in Adamstown, Pa., because he was interested in its frame. When he got home he removed the painting -- a dismal country scene -- and concluded the frame could not be salvaged, but found one of the 500 official copies from the Declaration of Independence, folded and hidden in the backing. The copy is a crisp, clean broadside, creased along lines where it had been folded. It was printed by John Dunlap on July 4, 1776, to carry news of America's independence to the citizens of the 13 colonies. It is one of 24 known copies of the Declaration, and one of only three remaining in private hands.
The $4 bargain was auctioned for $2,420,000 at Sotheby's. The buyer was Donald J. Scheer of Atlanta, president of Visual Equities Inc.
2

The old lady who found a 140 year-old baseball card in her basement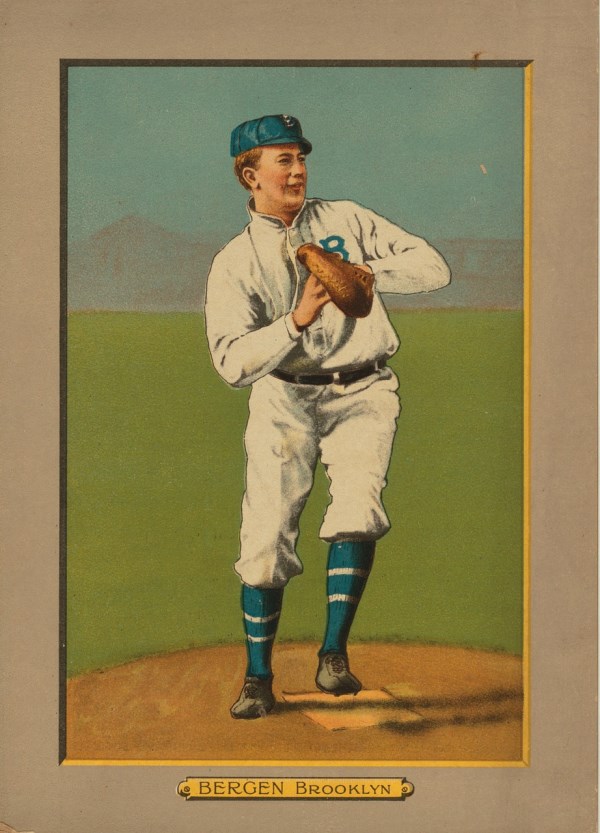 Bernice Gallego, a 72-year-old California woman found a rare baseball card of the first professional team in the United States in her home. And if it weren't for the intervention of a friend, she would have sold the 1869 Cincinnati Red Stockings card on eBay for $10. The front of the card features a sepia-toned, gelatin-silver photographic print of the entire team. The reverse, a red-and-white advertisement for Peck & Snyder, a New York sports equipment manufacturer. The card has since been authenticated by PSA. The team photo is relatively unscathed.
The 19th century baseball card was sold on the auction block for $75,285.
3

The contractor who found $182,000 in a bathroom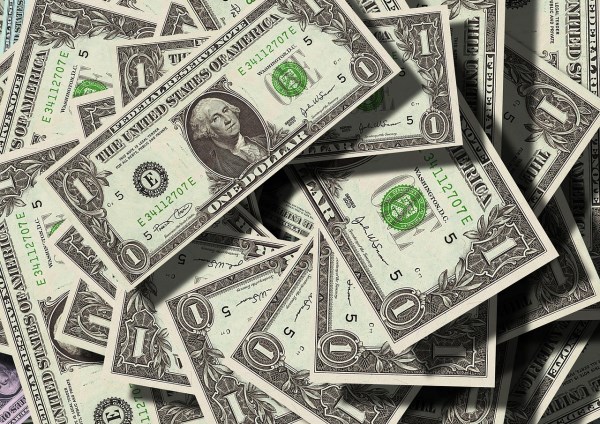 Apparently, bathrooms can be pretty useful spots to hide your money, as contractor Bob Kitts from Cleveland, Ohio discovered. Kitts found $182,000 of Depression-era money hidden in a bathroom wall. Kitts was tearing the bathroom walls out of an 83-year-old home near Lake Erie in 2006 when he discovered two green metal lockboxes suspended inside a wall below the medicine chest, hanging from a wire. Inside were white envelopes with the return address for "P. Dunne News Agency." He told the homeowner about the money; arguments broke out quickly on how to repartition the findings. This led to a legal battle between the homeowner and the contractor, and eventually between the found money's family descendants who had been traced back from the return address on the envelope the money was found in. The contractor would have done well to keep his mouth shut.
4

The woman who found a Pollock worth millions, paid $5 for it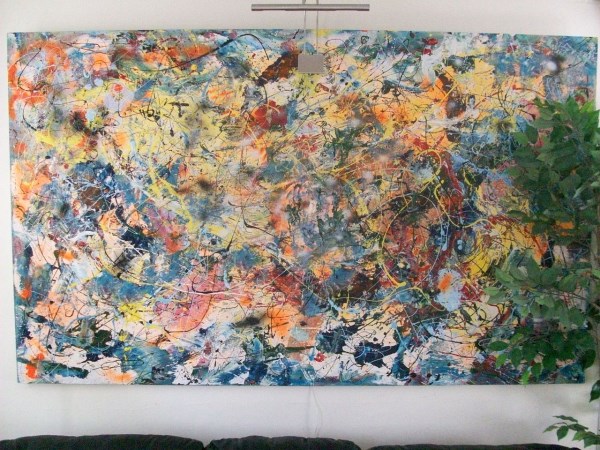 If you're not an art connoisseur, it looks a lot like a bunch of squiggly lines on a page. But to an expert, it's a stunning find - an original Jackson Pollock, an American painter and an artist considered a master of abstract expressionism.
How this painting came to be on display and up for sale in a local Toronto gallery is the stuff of legend. You may remember the unbelievable story surrounding a woman named Teri Horton, a retired truck driver who loved to frequent thrift shops around North America. When she entered one of them in California in the 1990s, she spotted a picture lying unused in a corner, a piece of artwork that no one seemed to want.
She hated it but thought it was funny. And she was going to buy it for her depressed friend. And she brought it to the counter and the lady said it was $8 and Teri said she's willing to pay $5, she doesn't love her friend that much. They were planning on drinking some beers and throwing darts at it. But a friend of hers was dating an art teacher and he looked at it and said 'you very well may have a Jackson Pollock on your hands.'
And she came back with the statement 'Who the F is Jackson Pollock?' And it all began from there. That statement became the name of a 2006 documentary featuring her story, including her struggles to prove her five buck painting was really the masterpiece many claimed it was. It was finally authenticated and now there's no doubt about its value.The painting has since been assessed as being worth a stunning $50 million, surely the greatest flea market bargain in history.
5

The collector who found $200,000 in coins after cleaning out an abandoned house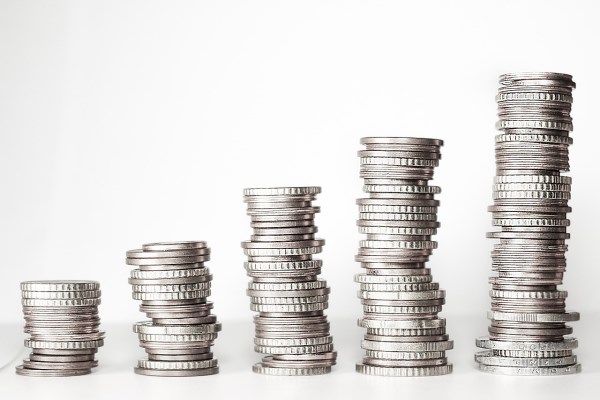 Jeff Bidelman, a Johnstown Rare Collectibles owner, was helping a family clean out the house their relative had abandoned over twenty years ago. As he was dragging a bag of old coins downstairs, he noticed a hole in an upstairs wall. When the first floor got torn down, a mounting pile of gold coins was found. In total, Bidelman found at least $8,500 of coins at face value. He estimates the actual value of the coins could be as high as $200,000. Apparently, they had been thrown down the hole Bidelman had noticed earlier.
6

The student who found a painting worth over $27,000 in a thrift store couch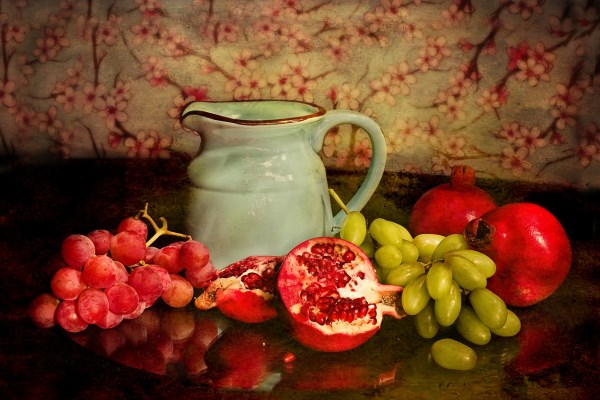 A German student bought a pullout couch for $215 at a Berlin flea market and found a painting worth 100 times that amount hidden inside when she unfolded the sofa at home. According to Auction House Kunst Kettler, the tiny 10- by 15-inch oil painting was sold for $27,630 at a Hamburg art auction. The work, "Preparation to Escape to Egypt," was painted by an unknown artist close to Venetian painter Carlo Saraceni between 1605 and 1620.The student's identity was not revealed.
7

The man who bought a $30 painting worth 1.2 million dollars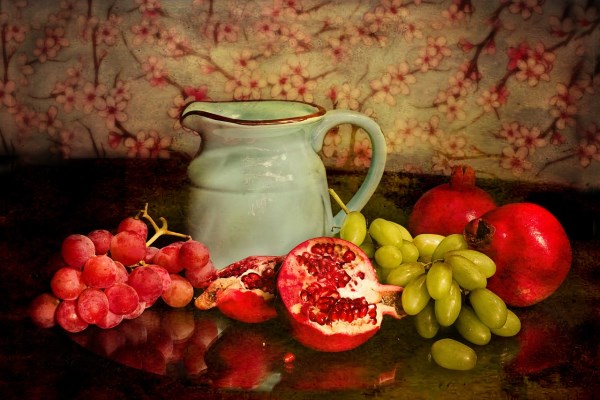 One day, an employee at a tool-and-die company in Indiana spent $30 for a few pieces of used furniture and an old painting of some flowers and decided to strategically hang the picture to cover up a hole in the wall that had been bugging him.
Some years later he was playing a board game called Masterpiece in which players attempt to outbid one another for artwork at an auction. Much to his surprise, one of the cards in the game featured a painting of flowers that looked a lot like the one he had on his wall. He found that his painting was similar in style to the work of Martin Johnson Heade, an American still-life artist best known for landscapes and flower arrangements.
He asked the Kennedy Galleries in Manhattan, which handles many of Heade's works, to take a look at his painting. They verified that the piece of artwork covering the hole in his wall was a previously unknown Heade painting, since named Magnolias on Gold Velvet Cloth. In 1999, The Museum of Fine Arts in Houston purchased the painting for $1.2 million dollars.
8

The woman who found rare movie poster worthy many thousands in a print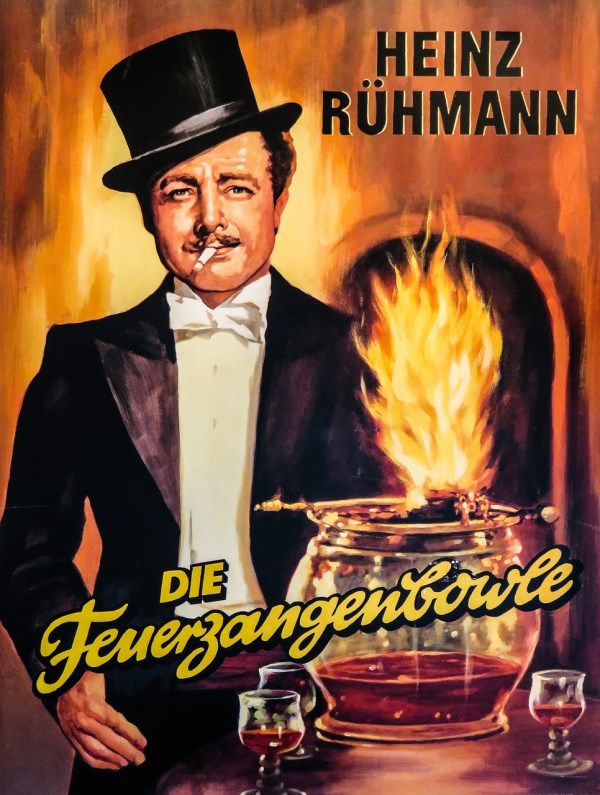 Laura Stouffer was browsing in a thrift shop in Summerville, looking for whatever might catch her fancy, when she spotted a framed print of "Shepherd's Call," a painting depicting a border collie finding a lost lamb in a snowbank. Also known as "Found," the original had been produced sometime between 1850 and the late 1870s, attributed to no less than three different artists.
Stouffer, a former antiques dealer, recognized it immediately, snaring the 14x22-inch copy for a song. "Found" was a prophetic title, for beneath the lithograph, sandwiched between the print and its cardboard backing, was a much rarer find: an original "window card" poster from the 1930 film classic "All Quiet on the Western Front."