1

Angel Pantoja: wanted to be standing at his own funeral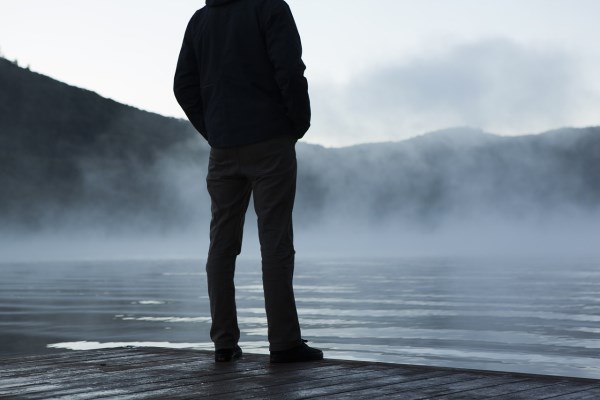 A funeral home in Puerto Rico used a special embalming treatment to keep the body of 24-year-old Angel Pantoja Medina standing upright for a three-day wake in his mother's San Juan home. Donning a New York Yankees cap and sunglasses, Pantoja was mourned by relatives while propped upright in the living room. "Angel wanted to be happy, standing," told his brother Carlos to the "El Nuevo Dia" newspaper.
The owner of the Marin Funeral Home, Damaris Marin, told The Associated Press that Pantoja's mother had asked him to fulfill her dead son's last wish. Pantoja was found dead underneath a bridge in San Juan and buried 3 days later. The police were investigating.
2

Helmsley: left $12 million to Trouble (her dog)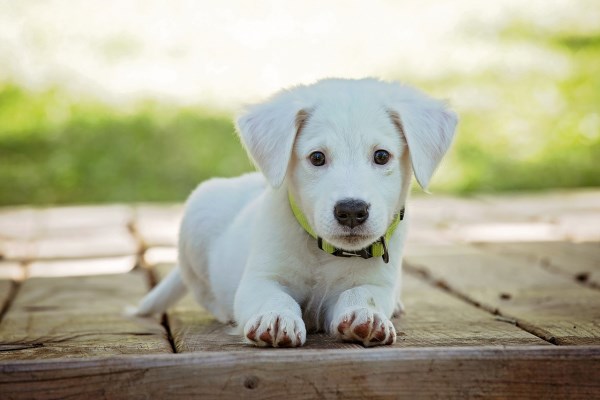 Some may refer to Leona Helmsley as the 'Queen of Mean', but I think her dog would disagree. Helmsley died at the age of 87 and her will was made public. In it, she provided quite nicely for her dog Trouble, creating a $12 million trust to ensure that the Maltese lives out the rest of her life in the luxury she is no doubt accustomed to. The trust will be overseen by her brother, Alvin Rosenthal, to whom she left $10 million. When Trouble's days on Earth are over, she is to be buried next to her mistress in the $1.4 million mausoleum in Sleepy Hollow Cemetery in Westchester County, New York. Talk about a pampered pooch. She was less generous to her late son Jay Panzirer's children, cutting Craig and Meegan Panzire out completely for "reasons which are known to them" and leaving a relatively paltry $5 million each to David and Walter Panzirer.
The billionaire's grandchildren contested her will.
3

Bratt: left 330,000 pounds with the condition his wife would smoke 5 cigars a day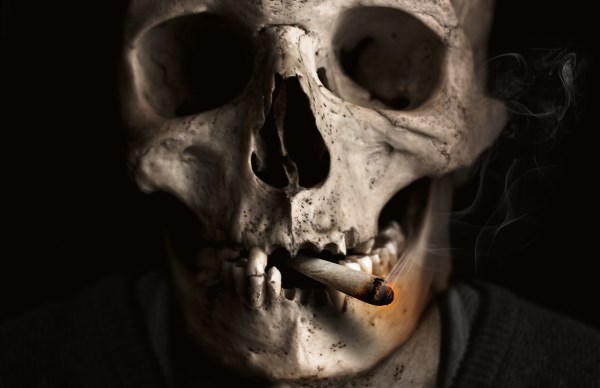 Samuel Bratt used his will simply to get even. His wife never allowed him to smoke his favorite cigars. When he died in 1960, the embittered Bratt returned the favor. He left her £330,000. To get it, however, she had to smoke five cigars a day.
4

9-year-old Jayla: wanted to get married before dying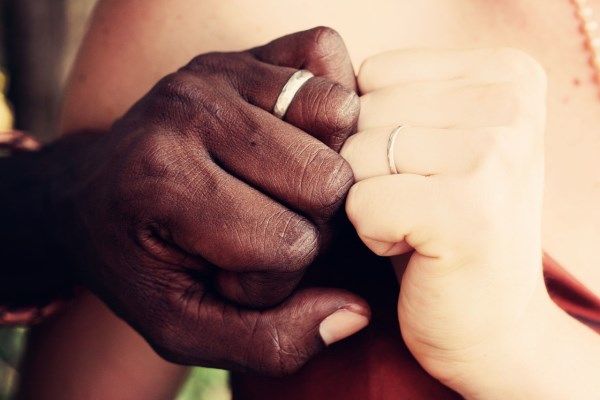 Every little girl dreams about her wedding day, complete with visions of a big beautiful white dress and, of course, the perfect man. But 9-year-old Jayla Cooper doesn't have a lifetime to wait for Mr. Right. The Southlake, TX, girl has been battling leukemia for two years, a battle that could end in just a matter of weeks. But what Jayla does have is a groom. He's her best friend, Jose Griggs, a fellow patient at Children's Medical Center in Dallas. "He is very cute," Jayla giggled, "And I love him."
Jayla and Jose recently tied the knot to fulfill her final wish: Getting married in a beautiful wedding, surrounded by family and friends. From the flowers to the banquet hall, donations poured in to give a North Texas bride the wedding of her dreams.
5

T M Zink: donated his Money for the creation of a womanless library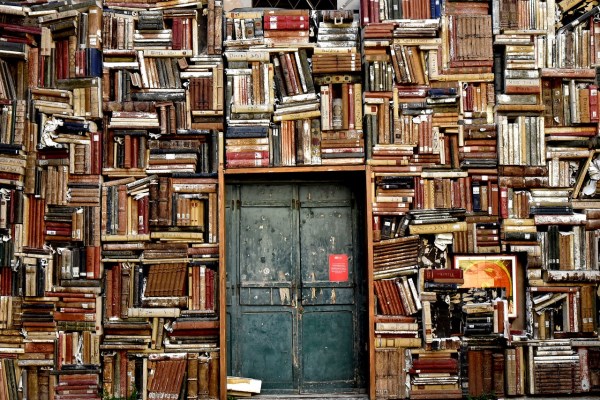 Iowa attorney T.M. Zink, who died in 1930, had such a strong disdain for women that he wished to use his savings to establish a library that would allow no works by female authors or artists, and would prohibit female patrons. In his will, Zink stipulated that his $35,000 be placed in a trust for 75 years, and the accumulated sum be used to build the Zink Womanless Library, where every entrance would bear a sign with the words "No Women Allowed." Zink's daughter, who was left $5 in the same will, challenged it successfully, and the female-free learning zone was never built.
6

Heine: left all his money to his wife with the condition of she remarrying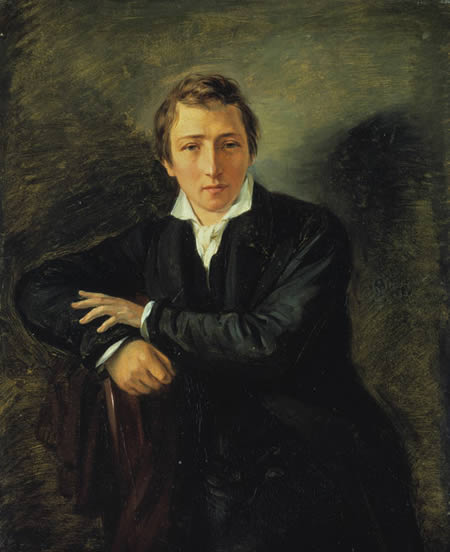 In 1841, the poet Heinrich Heine married Eugenie Mirat, an uneducated, boorish, and absurdly vain clerk in a Parisian bootshop. Heine's affection for Eugenie was not without its ambiguities. In his will, Heine left her his whole estate, on one condition: that she remarry. Why? "Because then there will be at least one man," he explained, "who will regret my death." The German poet died in 1856.
7

Rodenberry (Star Trek creator): requested to be cremated and sent into space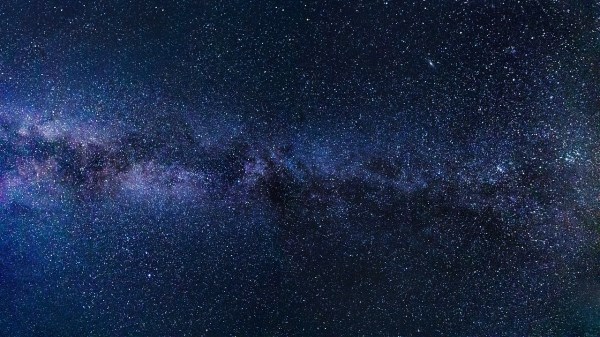 Gene Rodenberry, the creator of the Star Trek TV phenomenon, loved space and science fiction so much that he requested that his body be cremated and sent into space. His final wishes were honored and he was carried away from Earth on a Spanish satellite in 1997. His ashes were shot into the atmosphere as the satellite orbited the planet. His wife joined him in space after her death about 10 years later.
8

Young disabled Nick Wallis: asked for a hooker to lose his virginity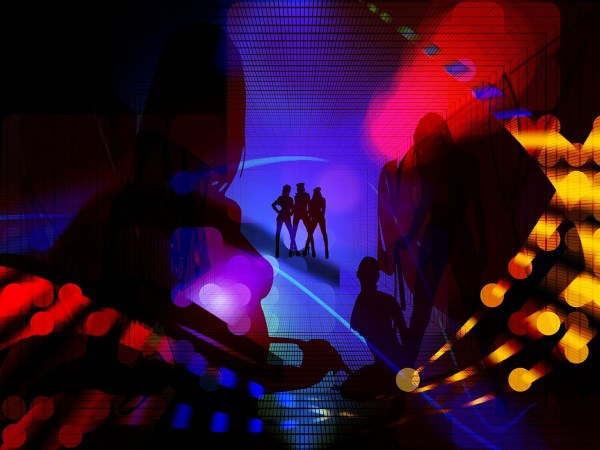 A young disabled man who receives care for his life-limiting illness at a hospice run by a nun spoke of his decision to use a prostitute to experience sex before he dies. Sister Frances Dominica gave her support to 22-year-old Nick Wallis, who was born with Duchenne muscular dystrophy. Sufferers usually die by their thirties. Mr Wallis told staff at the Douglas House hospice in Oxford that he wanted to experience sexual intercourse. He explained that he had hoped to form an intimate and loving relationship with a woman, but his disability had acted as a barrier. According to him "it took me two years to decide this and I discussed it with my carers and my parents. Telling my mother and father was the hardest part, but in the end they gave me their support".
Arrangements were made and he finally got the visit of a prostitute. He said it was not emotionally fulfilling, but the lady was very pleasant and very understanding.
9

Benny: made arrangements to have one rose delivered to his wife everyday
Jack Benny wanted to get the right things to the right people at the right time. Jack and Sayde Marks (better known as Mary Livingstone, the character she played on his radio show) had been married 48 years when he died on the day after Christmas 1974. Their marriage was far from ideal. According to one source, she was sharp-tongued, demanding and vain. He was a philanderer. After he died, she claimed that his signature gesture of holding one hand to the side of his face came from trying to hide scratches she inflicted after he took a phone call from a female admirer. But he loved her and was devoted to her. The day after Benny's funeral, a florist delivered a single long-stemmed red rose to her. She received another the next day. And the day after that and the day after that. Some stories say she called the florist and demanded to know where they were coming from. More likely is that she just read his will. In his will, Jack set aside money to get a rose to her every day for the rest of her life. She lived another 9 years with that daily reminder of her husband's love.
10

Ms Edwards: donated her pacemaker to a dog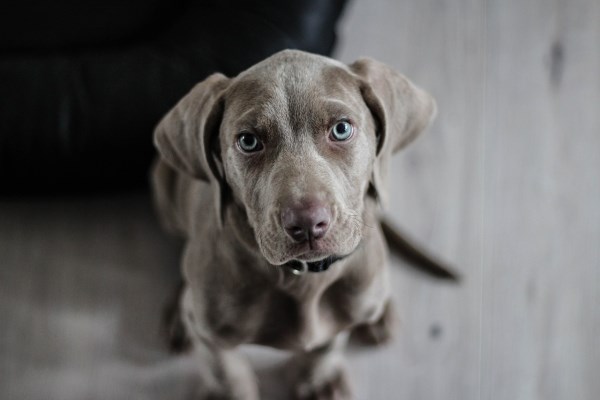 Having died at the age of 80, Dorothea Edwards left instructions with her family that her pacemaker be donated to an animal. A little-known fact is that, while U.S. federal regulations prohibit person-to-person pacemaker donations, there is no such restraint on offering the item to a dog, cat, pig or other animal that shares a human's cardiovascular arrangement. Ms. Edwards, an organ donor, understood this and made provisions to leave her pacemaker to the University of Georgia (UGA) College of Veterinary Medicine. The lucky beneficiary was "Sunshine", a 9½-year-old German Shepherd mix who has, until now, had a life's worth of hard luck.
Several years ago, Sunshine was adopted by neighbors Cindy and John Wren when the dog's home was raided by SWAT teams and the occupants were arrested for running a drug and prostitution ring. Sunshine's owner turned out to be #2 on the FBI's Most Wanted List. After that, the Wrens went to extraordinary lengths to rehabilitate the dog, both physically and mentally. But in 1998, Sunshine became very listless, lost her appetite and began fainting often. Medical examinations revealed that she had a congenital heart defect and required a pacemaker to be surgically implanted.
After several unsuccessful procedures, Ms. Edwards' life-saving legacy (a brand new, state-of-the-art pacemaker) was attached to Sunshine's heart, and the surgery was declared a complete success. Thanks to Ms. Edwards, one very excited dog is expected to live out the rest of her natural life.