1

The bride-to-be who placed posters of her ex fiancée embracing another woman in Facebook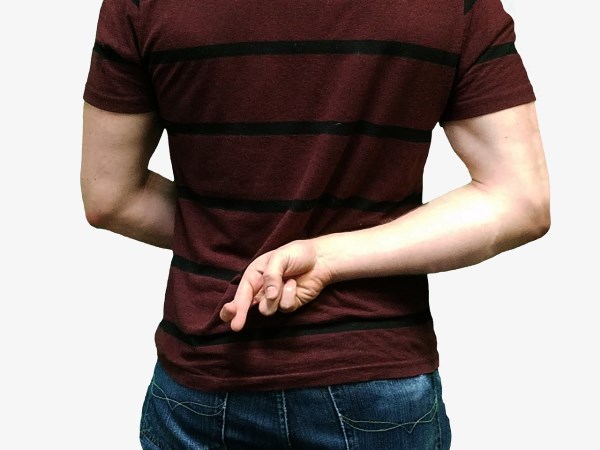 A furious fiancée dumped her boyfriend after catching him fondling another girl's boobs on Facebook just days before their wedding. The angry fiancee, named only as Valeria A. by Italian media, plastered posters all over the Italian capital Rome when she saw snaps of her husband-to-be, identified only as Antonio M. by Italian media, embracing another woman on the social networking website. A picture - taken from Antonio's Facebook profile - shows him nestling his head between a girl's naked boobs.
"Thank goodness there's Facebook! At least I've discovered you're a traitor pig before the wedding! Signed, your former betrothed bride and the 548 guests of our wedding," wrote Valeria, 28.
2

The angry wife who auctioned her cheating husband's used condom and his lover's knickers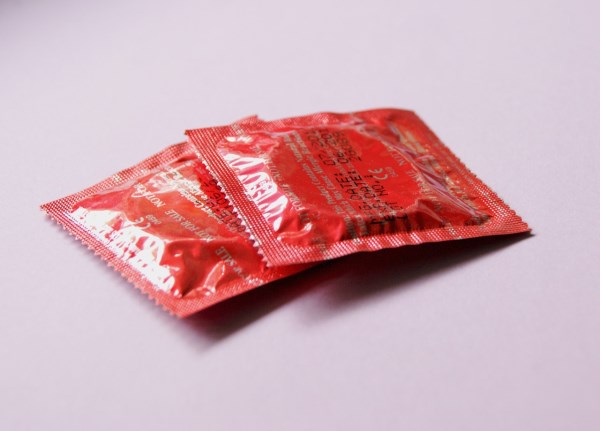 An Australian woman took revenge on her cheating husband by putting a photograph of his lover's underpants up for sale on the auction site eBay. In the listing the woman says she is selling a picture of a pair of lacy black knickers and an empty condom wrapper "size small" found in her bed after her husband had an affair with another woman.
The seller --identified on eBay only as annastella007-- listed the item as "Empty condom packet & a photo of 'The Tart's' knickers," and also included a detailed account of the events leading up to the discovery.
3

The husband who sold 200 sexy photos of his cheating ex-wife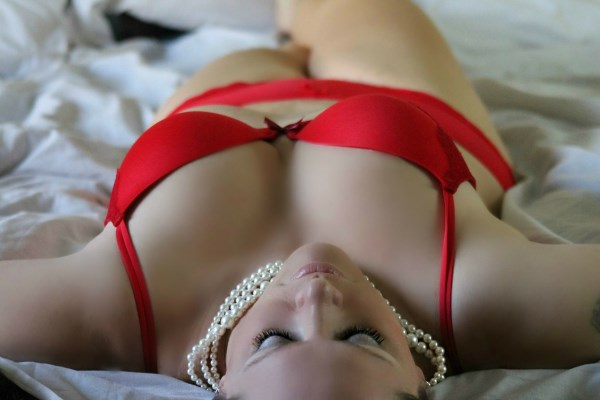 A husband took revenge on his unfaithful ex-wife by selling 200 sexy photos of her on eBay. The man offered the CD snaps of blonde Linsey, 24, at £4.99 each, reports the Mirror. Within 24 hours all the pictures had been bought.
The seller, from Wales, wrote on the internet site: "She was playing away with my so-called best friend and now it's payback time." A spokesman for eBay said: "We saw no reason to take the listing off."
4

The cheated husband who auctioned his wife on Ebay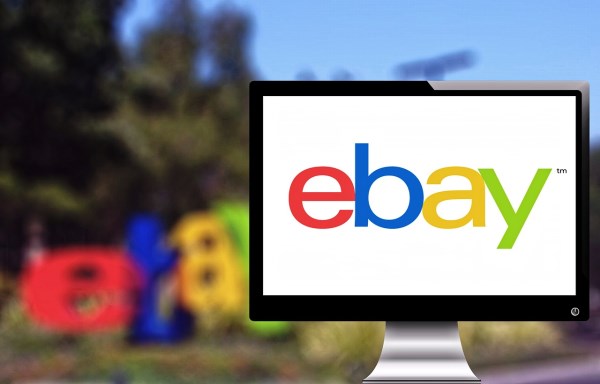 A husband in the UK has perhaps found a new use for eBay — auctioning off his allegedly adulterous wife. He put up a listing offering his "cheating, lying, adulterous slag of a wife" to the highest bidder. The link to the wife auction zoomed around the web. The wife on sale denied any affair and cops investigated Paul for harassment. Bids hitted £500,100.
5

The woman who posted a furious online video after being kicked out by ex-husband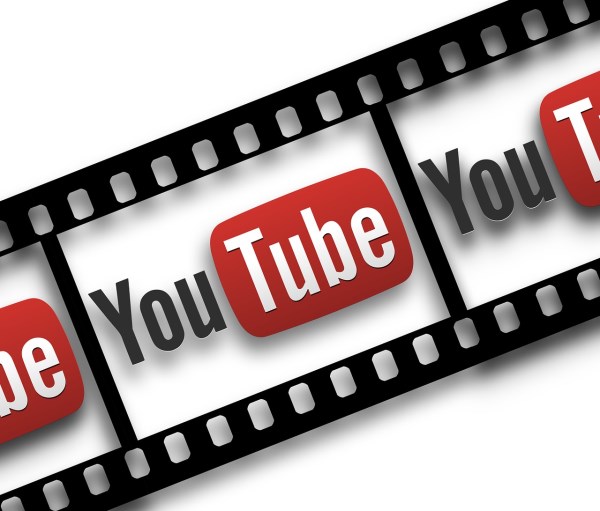 In a tearful and furious YouTube video with close to
3.500.000 hits, former actress and playwright ("Bonkers") Tricia Walsh-Smith lashes out against her husband, Philip Smith, president of the Shubert Organization, the largest theater owner on Broadway. She goes through their wedding album on camera, describing family members as "bad" or "evil" or "nasty," and talks about how her husband is allegedly trying to evict her from their luxury apartment. She also makes embarrassing claims regarding their intimate life, and then calls his office on camera to repeat those claims to a stunned assistant.
This video was the first of many others she made and it was maybe one of the first and most seen revenge video in the internet, a trend that seems to be increasing.
6

The woman who decided to sell all of her ex's crappy stuff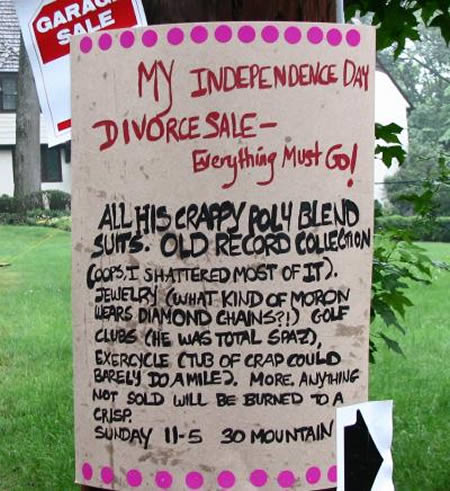 Not a garage sale or sign you see every day, if ever. Gives whole new meaning to the July 4th term, "Independence Day." This angry woman decided to sell all of her ex's "crap".
7

The woman who made a Craiglist posting to her husband's mistress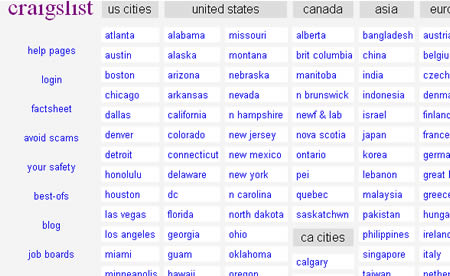 The post entitled "Thanks Jennifer" was written from an angry ex wife to her husband's mistress, detailing his economical and sexual problems.
"So Thank you, Jennifer the dumb drunk bitch from the tweaker's house who left bite marks on my husband chest last night, for showing me that 11 years and 2 children were no match for you! I applaud you on a man well won."
8

The German man who chainsaw his house in two after the divorce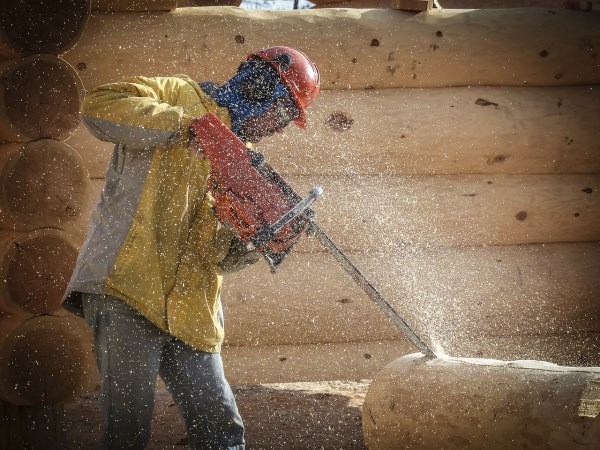 A 43-year-old German decided to settle his imminent divorce by chainsawing a family home in two and making off with his half in a forklift truck. After finishing the job, the man picked up his half with the forklift truck and drove to his brother's house where he has since been staying.
9

The woman who made an art work in her ex's car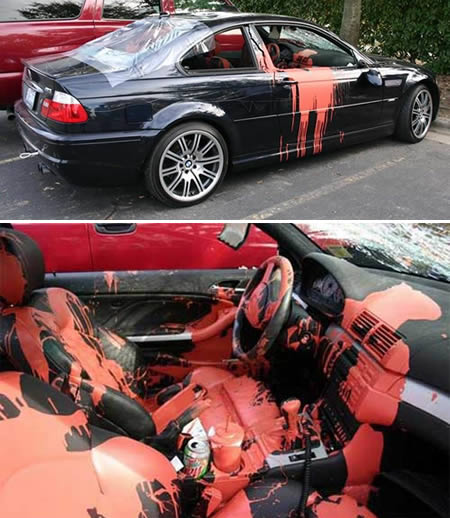 10

The woman who placed her cheating husband's belongings in front of her house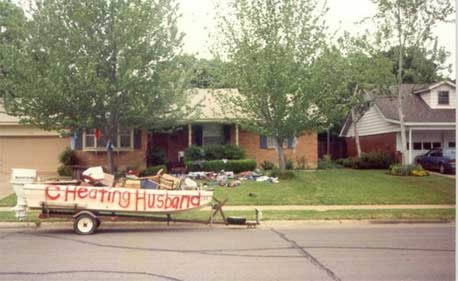 ...on a boat! Nice touch.