Gassey? My Dung? What were they thinking? Meet ten really funny restaurant names.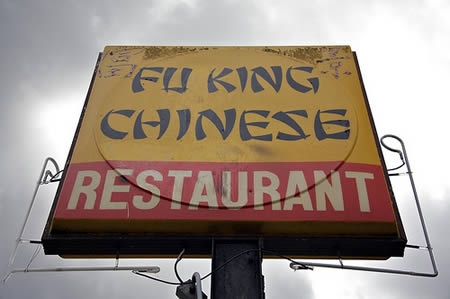 FU KING Chinese Restaurant in Lake City, Florida.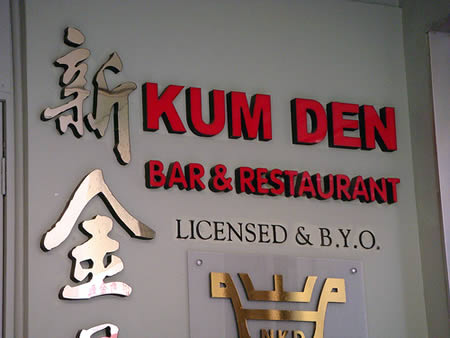 Kum Den Restaurant in Melbourne, Australia.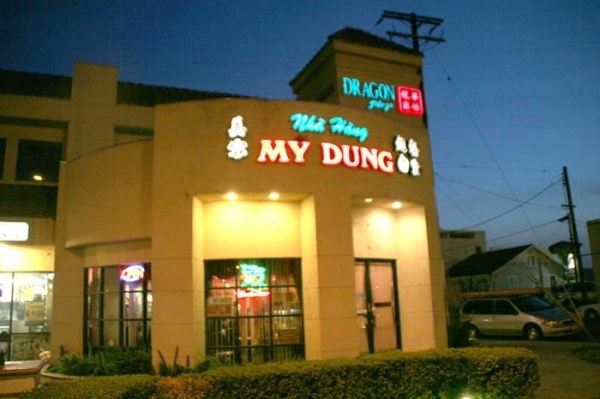 My Dung Restaurant in Rosemead, California.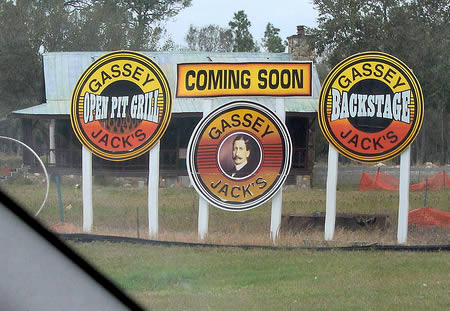 Gassey Jack's near Orange City, Florida.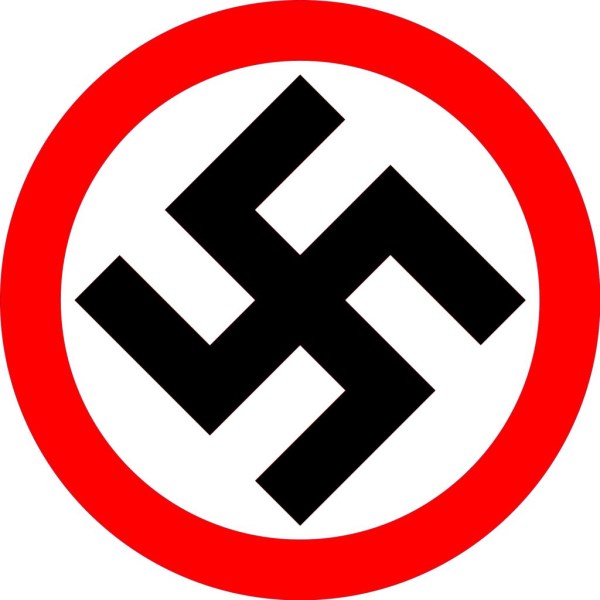 The owners of this restaurant named "Hitler's Cross," in the Indian city of Mumbai, finally changed its name after protests from the community.