From the world's tallest woman to Germany's hottest giant here's a list of ladies that reached new heights in life.
What's that line from "Big?" Oh, yeah, "I wish I were big." Well, wished or not, it came true — and then some — for a few select women around the world. Traditionally, women don't grow as much as men, but there are some notable exceptions that make it a literal pain in the neck for people to look at ladies because they're just so high up.
Here's a look at some of the women who've probably heard all the lamest jokes, from "How's the weather up there?" to "Get your head out of the clouds." Good thing they're tall because they need to have a high tolerance for the inane comments that have come their way.
1

Zeng Jinlian (8 Feet, 1 3/4 Inches)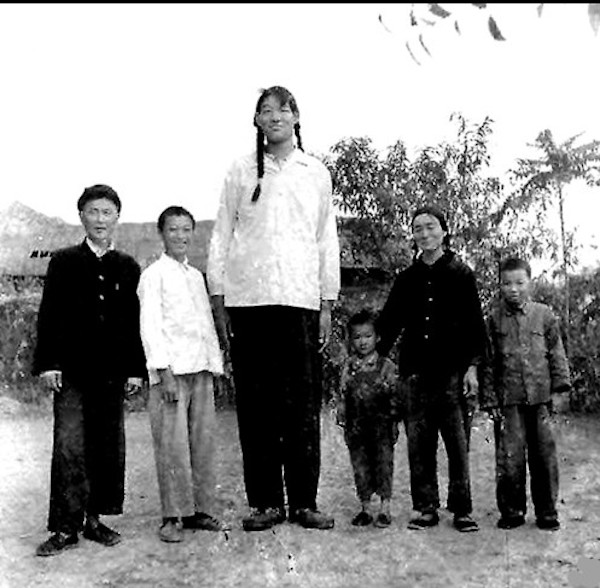 Zeng Jinlian is the tallest women to ever walk this Earth. The Chinese girl stood 8 feet, 1 and three-quarter inches. Sadly, she suffered from severe spine issues, couldn't stand up straight and died in 1982 at the age of 17.
2

Sun Fang
Born in 1987, Sun is currently the tallest woman in China, standing at 7 feet-3 inches.
3

Yao Defen ( 7ft 8in - 233 cm)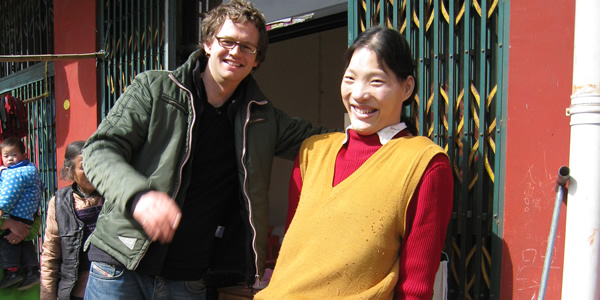 Yao Defen claims to be the tallest woman in the world, with 7' 8" (233 cm). She weighs 200 kg (440 lbs) and has size 26 (UK) / 78 (EU) feet. Her gigantism is due to a tumor in her pituitary gland.
4

Sandy Allen (7ft 7¼in - 232 cm)
Sandy Allen appeared in the Guinness Book of World Records since 1976 --and until 2008, when she died-- as the tallest woman in the world. She was 7' 7¼ " (232 cm) in height.
5

Malgorzata Dydek (7ft 2in - 218 cm)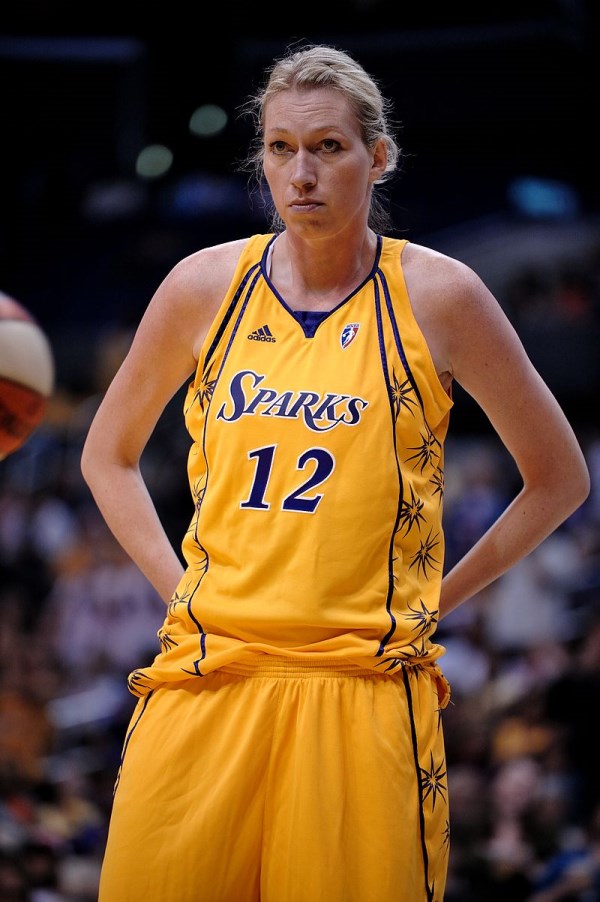 Malgorzata (aka Margo) Dydek, a basketball player in the US, is 7'2" (218 cm).
6

Zainab Bibi (7ft 2in - 218 cm)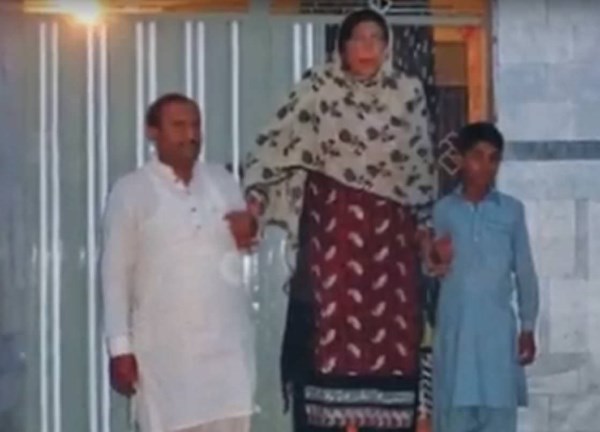 Zainab Bibi, 7' 2" (218 cm) as well, was recently allowed to stay permanently in Britain because she claims her height has made her a target at home, Pakistan.
7

Uljana Semjonova (7ft - 213 cm)
Standing at 7'0" (213 cm), Latvian Uljana Semjonova was the leading women's basketball player in the world in the 1970s and 1980s.
8

Gitika Srivastava (6ft 11in - 211 cm)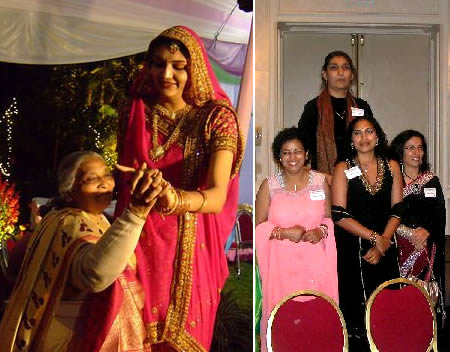 Gitika Srivastava, former basketball player from India, is 6' 11" (211 cm).
9

Malee Duangdee (6ft 10in - 208 cm)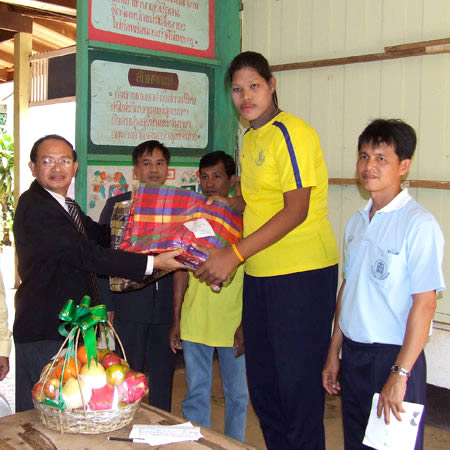 Malee Duangdee is Thailand's tallest woman, with 6' 10" (208cm).
10

Caroline Welz (6ft 9in - 206 cm)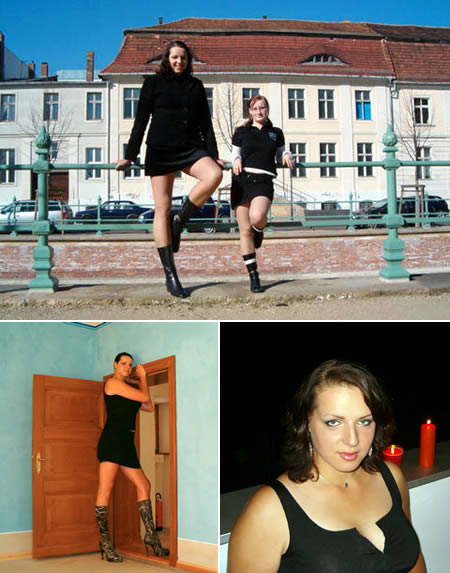 Germany's tallest girl, Caroline Welz is 20 years old and 6' 9" (206 cm) tall.