1

The Thai Father Who Hanged His 11-Month-Old Daughter and Himself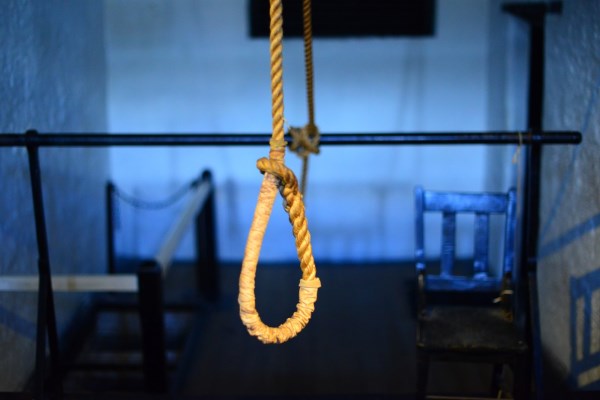 Parents are supposed to love and protect their children no matter what, but Wuttisan Wongtalay did the unthinkable—he killed his 11-month-old daughter.
Wongtalay couldn't contain his jealousy and anger when he suspected his wife had been cheating on him. He went to an abandoned hotel near his home, set up Facebook Live, tied a rope around his daughter's neck and then threw her off the roof of the building. He then climbed down to get her body before climbing back up and hanging himself. His wife and relatives watched as it happened, and desperately called the police, but they could not make in time to save the duo.
Facebook users were outraged that the graphic video stayed up for over 24 hours, and their reaction played a role in the site's decision to add an extra 3,000 watchdogs to its staff. Before this video, Facebook insisted there was nothing more they could do to stop streams like it, but after the story had broken, they social media giant admitted they needed to do better.
Just a week after the incident, another Thai father, Wichai Kwanprom, started to hang his 5-year-old daughter on Facebook Live, saying "this rope will send my daughter and me to a better place." However, when she started crying, he let her go. Wichai later claimed he never wanted to hurt the little girl or himself, but instead was just trying to get his wife's attention. The most shocking thing about this copycat crime? Police let Wichai go almost immediately.
2

The 15-Year-Old Who Was Gang Raped While 40 People Watched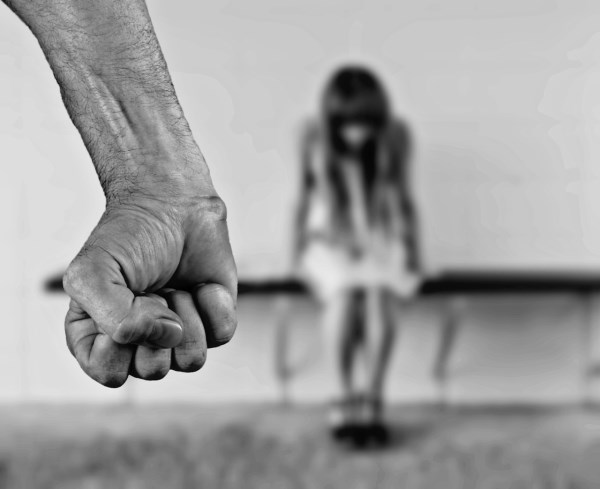 A 15-year-old girl was gang-raped by six men on Facebook Live as 40 people watched and none of the viewers called the police. In fact, the police weren't notified until someone shared the video with one of the girl's relatives, who then shared it with her mother, who finally brought it to the attention of officials.
At least two of the boys involved have been arrested, and police are actively searching for the other perpetrators. But many people are arguing that those who watched the video should be charged with crimes as well—either possession of child pornography or aiding and abetting a criminal act. However, prosecution would be difficult—it would be nearly impossible to prove those watching knew the age of the victim, or that she was being raped and not participating in a consensual, albeit violent, pornographic film. It could also be difficult to prove that the person who owns the was the person streaming the content. It's unlikely that viewers will ever be charged.
3

The Two Men Who Raped A Woman As A Friend Streamed It On Facebook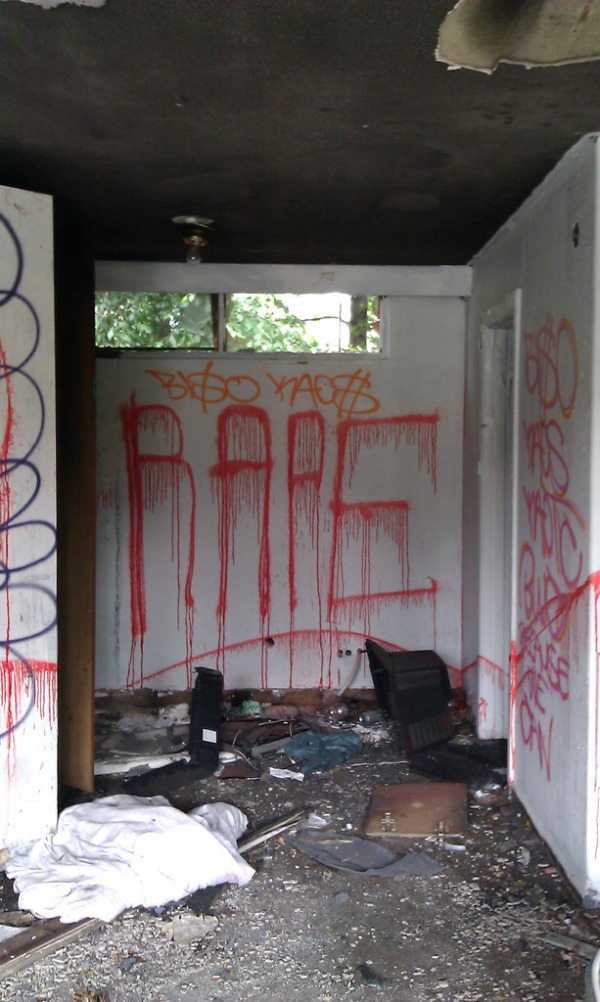 Two Afghan migrants raped a woman in Sweden for three hours while a friend streamed the assault to a private Facebook group. The ugly incident was reported to police, who were able to identify the location and arrest the criminals.
Unfortunately, many were upset to learn that those two men and their accomplice received surprisingly light sentences. The most lengthy sentence went to 21-year-old Reza Mohammed Ahmadi, who was ordered to serve two years and four months for rape and accessory to rape. His 18-year-old co-assailant received a one-year sentence and the cameraman, who laughed and encouraged the rape while filming, was only sentenced to six months.
4

The 14-Year-Old Who Killed Herself As Her Mom Egged Her On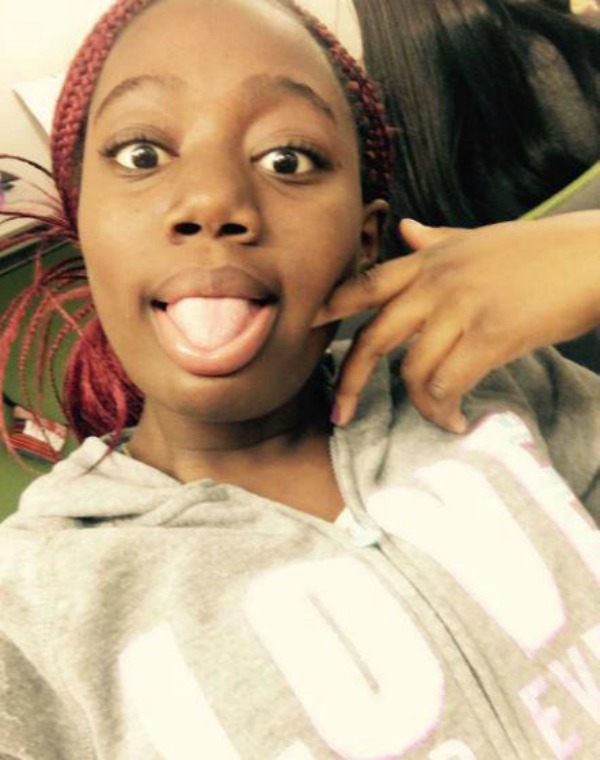 14-year-old Nakia Venant was unfortunately born to a mother who physically and mentally abused her until she was taken into the foster care system. Nakia was repeatedly returned to Gina Caze until the woman said she no longer wanted to care for the girl.
Even after Gina lost custody, the two continued to talk on social media, but she still was cruel to Nakia while online. In fact, Gina was one of many online commenters egging Nakia on when killed herself on a Facebook Live stream.
During the two-hour tragedy, some urged the middle schooler to reconsider, but others called her names and told her to end it. Gina wrote messages of hate: "U keep crying wolf u dead u will get buried life goes on."
Nakia hanged herself on camera. Emergency crews were called but were given the wrong address and were too late.
Caze's lawyer denies the accusations, and she blames her daughter's death on the foster system.
5

The Man Who Murdered An Innocent Stranger On Camera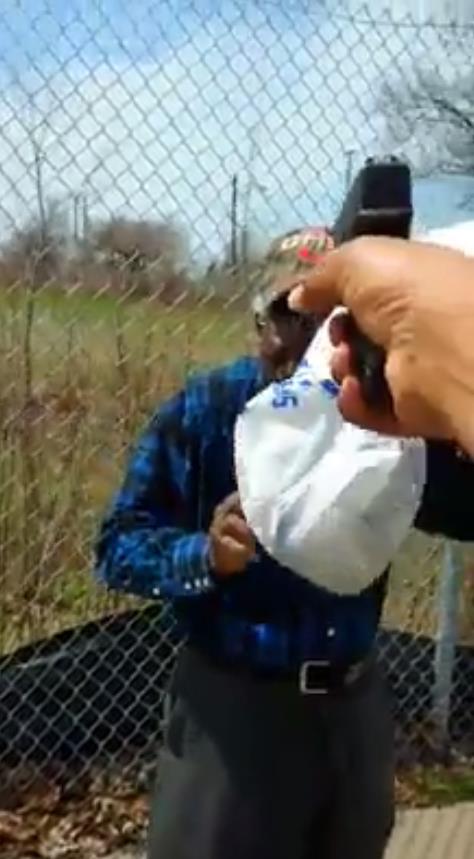 Steve Stephens suffered a broken heart, snapped and killed an innocent stranger, 74-year-old Robert Godwin, Sr. His inability to handle heartbreak is especially surprising as he was a children's mental health case worker and before his vicious attack, calmly attended Easter Sunday church services.
In the chilling video, Steve approaches Robert on the street, saying, "Found me somebody I'm about to kill… this old dude." He then asked Robert to say his ex's name to the camera, telling him, "she's the reason this is about to happen to you." The video remained on Facebook for three hours before it was taken down.
While Steve claimed to have killed 15 people in Facebook posts that day and promised that he would keep murdering until police caught him, Robert seems to have been his only victim. Police eventually tracked down him with the help of a fast food worker who helped stall the fugitive. After a short pursuit, Steve killed himself to avoid capture.
6

The Two Girls Who Beat A Schoolmate To Death On Video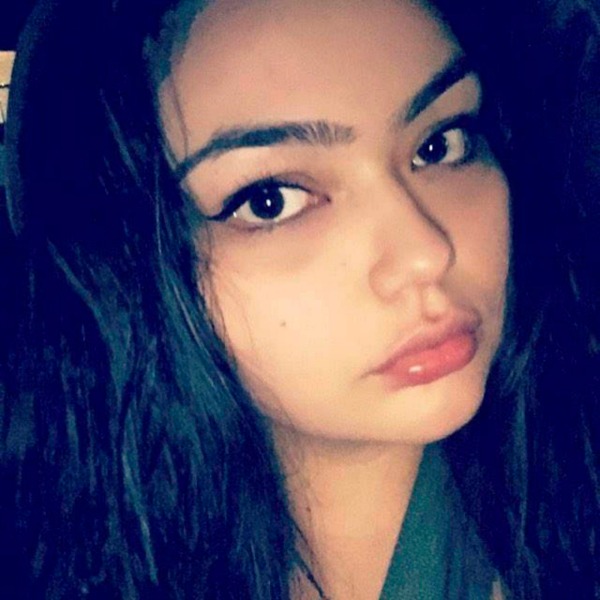 There seems to be something about filming an assault on someone else that makes people act even more violent. A terrifying example is the murder of 19-year-old Serena McKay, who was killed by two of her classmates who beat her to death on Facebook Live.
Serena's attackers, aged 16 and 17, punched and kicked her while taunting her, even yelling "I don't want to fucking see her alive." Serena can be heard crying and apologizing to the other girls. When she went limp, the girls continued to stomp on her head.
The video remained online for four hours before it was deleted and the girls have since been arrested. Prosecutors are seeking adult sentencing for the teens.
7

The 12-Year-Old Who Hanged Herself Because A Relative Sexually Abused Her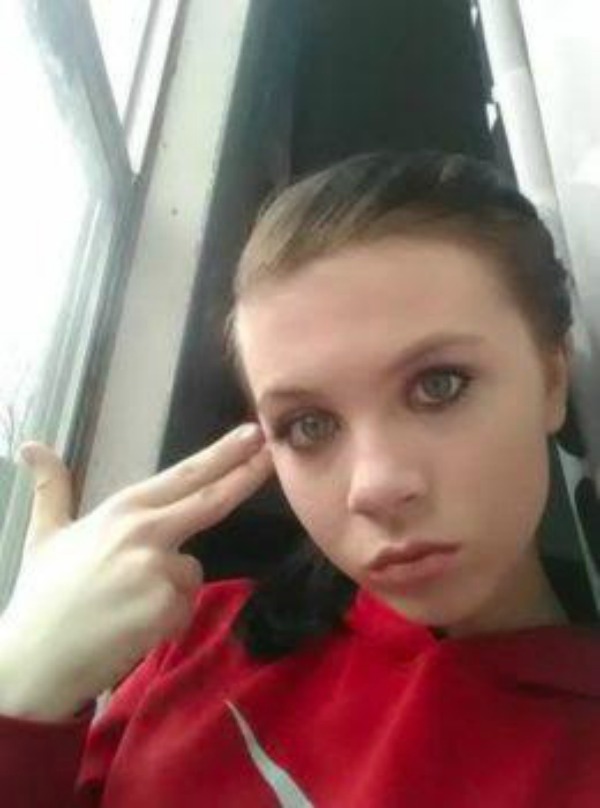 Katelyn Nicole Davis' took to Facebook live to say she was physically and sexually abused by a relative and then hung herself in her backyard.
Police started investigating Katelyn's abuse three days before her death and detectives are still trying to gain search warrants to access the girl's phone and social media accounts with the hope that they could still catch and punish her abuser.
While there was nothing illegal about the video, police called some social media sites hosting the video and requested they take the footage down. Practically all of the sites refused.
8

The Four Youths Who Tortured A Mentally Disabled Man Because Of His Race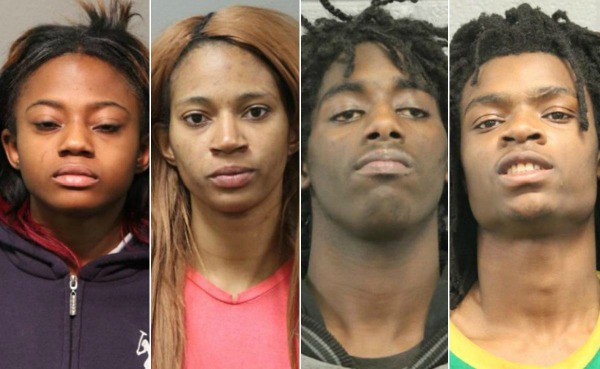 After the heated presidential election of 2016, four black youths took their feelings of disenfranchisement on an innocent, disabled white teen.
The attackers streamed themselves punching, kicking, and slicing the victim with a knife, and their shocked conservatives and liberals alike. During the attack, they yelled things like "fuck Donald Trump," "fuck white people" and at one point, one of the women even complained the video wasn't getting enough attention, saying, "Y'all not even commenting on my shit."
Unsurprisingly, the youths, who were all seen on the video, were caught and charged with hate crimes as well as felony aggravated kidnapping, aggravated unlawful restraint, and aggravated battery with a deadly weapon.
9

The Man Who Filmed His Suicide By Self-Immolation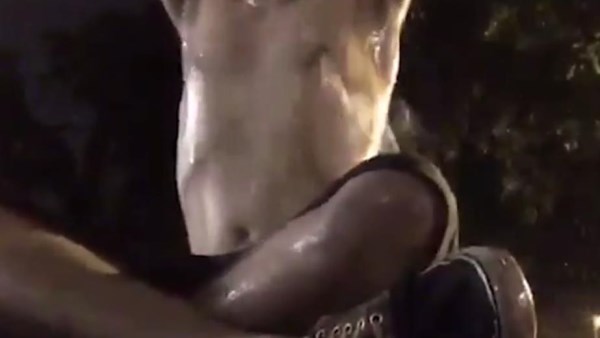 Few streaming videos are so disturbingly graphic as the one filmed by Jared McLemore. The young man filmed himself burning to death, after covering himself with gasoline and then lighting himself on fire outside a crowded bar in Memphis. McLemore then ran straight towards his ex-girlfriend, Alyssa, who ran inside and held the door shut as Jared attempted to force his way in.
One brave bystander, Paul Garner, actually tried to tackle Jared in an effort to stop his suicide and suffered severe injuries but survived. McLemore had a history of mental health problems and had previously been arrested for domestic abuse, even once strangling Alyssa and threatening to kill her.
10

The Man Whose Suicide Stream Was Shared 4,000 Times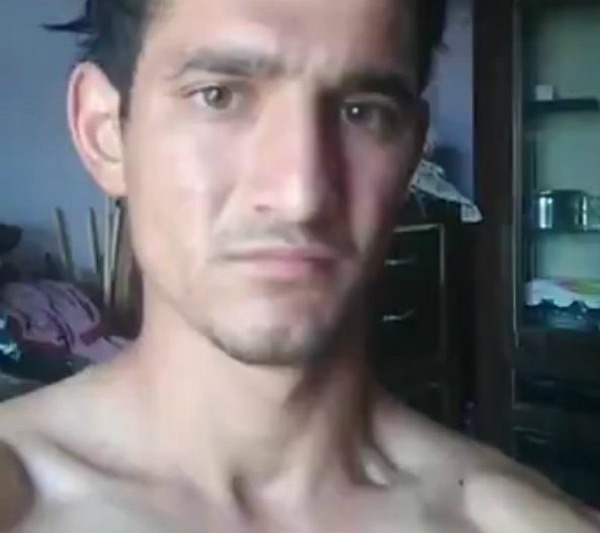 22-year-old Erdogan Ceren felt as though he couldn't go on when his girlfriend left him. When he told others that he was thinking about suicide, they didn't take him seriously. He went on Facebook and streamed his suicide to the world, saying, "No one believed when I said I would kill myself, so watch this" before trying to shoot himself. The shotgun locked on his first attempt, but Erdogan didn't give up and instead readjusted the gun and pulled the trigger. The video went black but continued to stream for another three and a half minutes.
Strangers from around the globe watched the video, which attracted over 12,000 comments and 4,000 shares. But no one could stop the suicide which occurred only 37 seconds after he started streaming.
Shortly after hearing the gunshot, his relatives found his body and brought Erdogan to the hospital where he died from his wounds.