This year's Met Gala theme was avant-garde, and inspired by fashion's most conceptual designer, Rei Kawakubo of Comme des Garçons. As such, some truly out-there looks were to be expected.
1

Grace Hartzel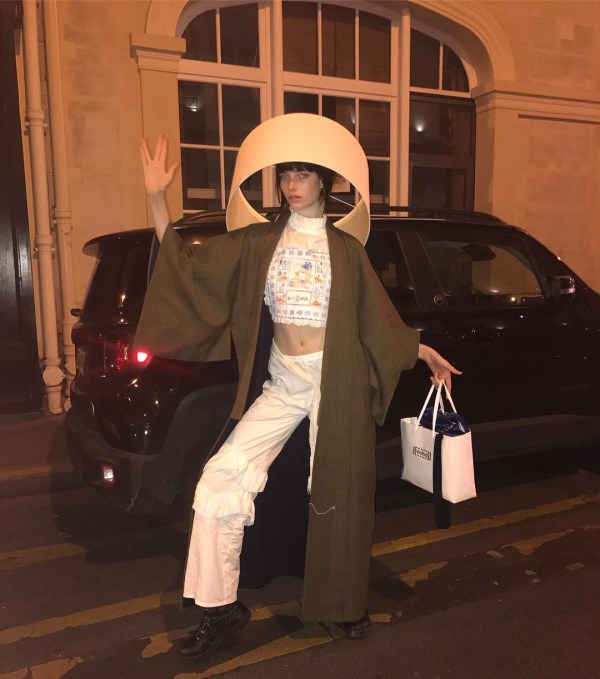 Model Grace Hartzel wore Dior haute couture, but the Internet more excited about her goth makeup, which is, apparently, a recreation of a Dior autumn/winter 2004 look.
2

Cara Delevingne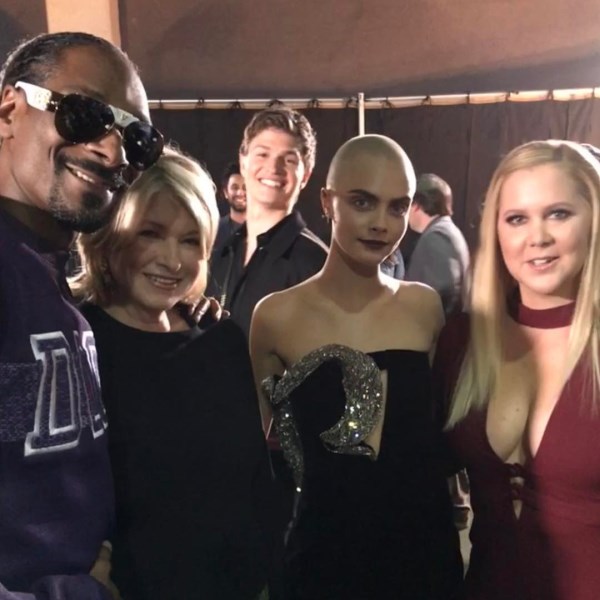 Model/actress Cara Delevingne shaved her head for a film role. Like the true risk-taker that she is, the star embraced her baldness on the red carpet by painting her noggin in silver and embellishing it with Swarovski crystals. It strangely works!
3

Caroline Kennedy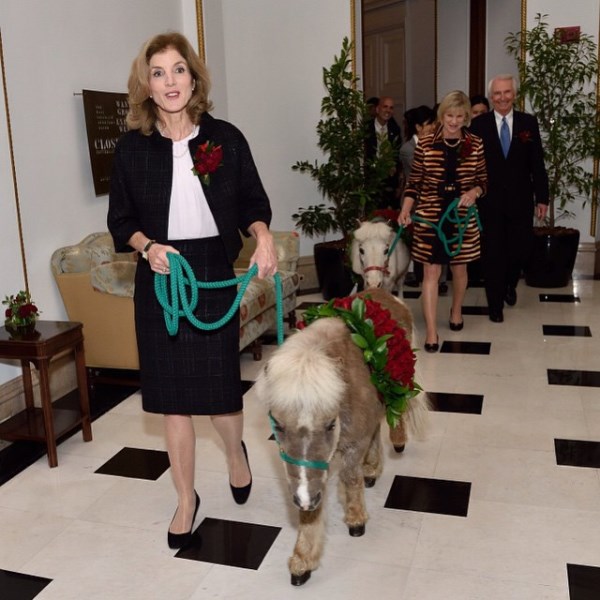 Caroline Kennedy was swallowed up by this sartorial statement at the gala. The former U.S. Ambassador to Japan, daughter of President John F. Kennedy and Jacqueline Kennedy Onassis, and Met Gala honorary chair, 59, Kennedy wore a dressed designed by Rei Kawakubo herself.
4

Madonna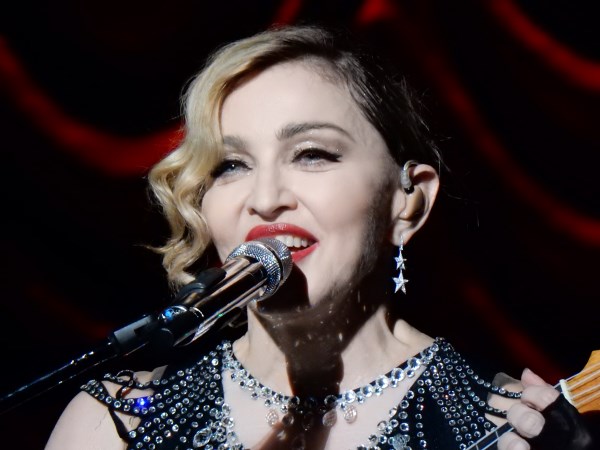 It's hard for anyone to make camo elegant, even Madonna. The 58-year-old singer stepped out in the tight dress adorned with leather sleeves, flashy gold and silver jewelry, and a green cape as she posed alongside renowned fashion designer Jeremy Scott. She even sported a silver grill.
5

Michele Lamy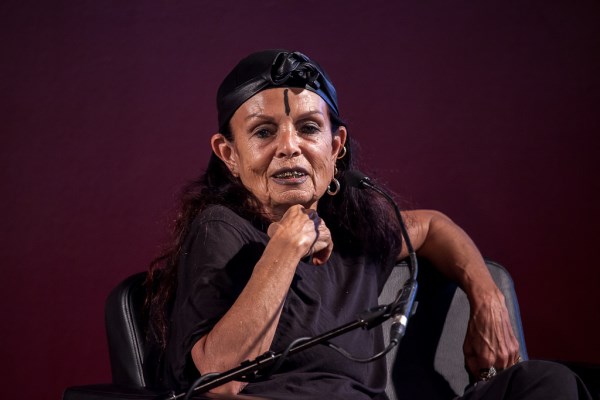 Michele Lamy, muse and partner of designer Rick Owens, wore a red-and-pink Comme des Garcons dress that looked like a pile of unfinished tote bags.
6

Rihanna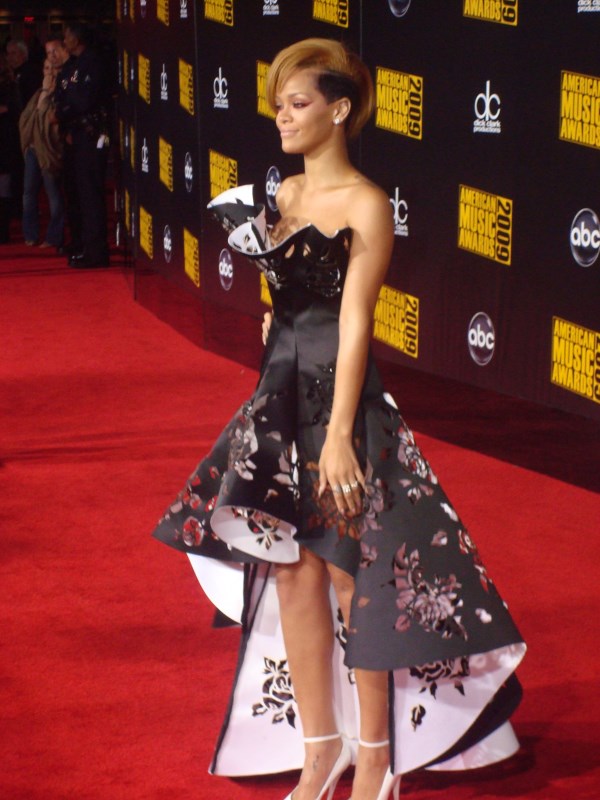 Rihanna brought it in this sculptural petal-covered dress from Comme des Garçons' 2017 couture line. How hard was it to get into? "It's actually really easy — booty shorts and you buckle some snaps," she said. "The shoes now, took me an hour to get into."
7

Katy Perry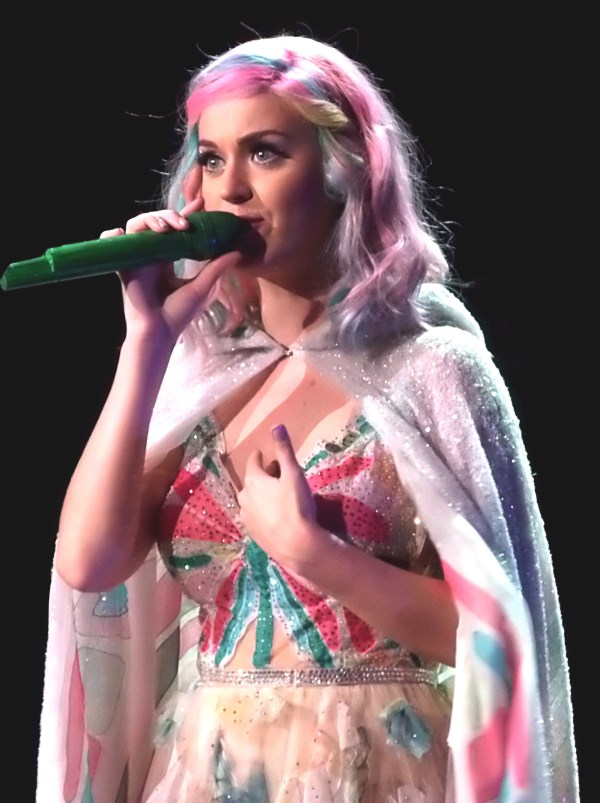 Katy Perry's dress, custom designed by John Galliano for Maison Margiela, is hard to decipher on a first glance, but consists of a wool coat sitting above a tulle and silk chiffon dress. She paired it with a chrome headpiece that read "witness" (the name of her new record?) and red lace veil.
8

Mary-Kate and Ashley Olsen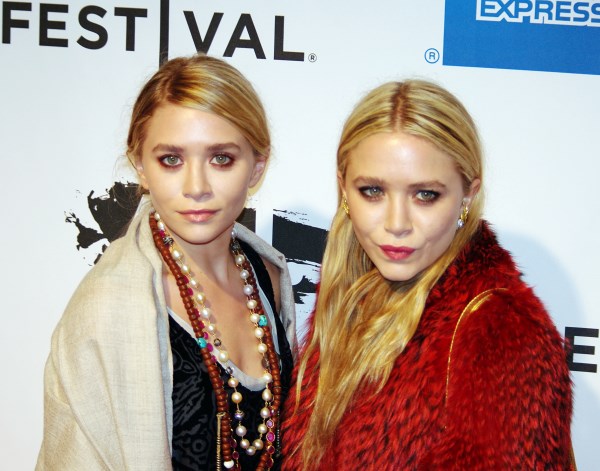 Former child stars and current fashion icons, Mary-Kate and Ashley Olsen made a rare appearance at the 2017 Met Gala. The 30-year-old twins came out of hiding for the annual soiree and did not disappoint with their strange boho-chic style.
9

Jaden Smith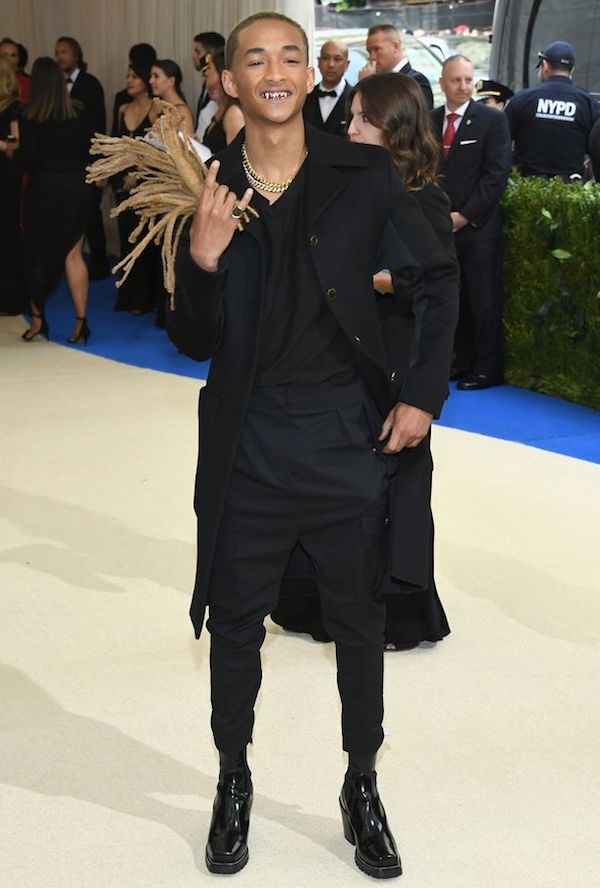 Actor Jaden Smith showed up holding his—hair? The 18-year-old grinned as he flashed his blond dreadlocks on the red carpet. He later revealed that he decided to bring his hair as his date, because his sister Willow couldn't make it.
10

Pharrell Williams and Helen Lasichanh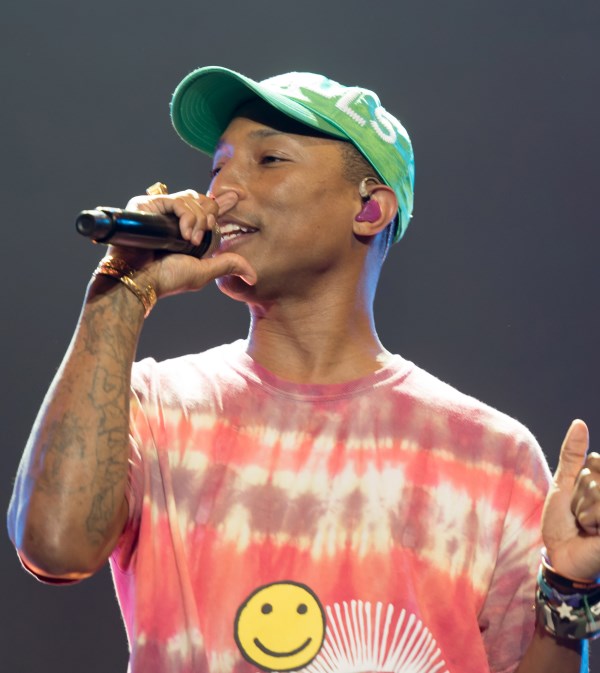 Pharrell Williams and Helen Lasichanh started the fashion party on the red carpet with these unusual looks. The "Happy" singer came casual in ripped Comme des Garçons jeans, a studded leather jacket and a red flannel. His wife wore a Comme des Garçons look from Rei Kawakubo's Fall 2017 collection, and drew comparisons to a Teletubby and the couch from Blues Clues.